100 Distortion Background Textures. Seamless Transition.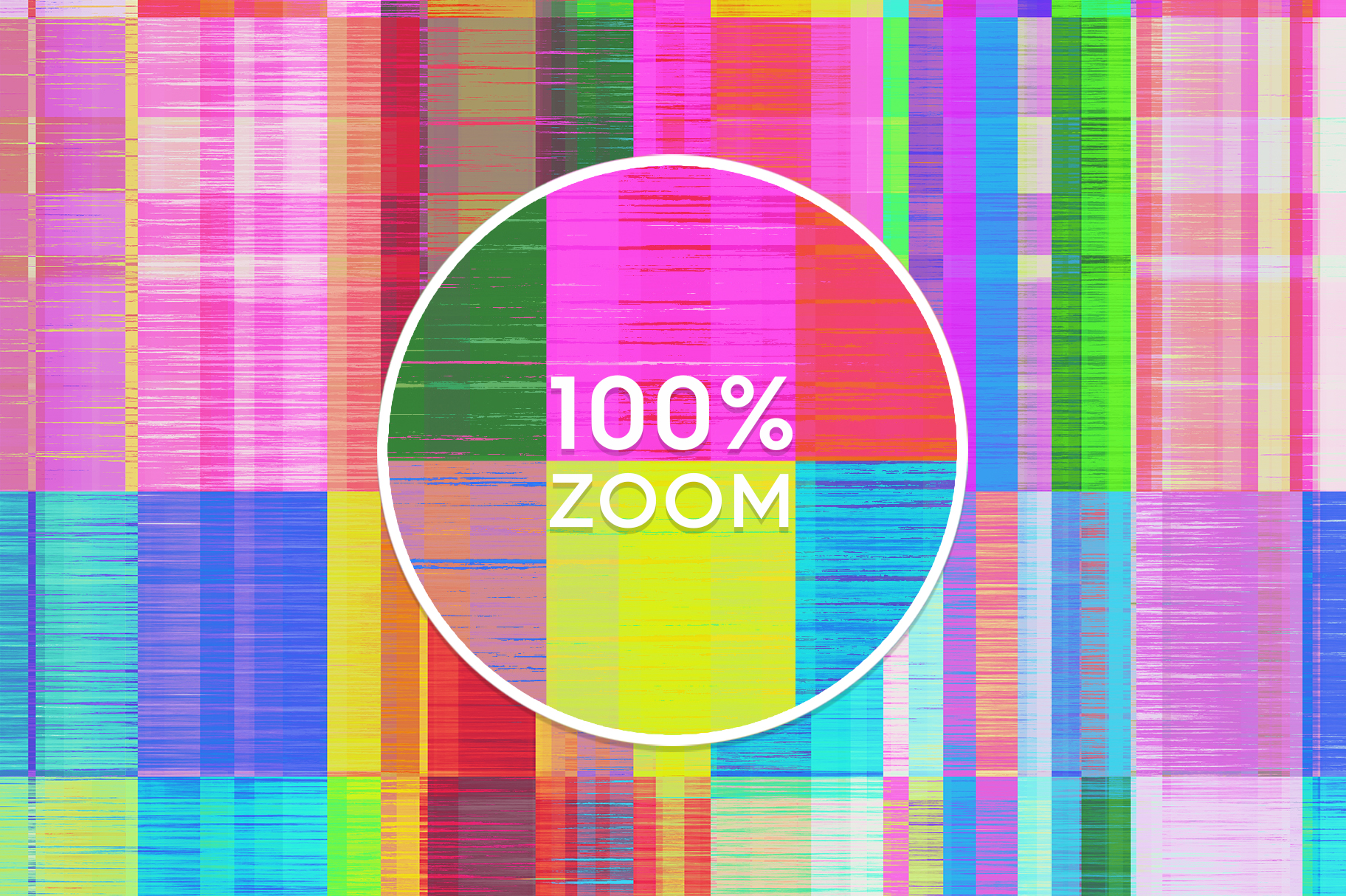 High quality background textures for your new art works. 100 fantastic different styled multicoloured distortion abstract design textures represent colorful noise elegance and will accentuate glitch art exactness.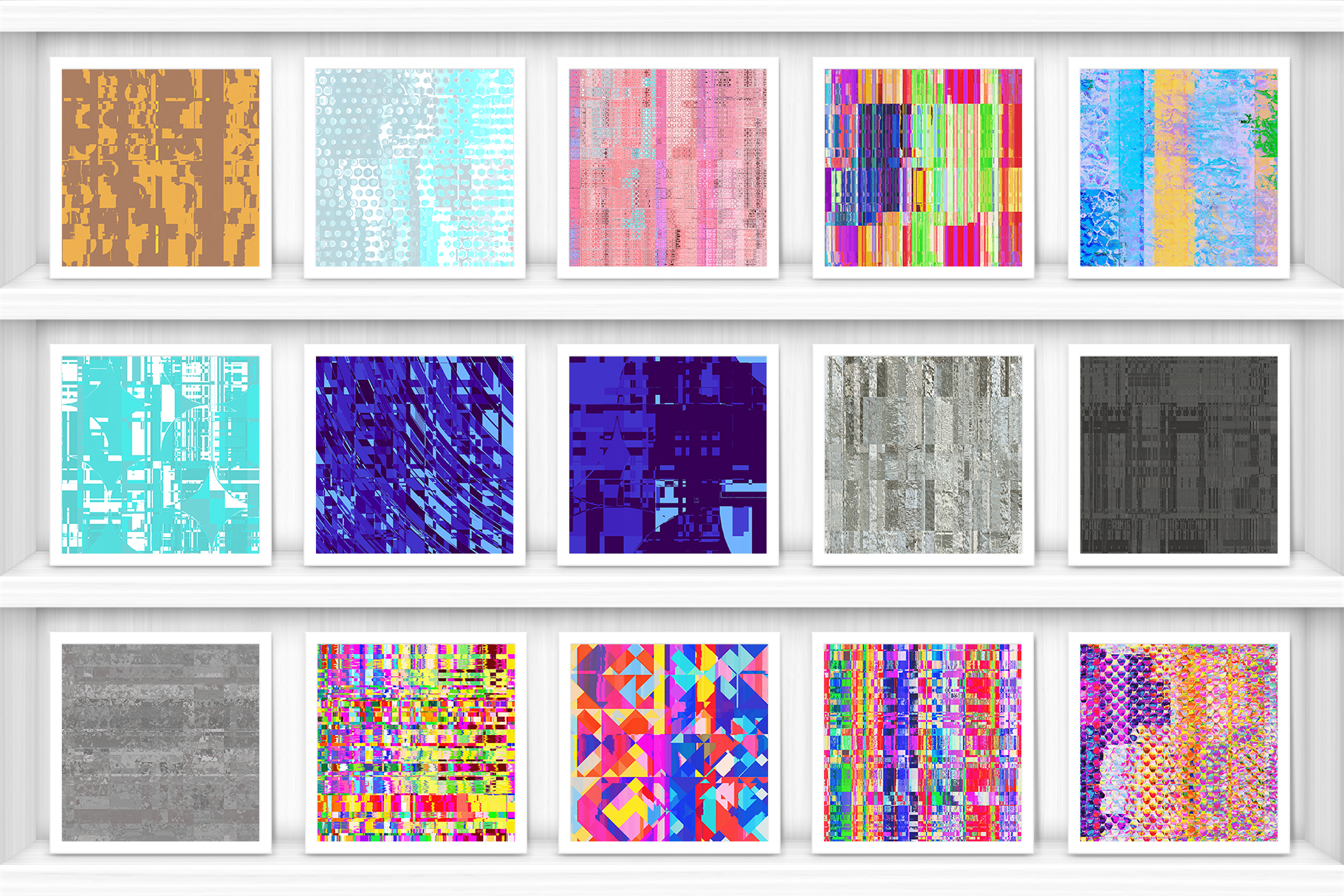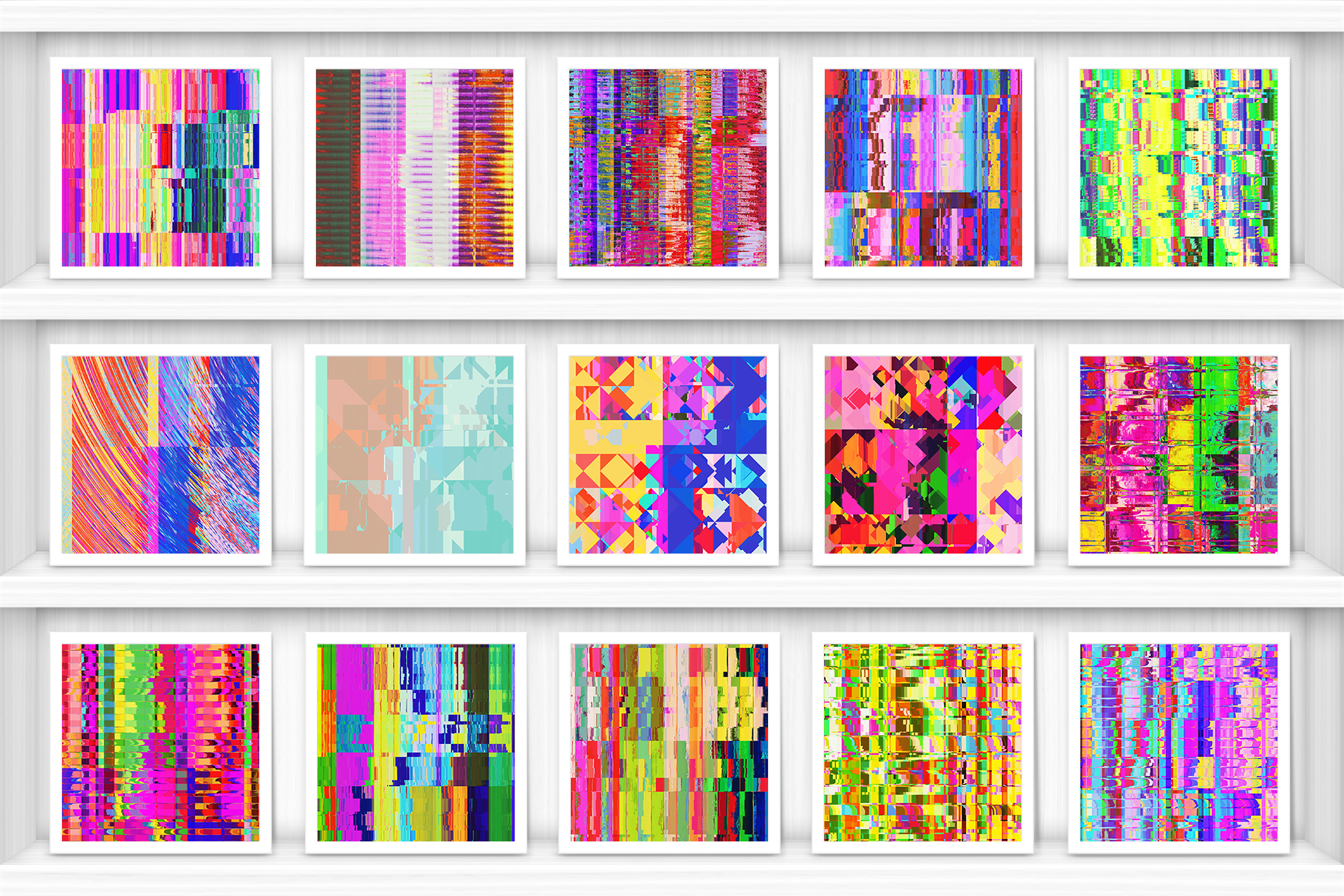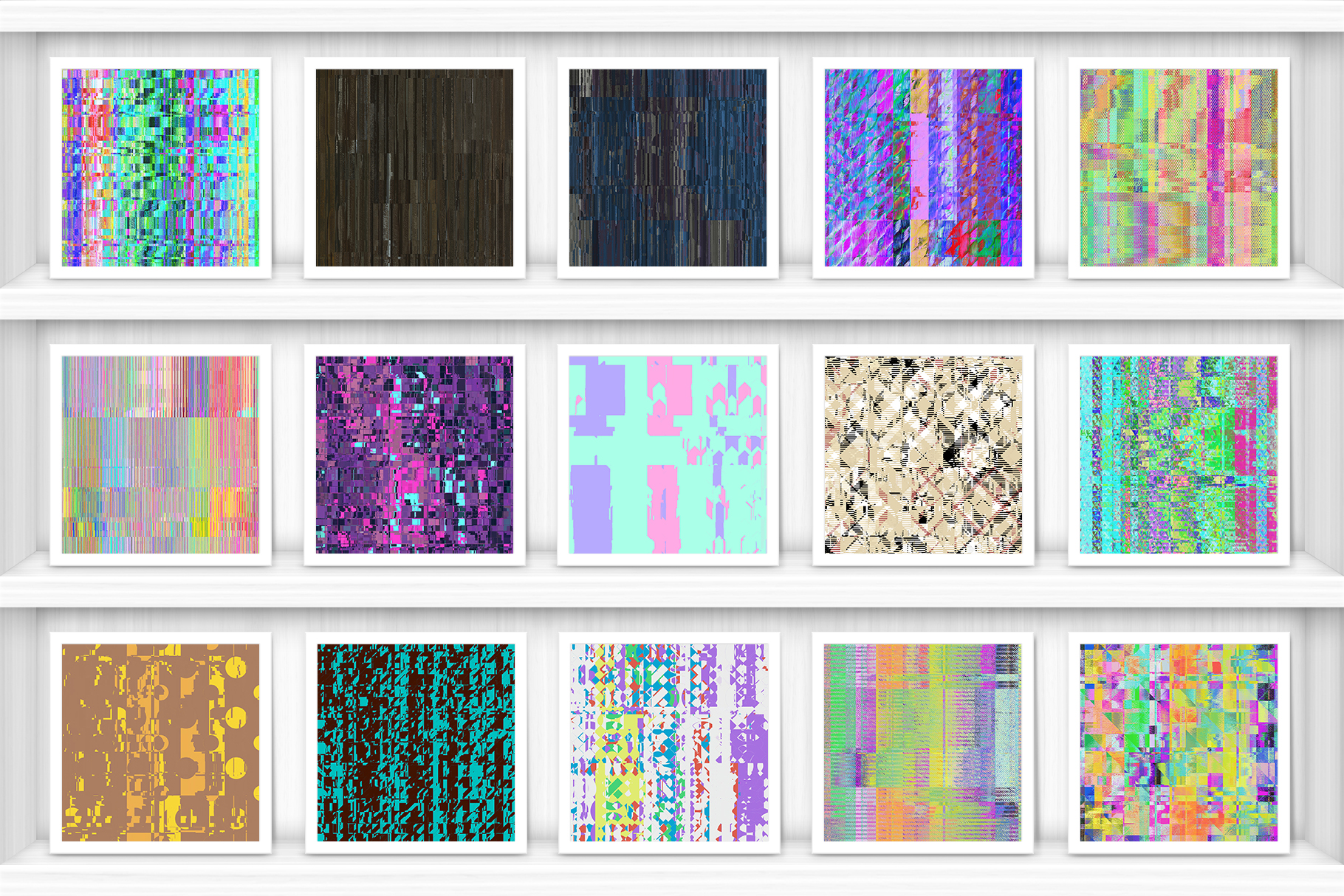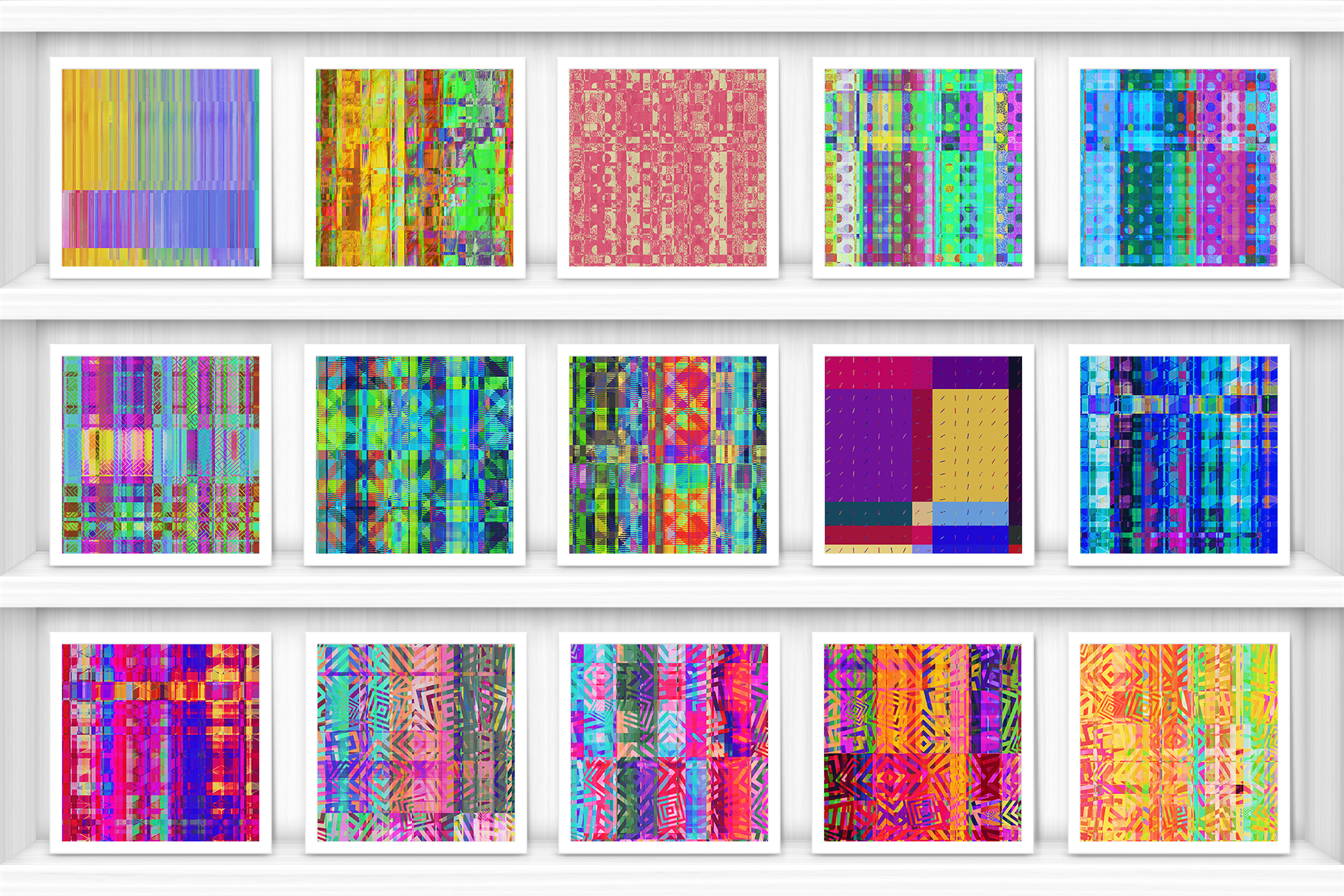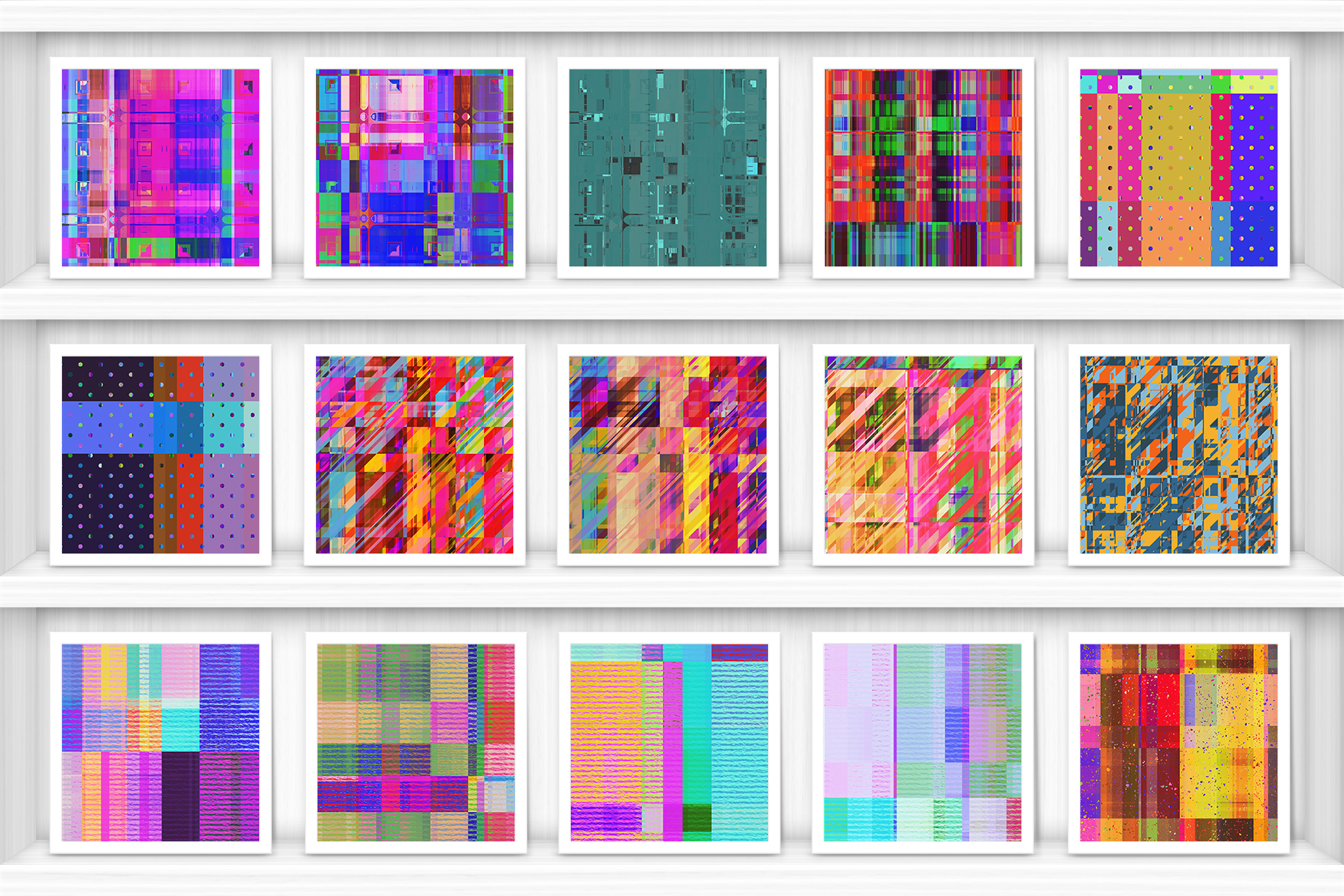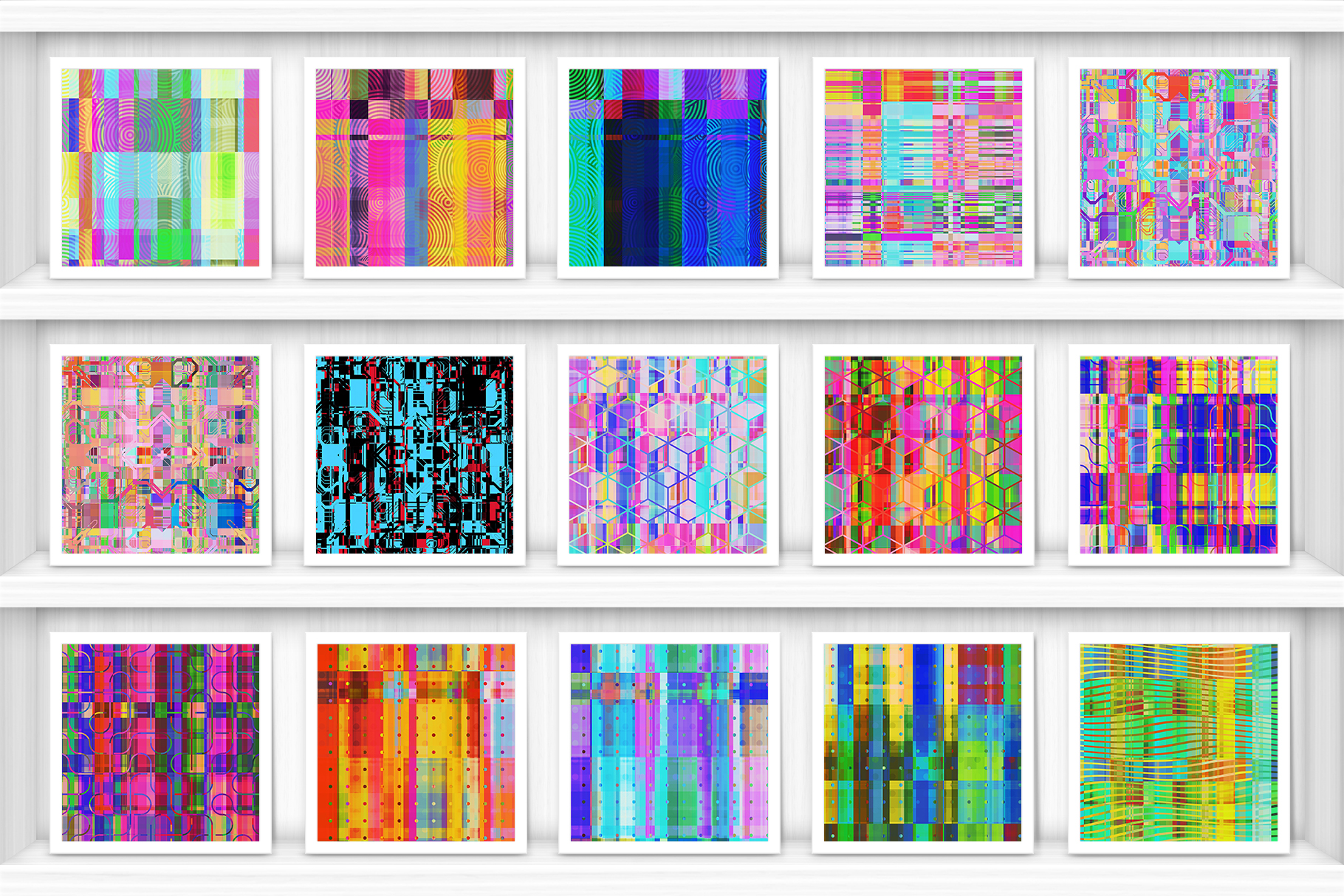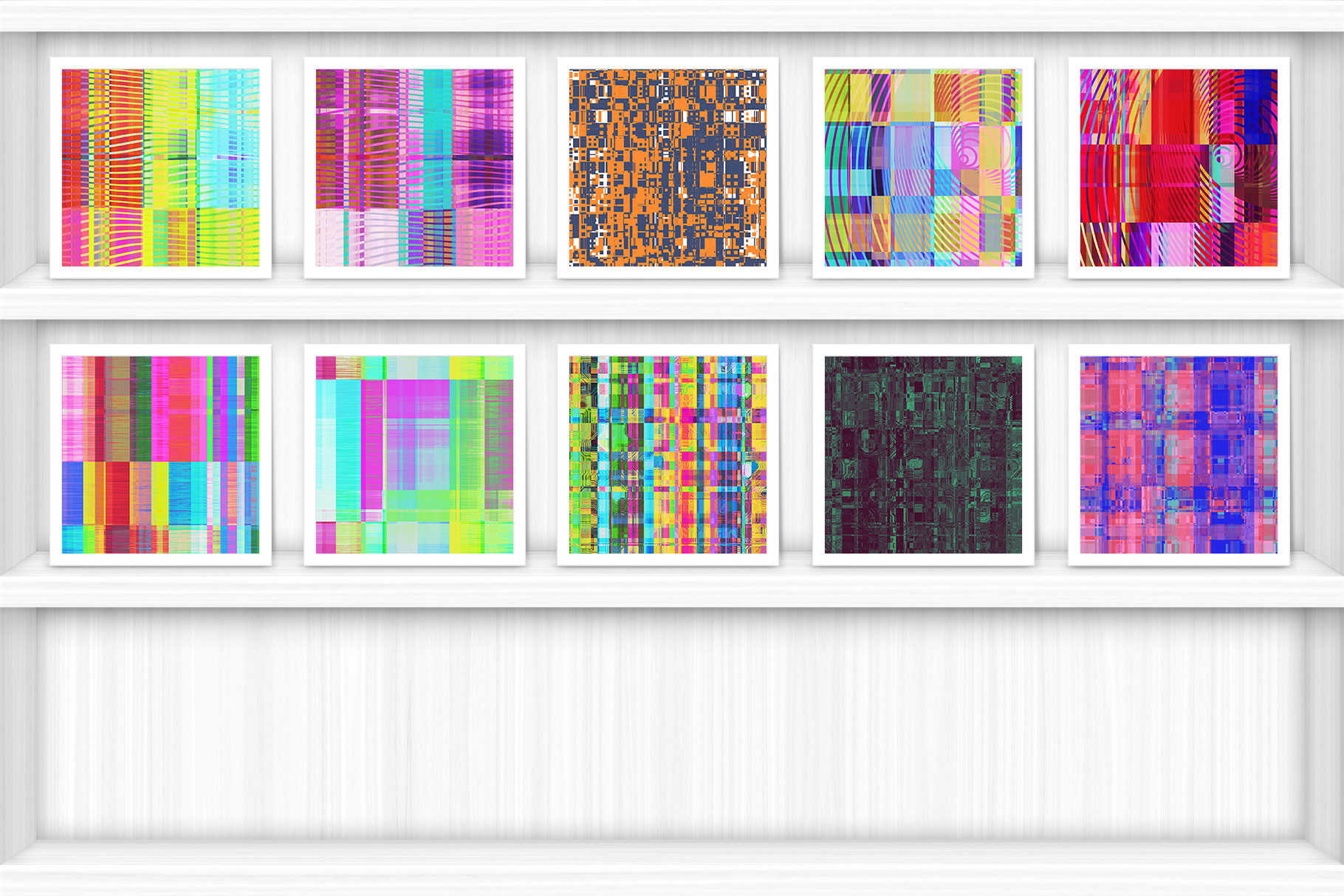 This creates beautiful distorted geometry backgrounds. Due to its appearance, the abstract grunge motif is also known as the distortion screen textures. It is used to represent multicolor noise calmness or like feelings background in abstract design seeing as glitch art, this graphic can have multiple meanings. Perfect for use as background textures for urban style posters, flyers, postcards, youth advertising, software applications, website background or colourful wallpaper.
Applying Distortion Textures to Household Goods
The large selection and variety of distortion textures tells me which variation you should choose. All presented noise texture samples are noteworthy and therefore difficult to choose. The quality of the printed images is excellent. The colors are rich and vibrant. It will not be difficult to print the material yourself! Distortion textures look great and can be applied to any object in the interior and home life, they have a beneficial effect on the overall composition and raise the mood in general, because They represent joy and look very vividly in contrast to ordinary objects. This is very inspiring.
You can find it by following this links:

| | |
| --- | --- |
| | |
Features:
High Quality
Seamless Transition
8K Ultra High Resolution: 8000 x 4000 px.
Files Extension: Jpg
Quantity: 100 pcs

What You Get: Zip Archive with 100 Ready to Use Distortion Jpeg Backgrounds. Fresh & Modern Textures Pack with High Resolution Files: 8000 x 4000 px.
Also available in:
Etsy Art Station Creative Fabrica
You Work For Them Design Bundles Filter Grade
Goods with Distortion Background Textures available in:
~ Thank you & Enjoy using ~