20 Seamless Crystal Gem Wall Background Textures
There is something simply irresistible about crystal gems or crystal gem wall backgrounds, in general. Some may blame it on the human eye, or the human nature, thinking it still very infantile that it appreciates everything that sparkles But, that is far too cynical and far from the truth. Crystal gems are some of the most perfect creations in nature. Their sparkle and structure naturally attract us. Beauty is something we crave, as well as symmetry, and the various kinds of crystal gems fulfill both of those needs.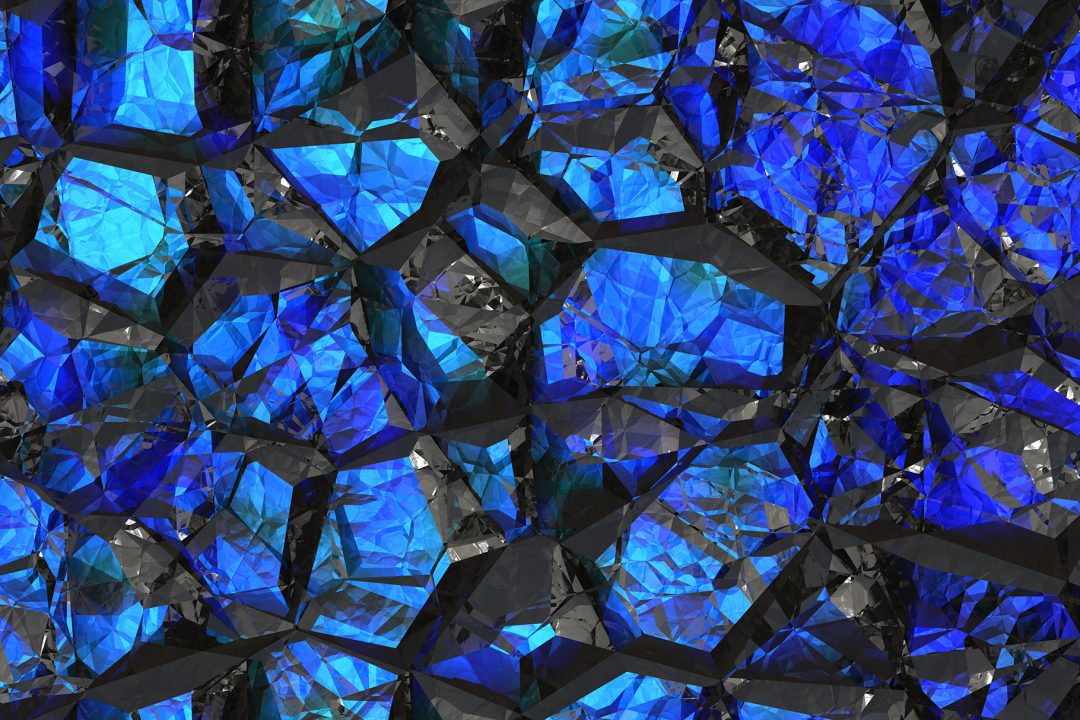 Naturally, and logically, if you are a gemstone or gem crystal, maker you want your crystal gem wall textures to reflect the work that you are selling or offering. Crystal gem art is become more and more popular these days, with more and more people both buying and producing their unique gemmed creations. There isn't a better way to stand out than with a wide variety of crystal gem wall surfaces. You can wow your customers with ruby or sapphire patterns on the background of your new crystal gem bracelet or necklace that you have painstakingly created. The piercing beauty of the emerald. The bright powerful red shine of ruby, or a calming blue sapphire that brings peace to you with every sparkle it bestows on your eyes eager for the most magnificent of beauties. All that can be yours with a simple purchase of crystal gem wall backgrounds.
Ever since ancient times, people have known of the wondrous properties some of the crystal gems hold. Luckily for us, those traditions didn't vanish under the steamroller that is our modern, exhausting age, worshiping the new and discarding the older like the worst kind of useless rag. If you are such a person, who wants to help people heal through the miraculous powers of crystals, what better way to prepare them for the healing session that could alter their both physical and mental fortitude in the time to come than by a crystal gem wall pattern background.
You can start big and impressive with a selenite background. Those familiar with it know that is is a masterful crystal or stone. It has immense power and properties. It can even charge other stones once their powers start to fade. With a simple selenite background, you can be the focal point that charges yourself, your business and every one of your customers that you are guaranteed to encounter. It will combine you and the ones you want to impress with everything of real, true value in their lives.
Industrial Design Crystal Gem Textures Usage
Or, you can go with a moonstone wall pattern. In this day and age, we are all rushing, uncontrollably so. The moonstone has, since ancient times, been the centering a calming force in peoples lives. It is very hard to be in the moment. The moonstone wall surface can and will bring you closer to what is really important to you. Just looking at it for a couple of moments you will feel a newfound clarity inside your soul. That clarity will bring forth wisdom that can only bring good decisions, incredible success and a rich life one had never before thought possible.
What You Get
20 Crystal Gem Wall Backgrounds. Fresh and Modern Textures Pack with High Resolution Files: 8000 x 4000 Pixels.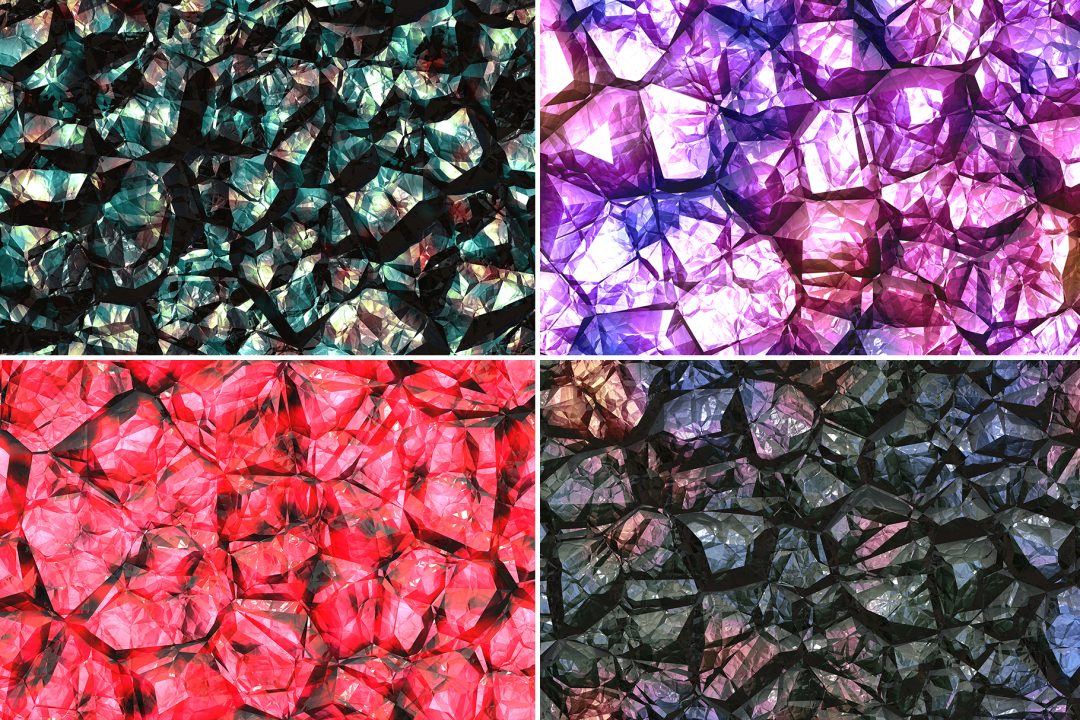 Also available in:
You Work For Them: 20 Crystal Gem Wall Backgrounds
Design Bundles: 20 Crystal Gem Wall Backgrounds
The Hungry Jpeg: 20 Crystal Gem Wall Backgrounds
Creative Fabrica: 20 Crystal Gem Wall Backgrounds
Goods with available in:
Society 6: 20 Crystal Gem Wall Backgrounds
Red Bubble: 20 Crystal Gem Wall Backgrounds
~ Thank you & Enjoy using ~