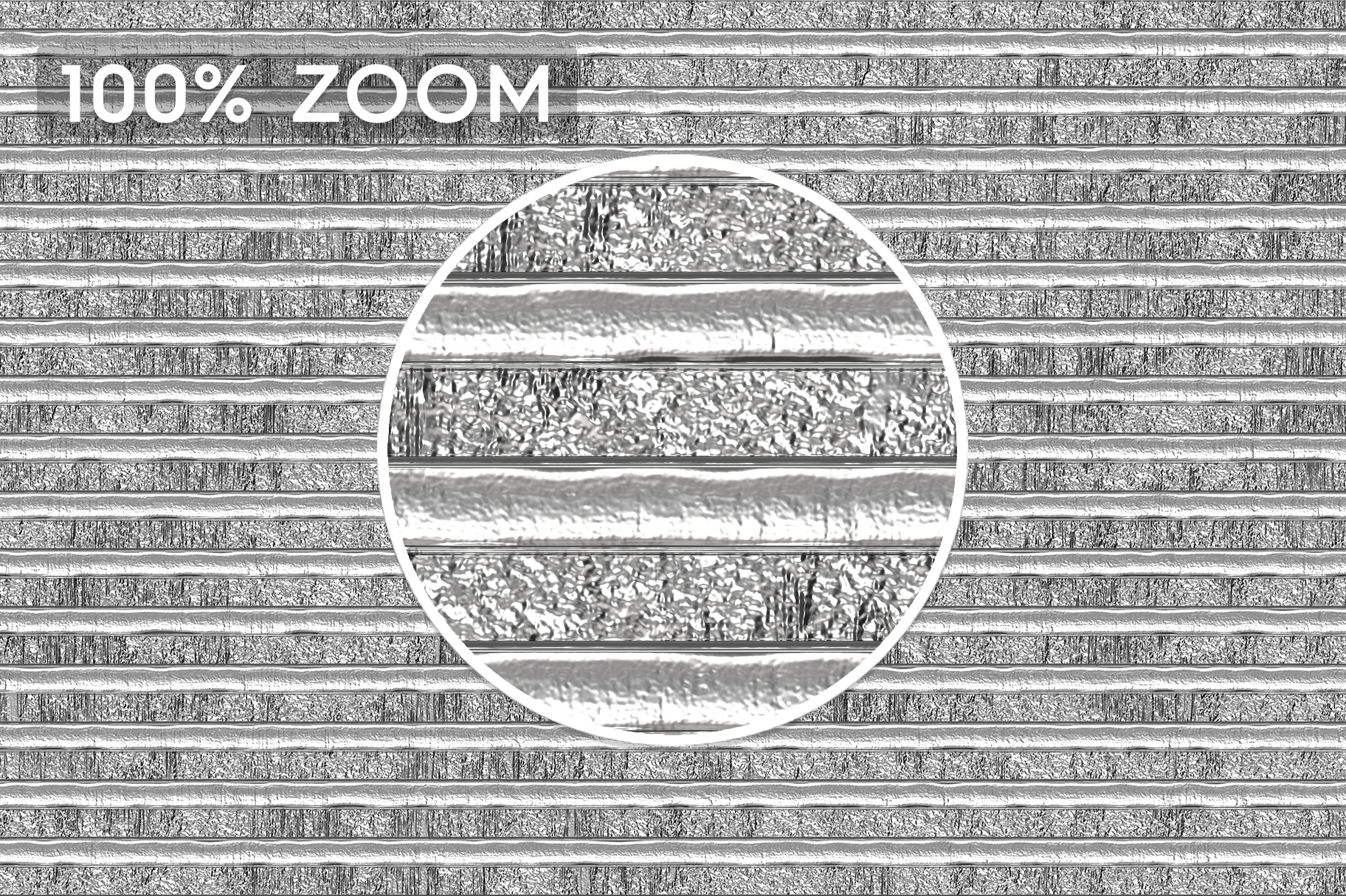 There are many reasons why using Silver Backgrounds in graphics design is highly recommended. Silver is a color which most people like, since it is a neutral and light color. One indication of the popularity is that silver is one of the most popular color for cars which are sold. In many applications, a metallic background is required, for hardware, to give a vintage, medieval or antique look to the design. For industrial applications also silver is the right background for any design. In other cases, the background should be reflective or glittering to showcase the product or service being sold.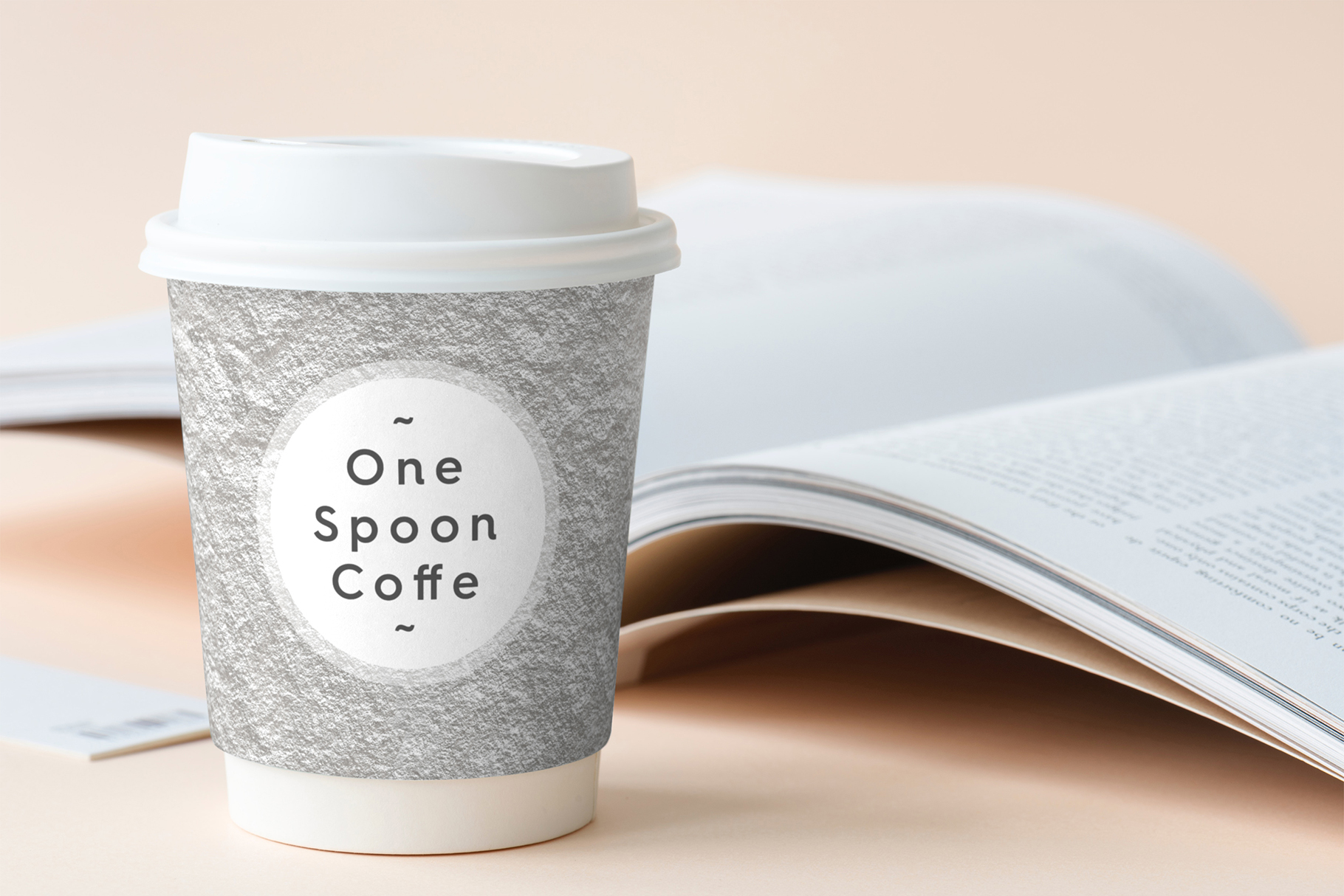 The Silver Backgrounds are often ideal when a decorative background is required. Silver is associated with tinsel, celebrations, especially festive occasions like Christmas. So it is suitable for any theme or product with a festive or celebratory theme. Since silver is a precious metal, silver is also associated with wealth. Compared to gold, silver is more muted and elegant so it is ideal for the financial sector, jewelry and other investment related themes. Silver is also closely associated with luxury, since it is elegant, reflective and available in various textures.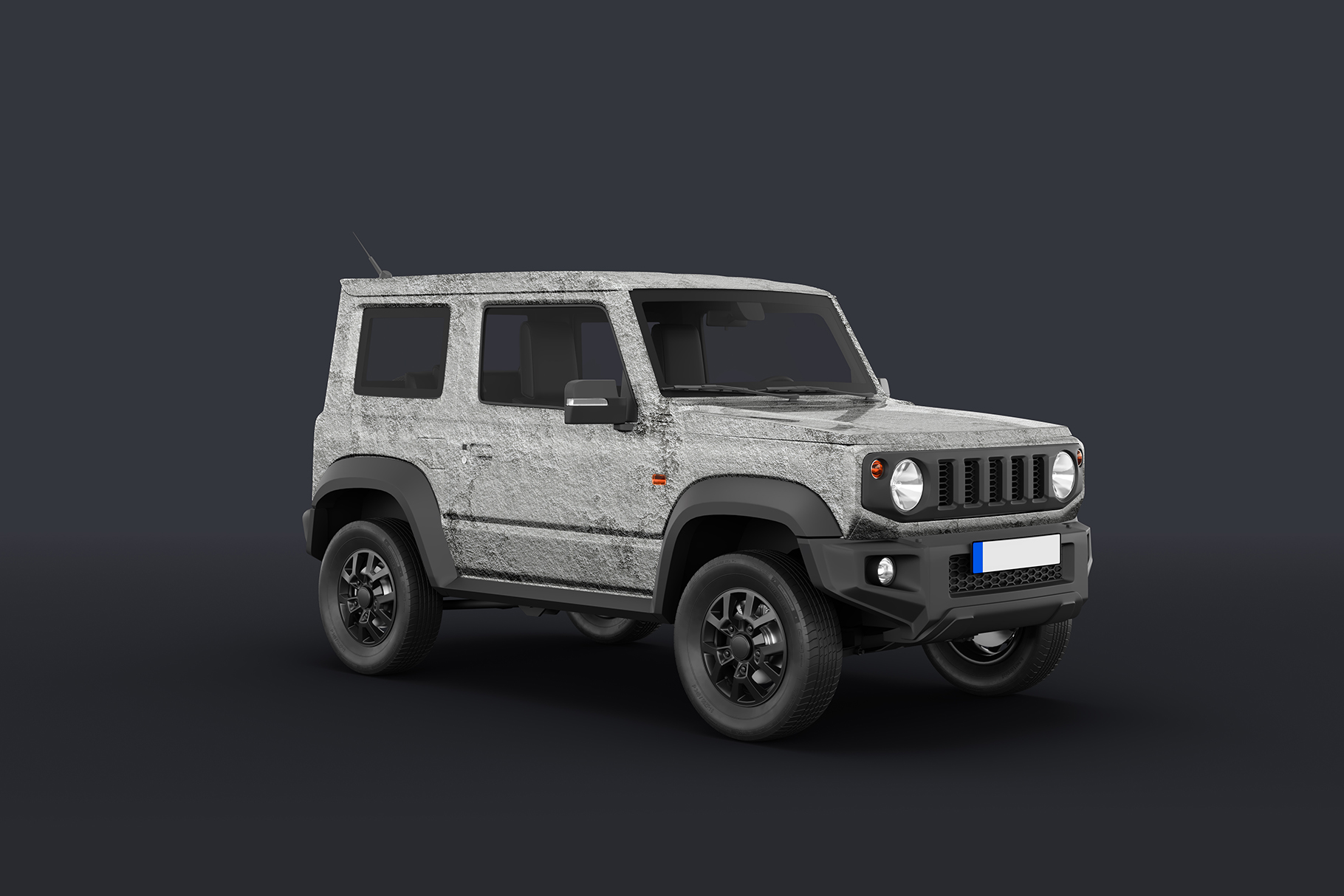 The Silver Textures pack can be used in a large number of offline and online applications. Businesses and individuals are always looking for a unique background for the various printed materials like visiting cards, invitation cards, post cards, brochures, posters and marketing literature to complement the product or service being sold. Garment and fabric designers are also looking for new textures for the clothes, home furnishings and other products which they design. Wallpapers, car wraps, packaging material can also be designed incorporating these unique silver textures.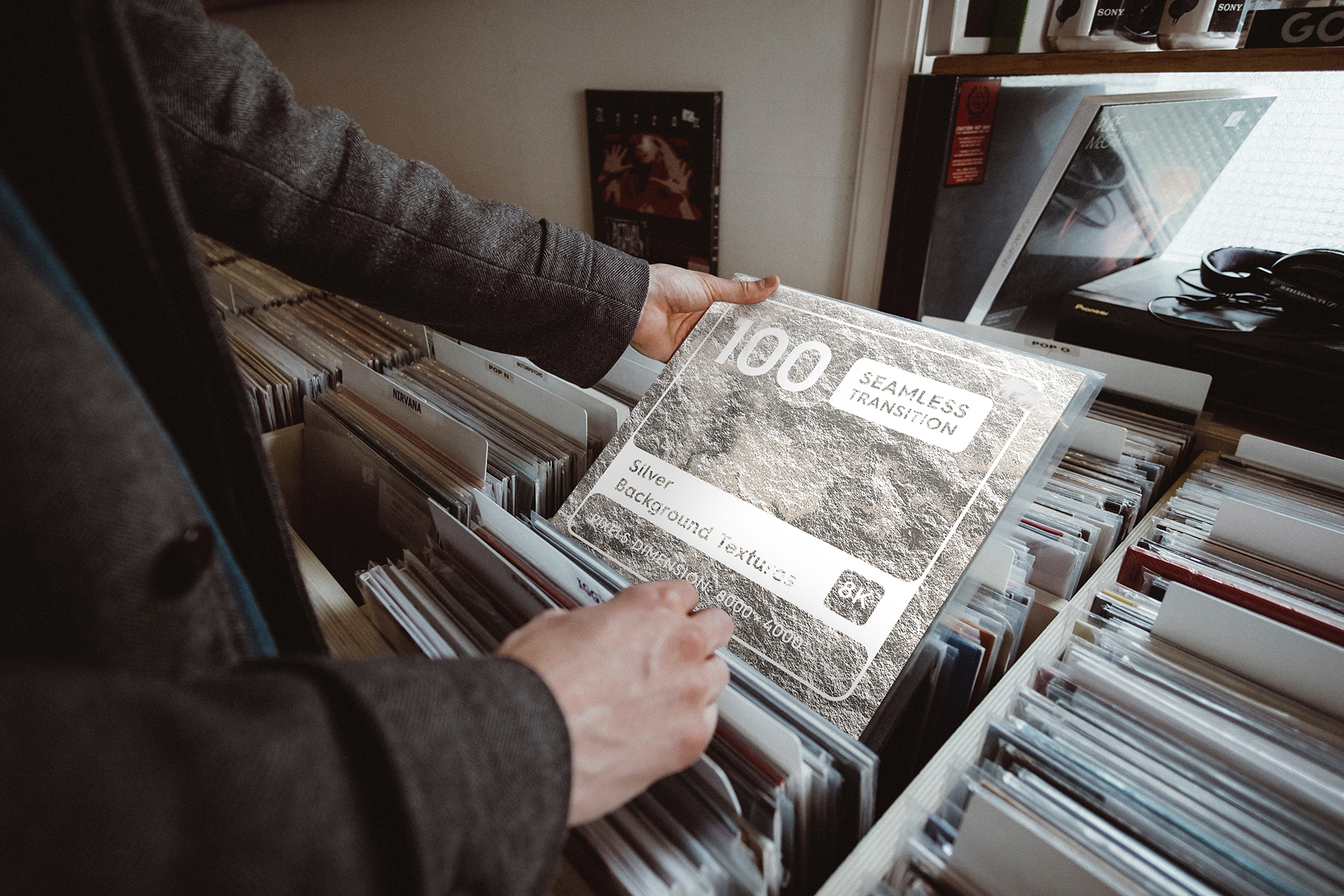 There are a large number of digital applications where these silver factures can be incorporated. While wallpapers are a popular application, many gamers are interested in finding new themes for the games which they play using the silver textures. For business applications many people want a unique background for their PowerPoint and other presentations. These textures can also be used for developing themes for blogging applications like.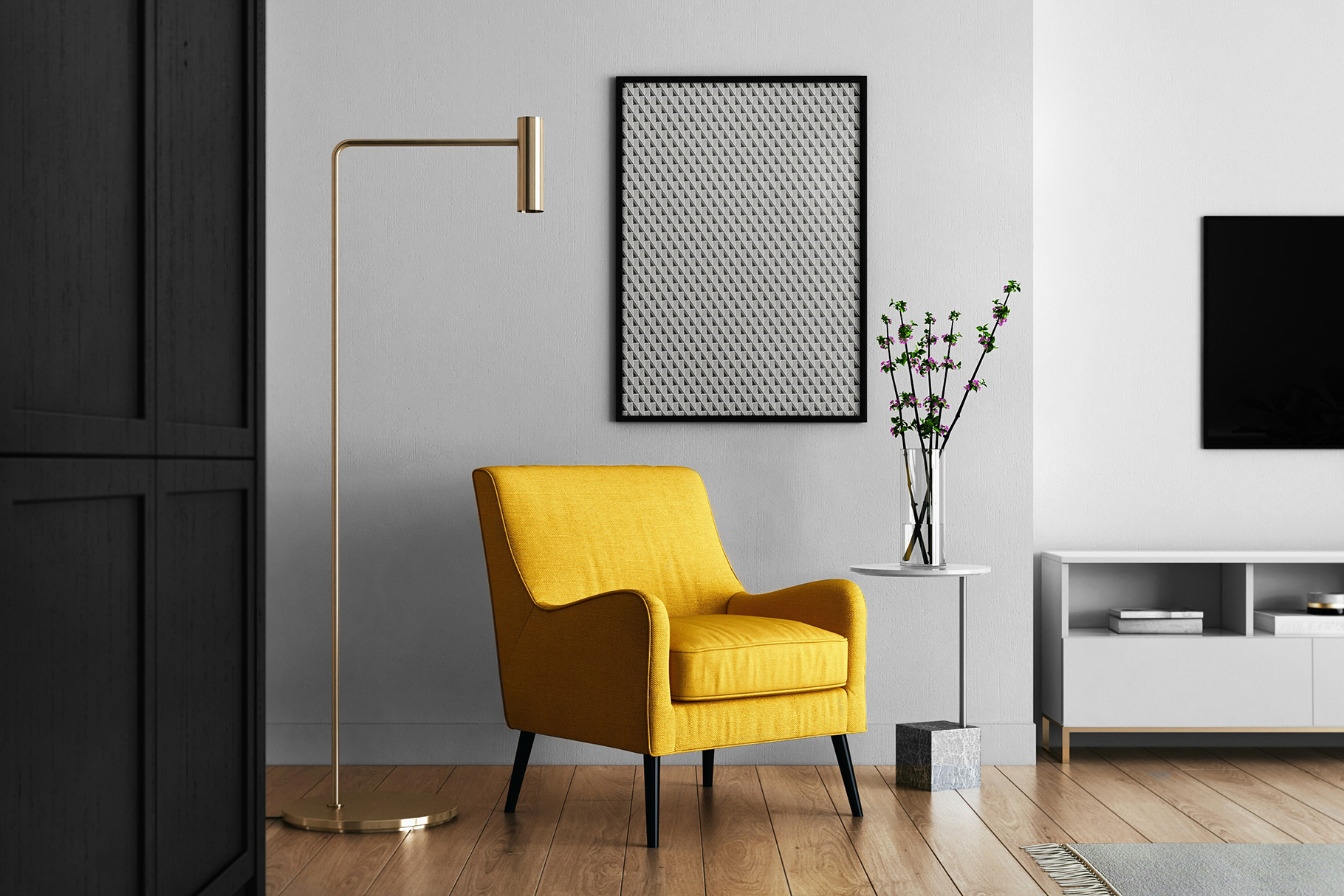 WordPress and shopping software like shopify. These themes will be popular for stores selling vintage, antique products, jewellery. Web designers can use the silver texture pack to give their client website a unique look. The high quality silver textures are available in a high resolution of 8000 X 4000 px and seamlessly transition when incorporated in any digital design or website.
Applying Silver Textures to Household Goods
The large selection and variety of silver metal textures tells me which variation you should choose. All presented metal silver shine texture samples are noteworthy and therefore difficult to choose. The quality of the printed images is excellent. The colors are rich and vibrant. It will not be difficult to print the material yourself! Polished silver textures look great and can be applied to any object in the interior and home life, they have a beneficial effect on the overall composition and raise the mood in general, because they represent joy and look very vividly in contrast to ordinary objects. This is very inspiring.
You can find it by following links:

| | |
| --- | --- |
| | |
100 Silver Background Textures. Seamless Transition.
High quality background textures for new art works. 100 fantastic different styled seamless silver textures represent abstract silvery shine surfaces and will accentuate silver gloss exactness.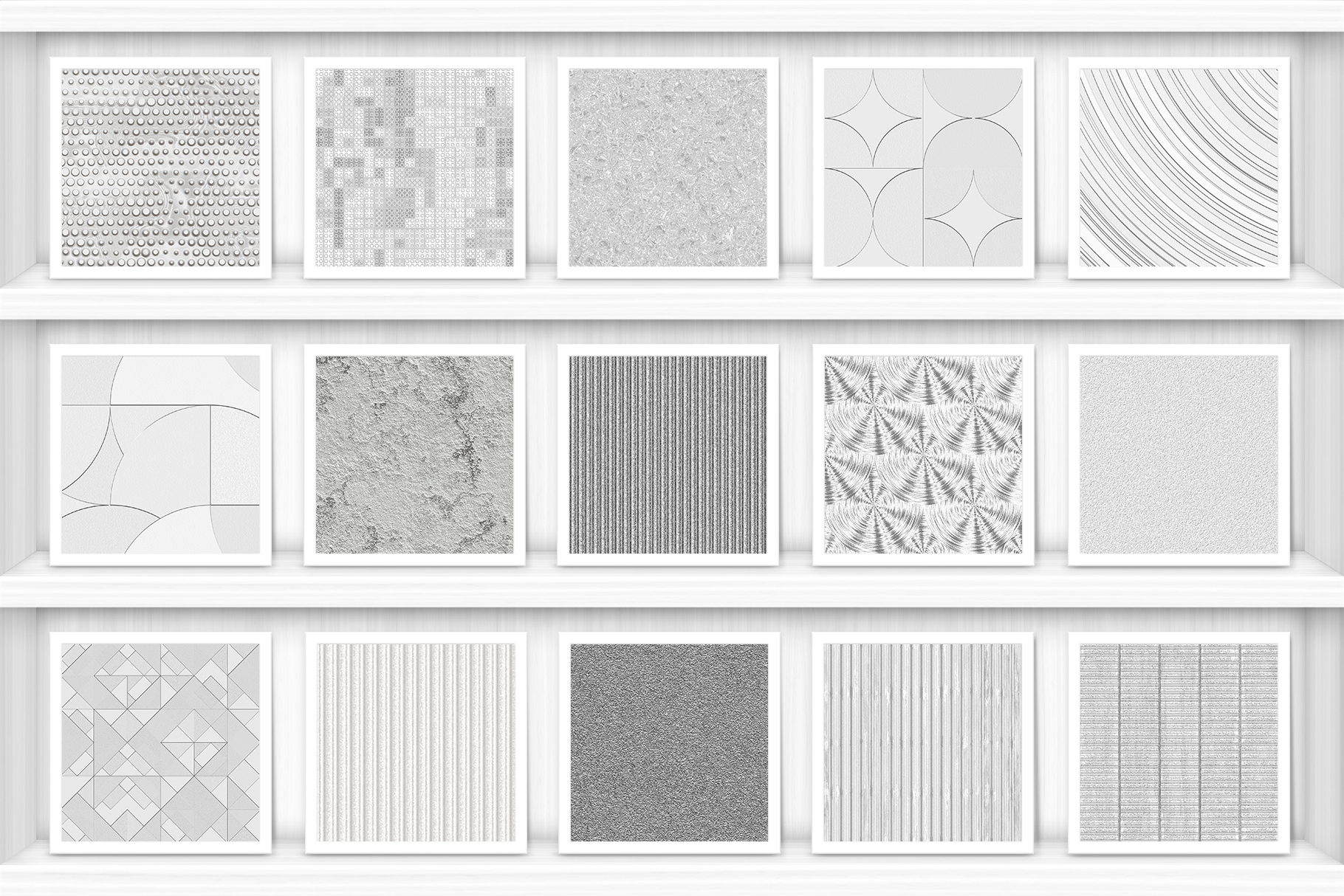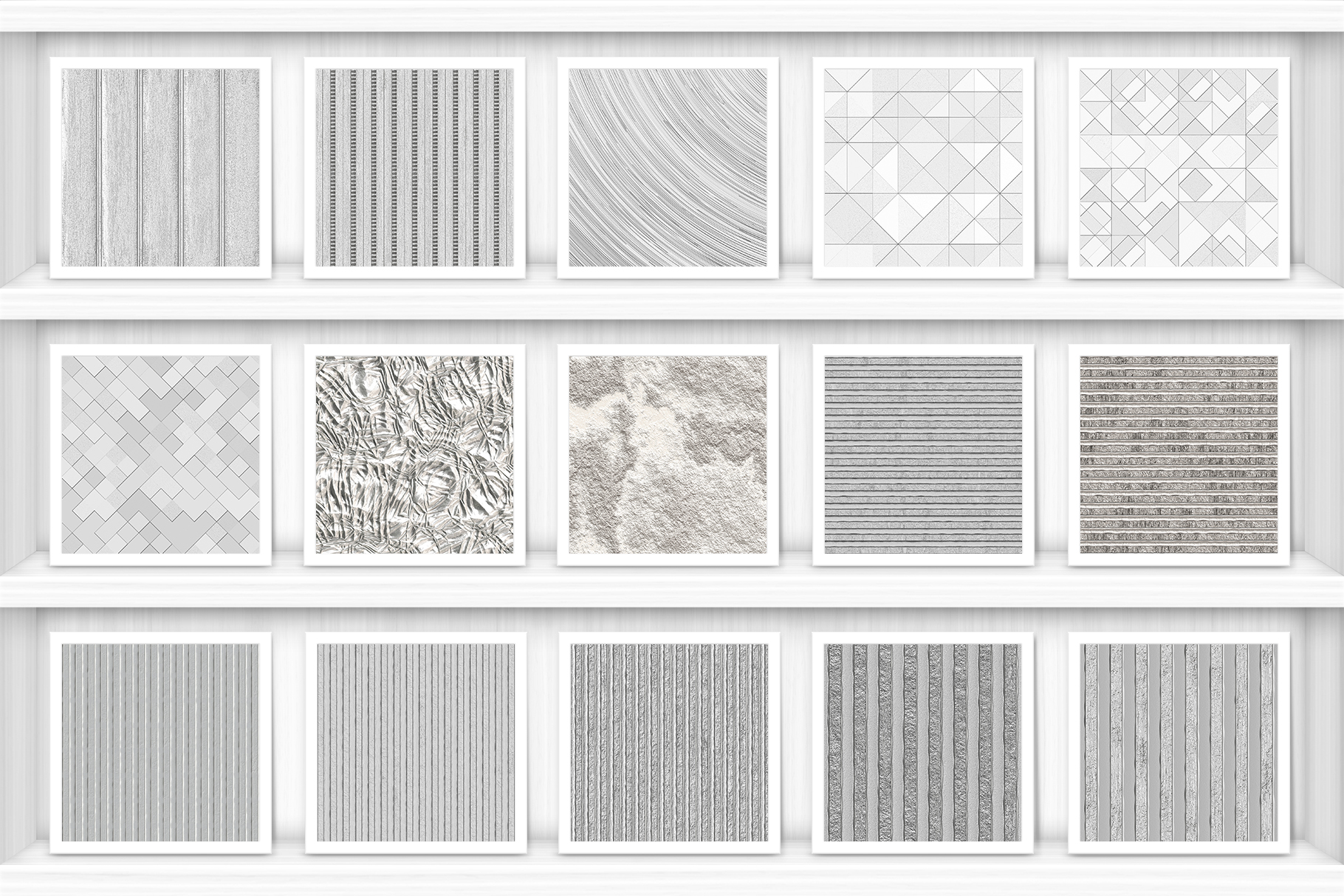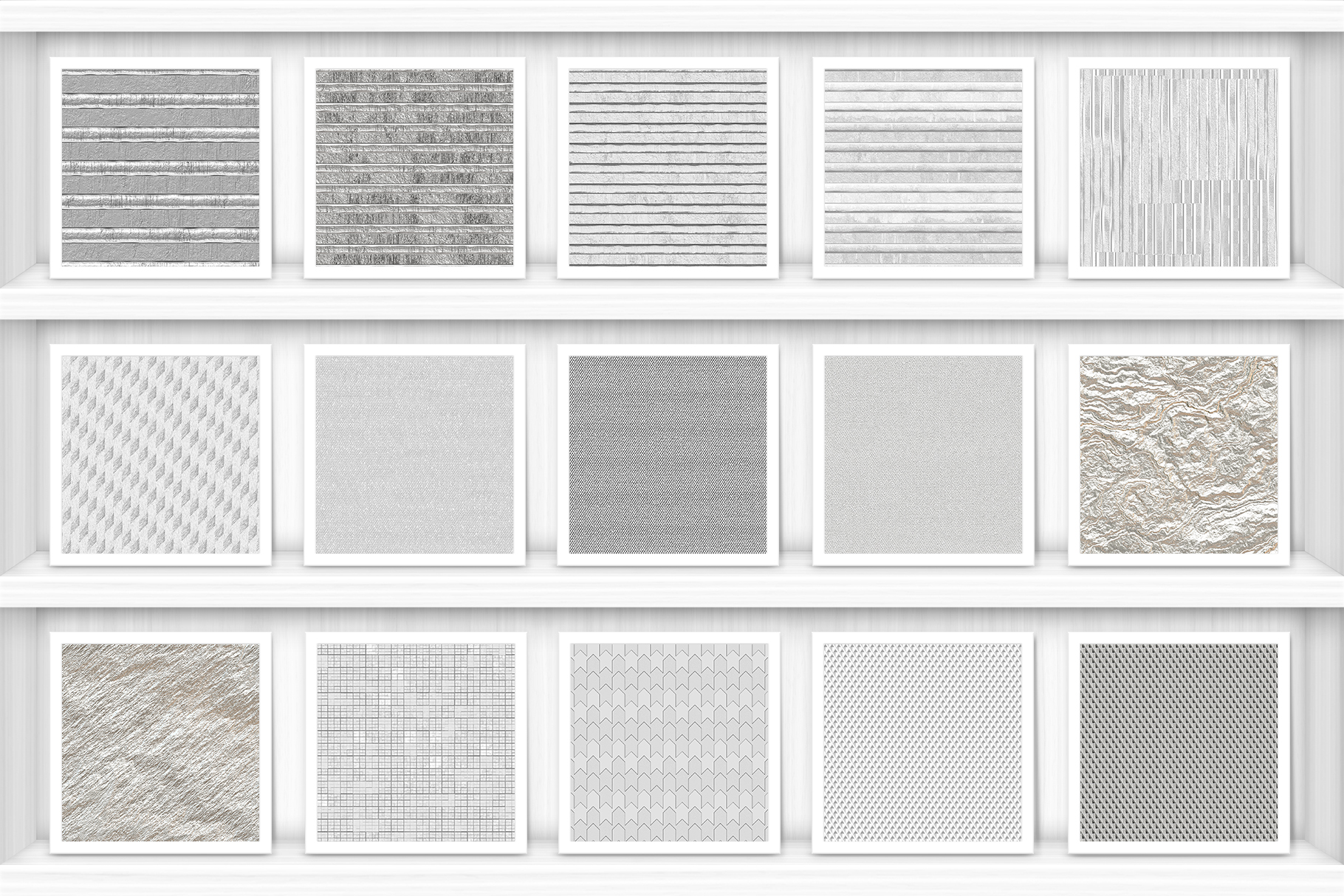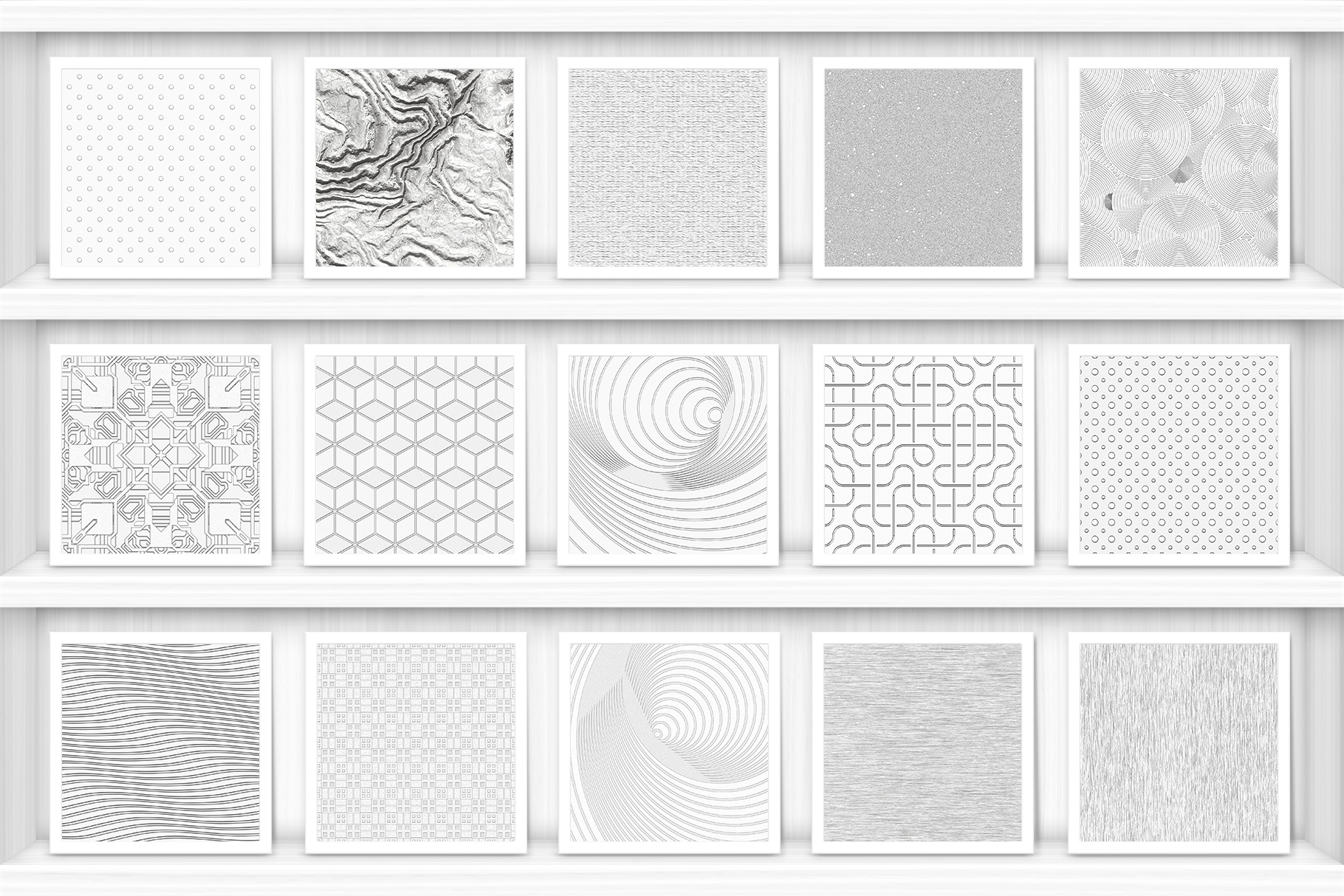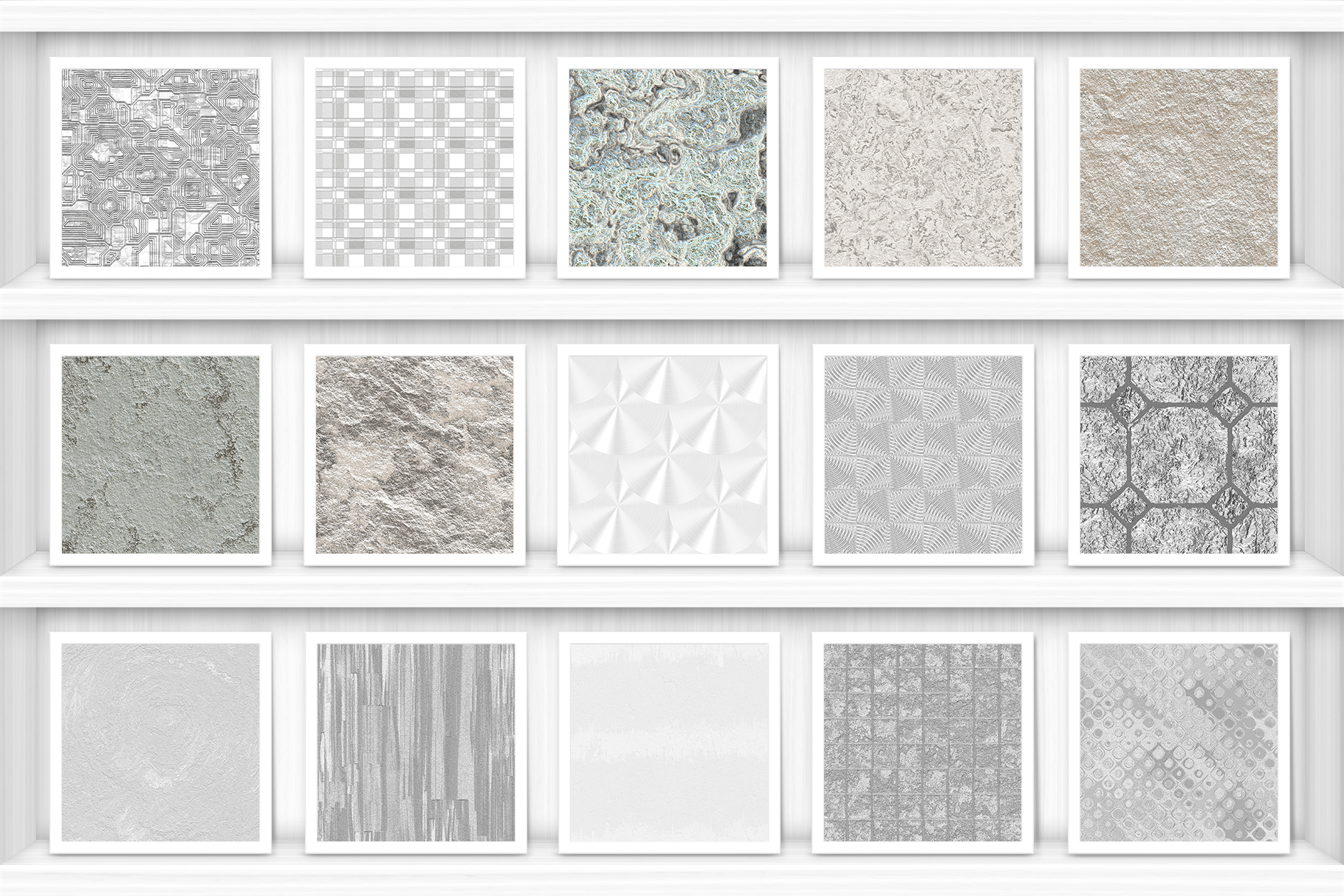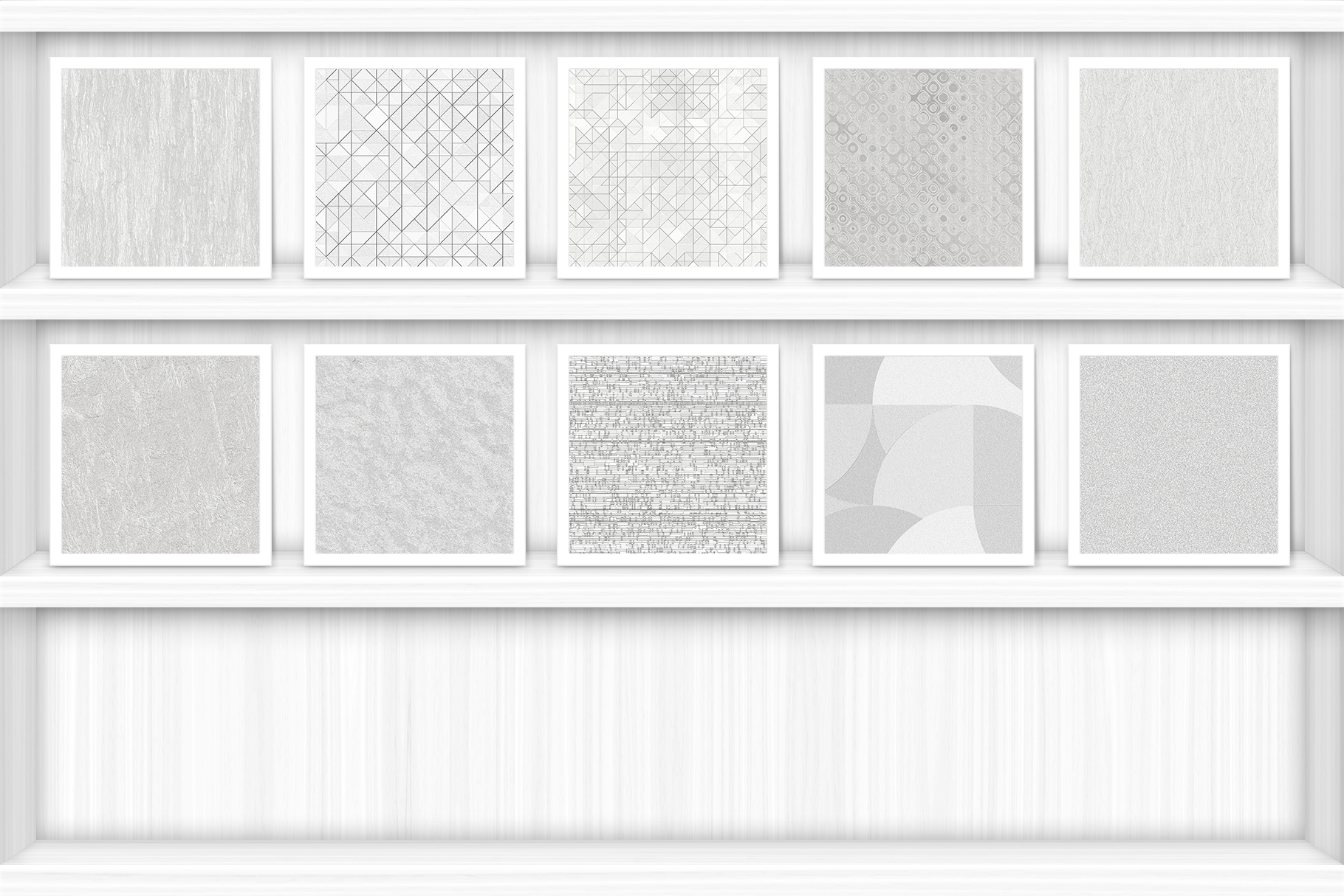 This creates beautiful silver metal backgrounds. Due to its appearance, the abstract argent wall motif is also known as the silver metal sheet textures. It is used to represent shiny silver calmness or like feelings background in design seeing as bright silver surface texture, this graphic can have multiple meanings. Perfect for use as background textures for urban style posters, flyers, postcards, youth advertising, software applications, website background or colourful wallpaper.
Features:
High Quality
Seamless Transition
8K Ultra High Resolution: 8000 x 4000 px, 111 x 55 inches.
Files Extension: Jpg
Quantity: 100 pcs
What You Get: Zip Archive with 100 Ready to Use Silver Backgrounds. Fresh & Modern Textures Pack with High Resolution Files: 8000 x 4000 px.
Also available in:
Etsy Art Station Creative Fabrica
You Work For Them Design Bundles Filter Grade
Goods with silver textures available in:
~ Thank you & Enjoy using ~