Seamless Bronze Background Textures
A collection of bronze textures and backgrounds for your next project. YES! I developed a collection of bronze textured backgrounds while working on a metal texture project. I have created 30 unique backgrounds for you with different surfaces and designs of bronze textures. Use them in your designs and projects. Just don't forget to share your projects with me!
30 Bronze Background Textures are seamless and have high resolutions, suitable for any new art project, the pictures format is Jpg (Jpeg). Paintings depicting metallic bronze textures ennoble the room and guarantee admiring glances from others.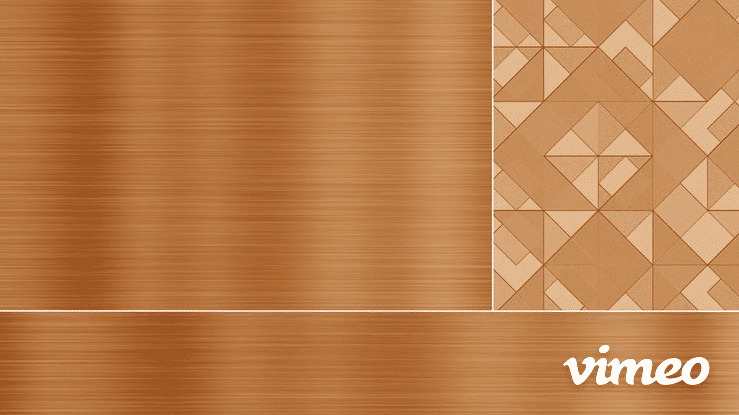 It's hard to find decent textures of bronze. Turn your projects and artwork into bronze masterpieces with this incredible pack of 30 unique bronze textures. All textures are pixel perfect at 8000px x 4000 px. Finding a collection of bronze textures isn't the easiest task. On the other hand, you end up with over ten thousand results on Google. That's why you should consider using our professionally made textures for your next project. Browse our collection of premium quality bronze textures. Choose what best fits you and use it however you see fit!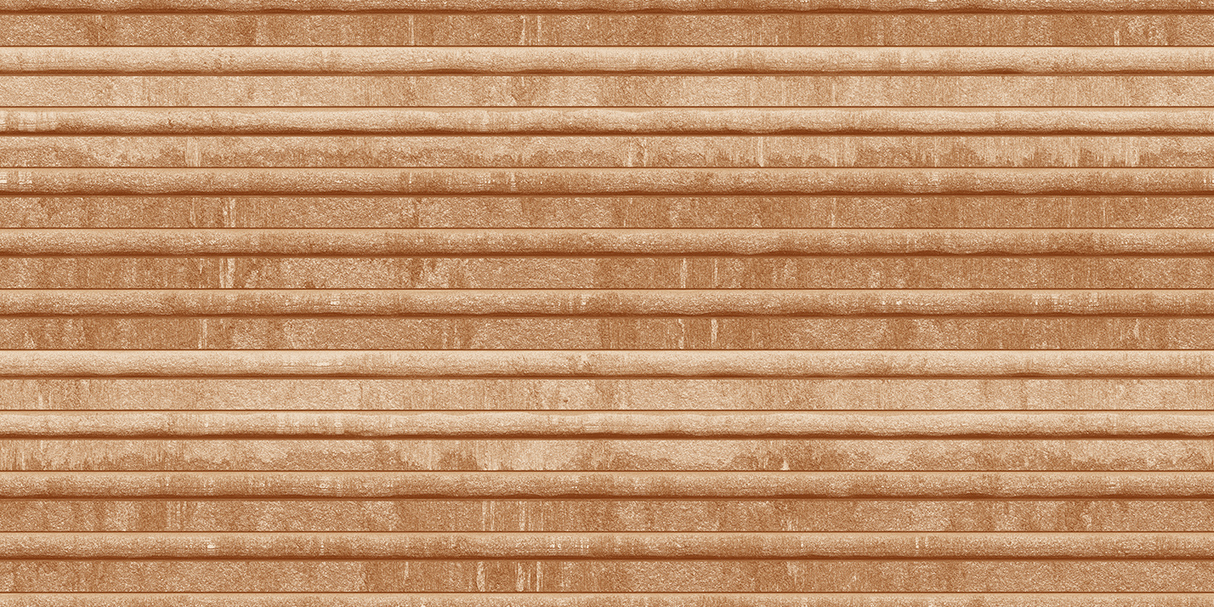 Technical Specifications
Accurate image files technical specifications in the archive that you receive after purchase.
| | |
| --- | --- |
| Format: | Image / Jpeg |
| Dimension: | 8000 x 4000 Px ( 111 x 55 Inches ) |
| DPI Resolution: | 72 Pixels per Inches |
| Color space: | RGB |
| Alpha Channel: | No |
| Tilling: | Seamless |
| Size: | 5-50 Mb |
Bronze textures look beautiful and can be applied to any object in the interior and everyday life. They have a beneficial effect on the overall composition, personify joy, and look great in contrast with ordinary objects. Background images are high-quality 8000 x 4000 pixels ( 111 x 55 inches ). Each picture shows a different metal surface with detailed textures. The graphic package contains 30 design solutions. The bronze textures are best for creating game backgrounds, artwork, urban style posters, youth advertisements, software applications, website backgrounds, and more.
Features:
High Quality
High Resolution: 8000 x 4000 Px, 111 x 55 Inches, 72 Dpi
Files Extension: Jpg
Quantity: 30 Pcs
What You Get: Zip Archive with 30 Ready to Use Bronze Backgrounds. Fresh & Modern Textures Pack with High Resolution Files: 8000 x 4000 px.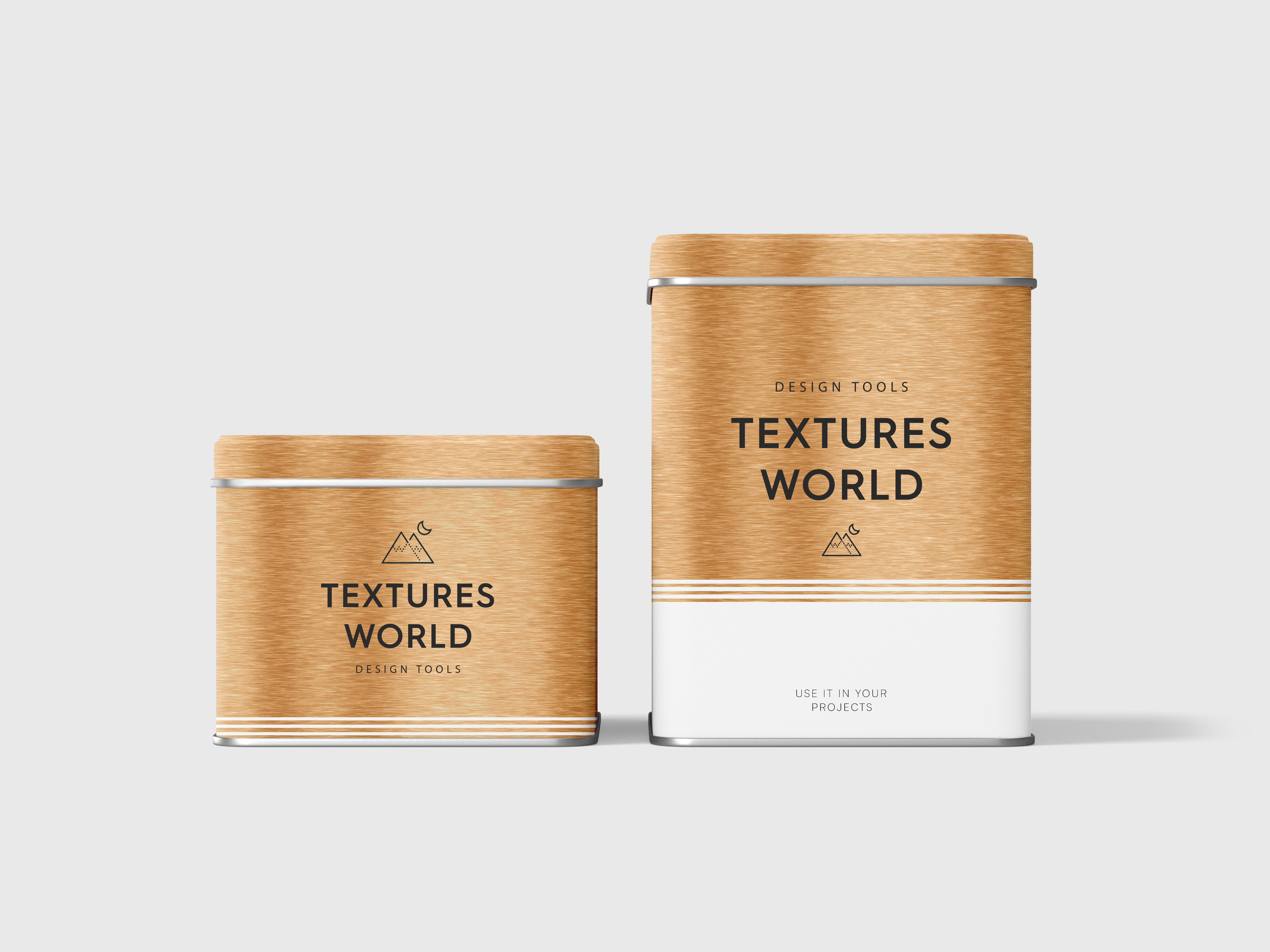 Also available in:
Etsy Art Station Creative Fabrica
You Work For Them Design Bundles Filter Grade
Goods with Bronze textures available in:
~ Thank you & Enjoy using ~