High Quality Original Corrugated Metal Background Textures
Apart from making an image or video complete, backgrounds are very essential in any artistic piece of work be it in virtual games, websites, etc.
One of the most exciting backgrounds to use is a corrugated metal background. These backgrounds have for many times been used to create that metallic wavy environment for a good visual piece of work.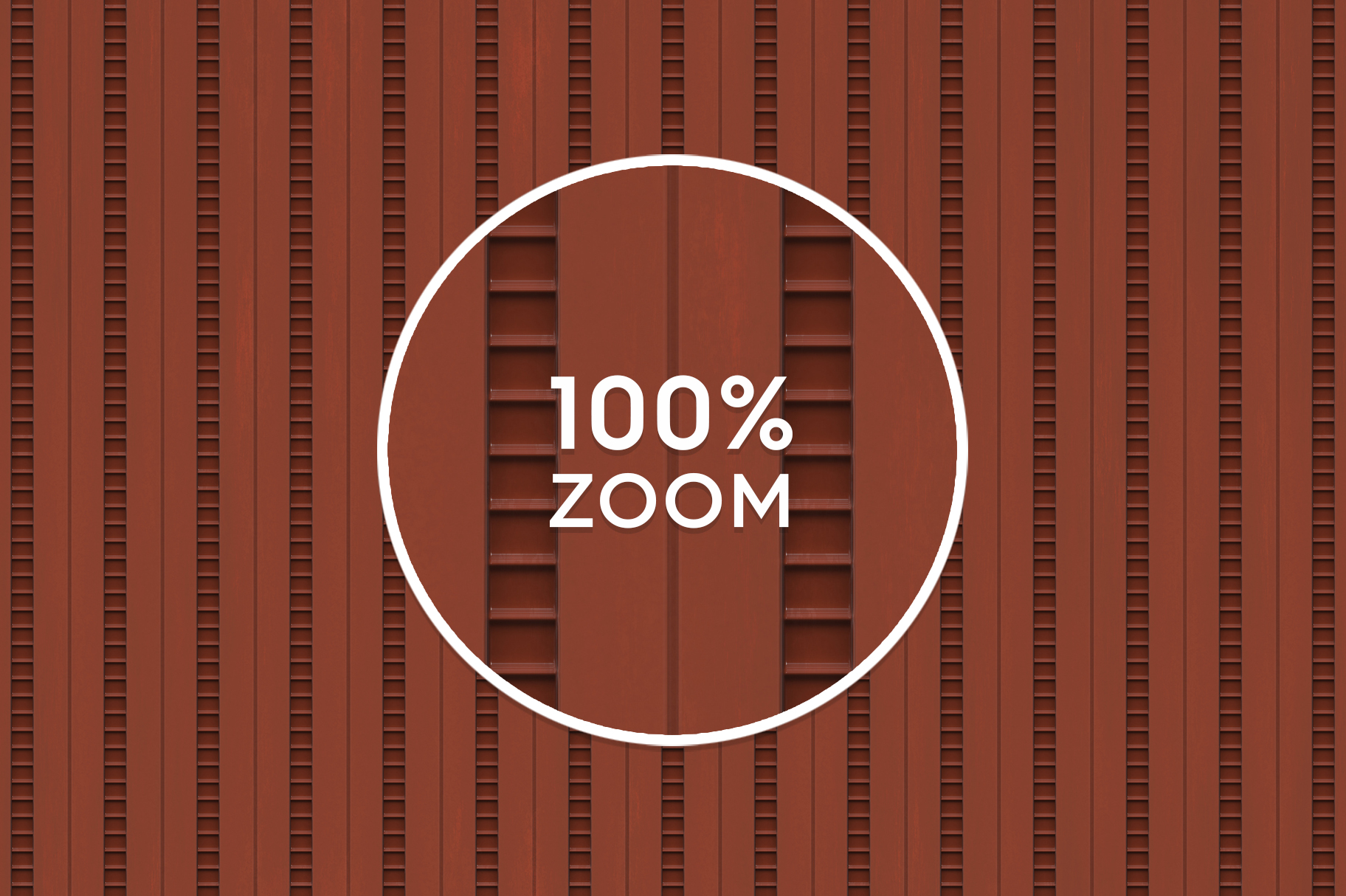 Here are some of the reasons why its beautiful to use corrugated metal textures for your background.
1. Gives an impression of a metallic feel as the quality. Metals are perceived and associated to be strong and do not easily get out of style. Having a corrugated metallic background is stylish than normal plain or one colored background hence it creates a good impression for your work.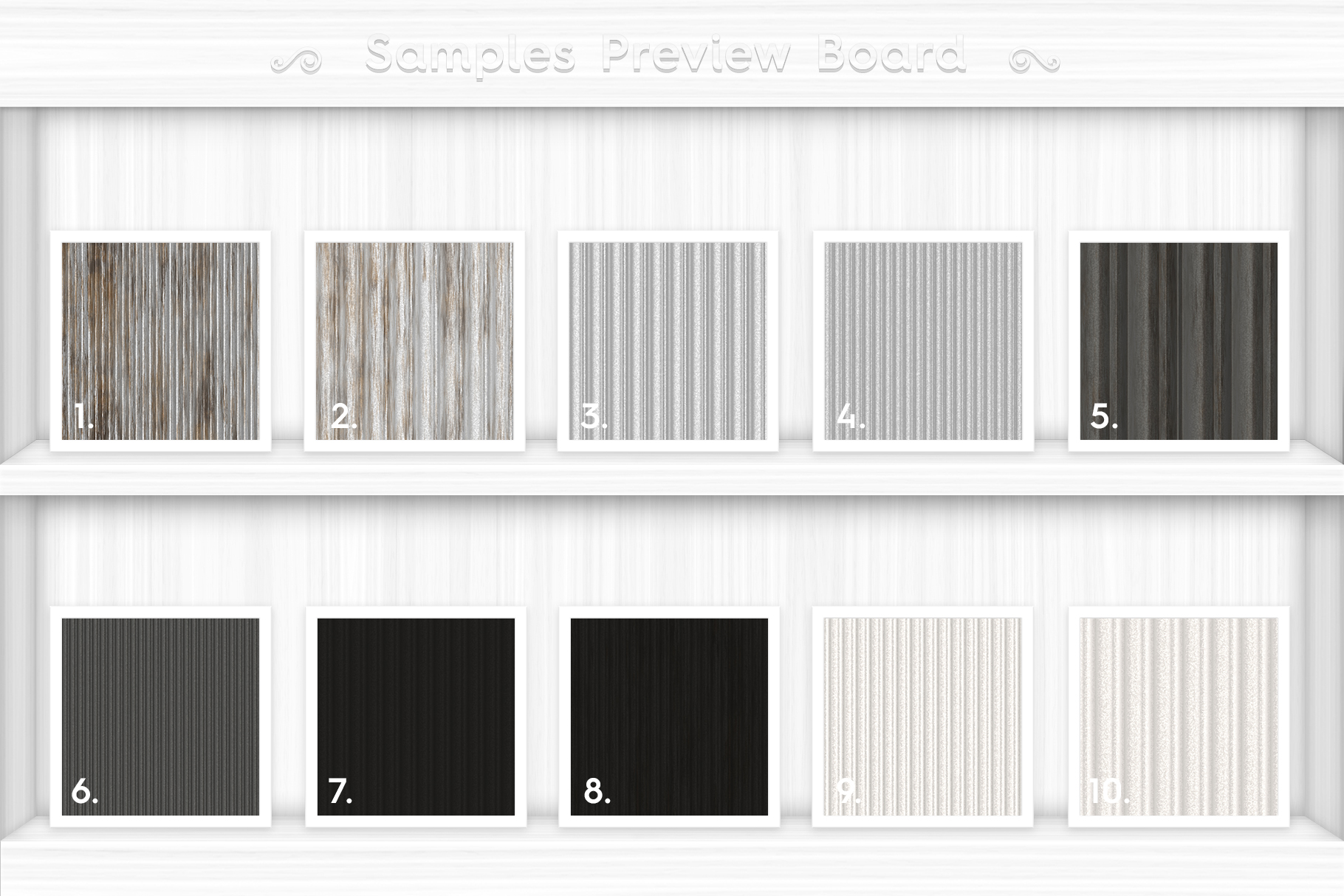 2. Makes the image look more lively. A galvanized corrugated metal background on any artwork makes the image lively and enjoyable to read or look at. If it is a website or plays if it's a game that has a corrugated metallic background
A corrugated metallic background reflects light making the image or video more vibrant and appealing to the eye at first instance. They are wavy in nature making the metallic background look beautiful.
Corrugated metal backgrounds appear wavy this is opposed to all plain background which is an artistic piece of work like a virtual game can be pretty much not enjoyable to play that is if you are a lover of wavy backgrounds then a corrugated metal background is just one that you should try and use.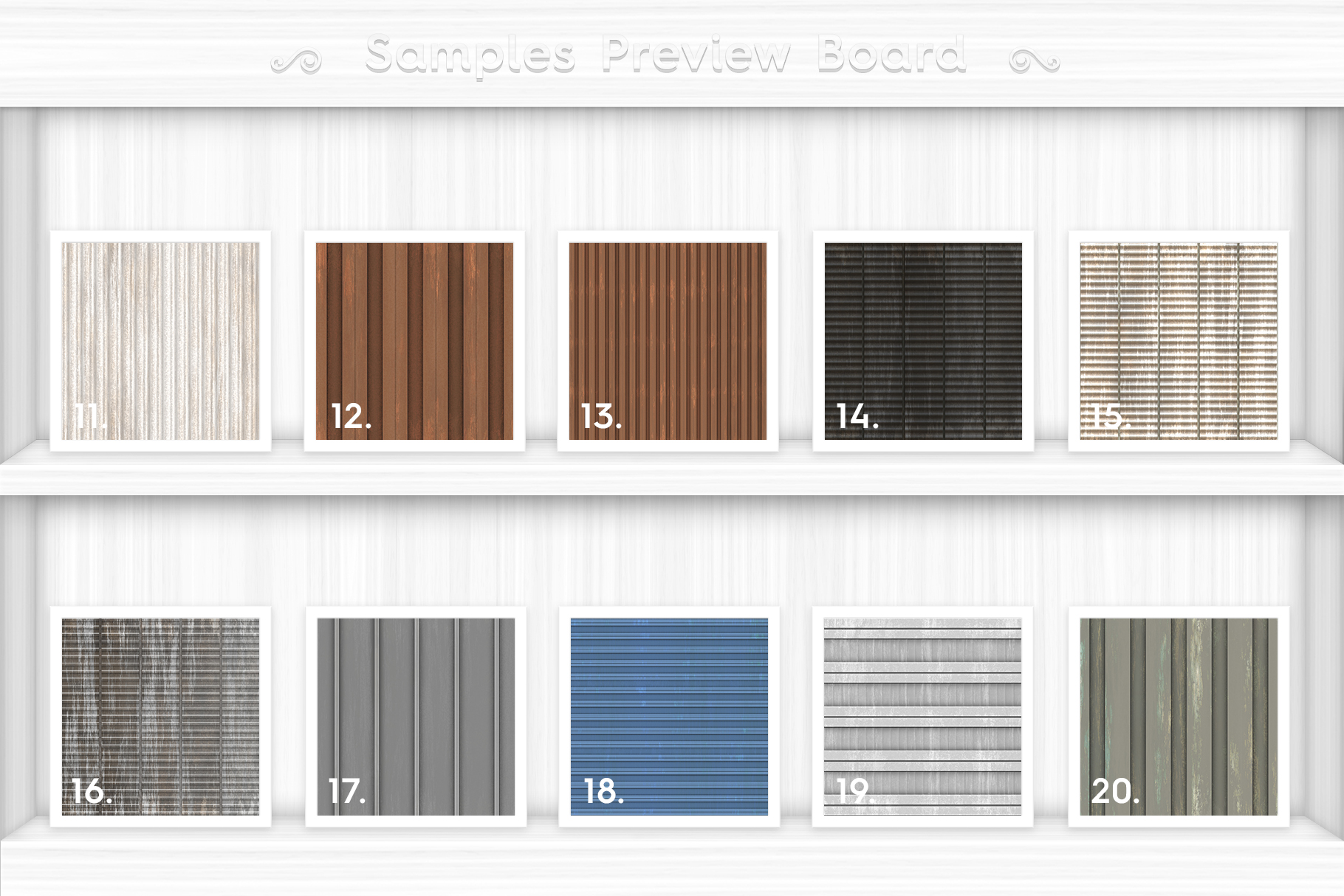 3. Metals can be trusted to last longer. Metals hardly do pollute the environment and can also serve one for longer periods of time due to its durability. Architects can use corrugated metal backgrounds in their simulation in a piece of work for this makes it a good choice if one is intending to use a longer-lasting corrugated metal background for their physical piece of work also over the years metal.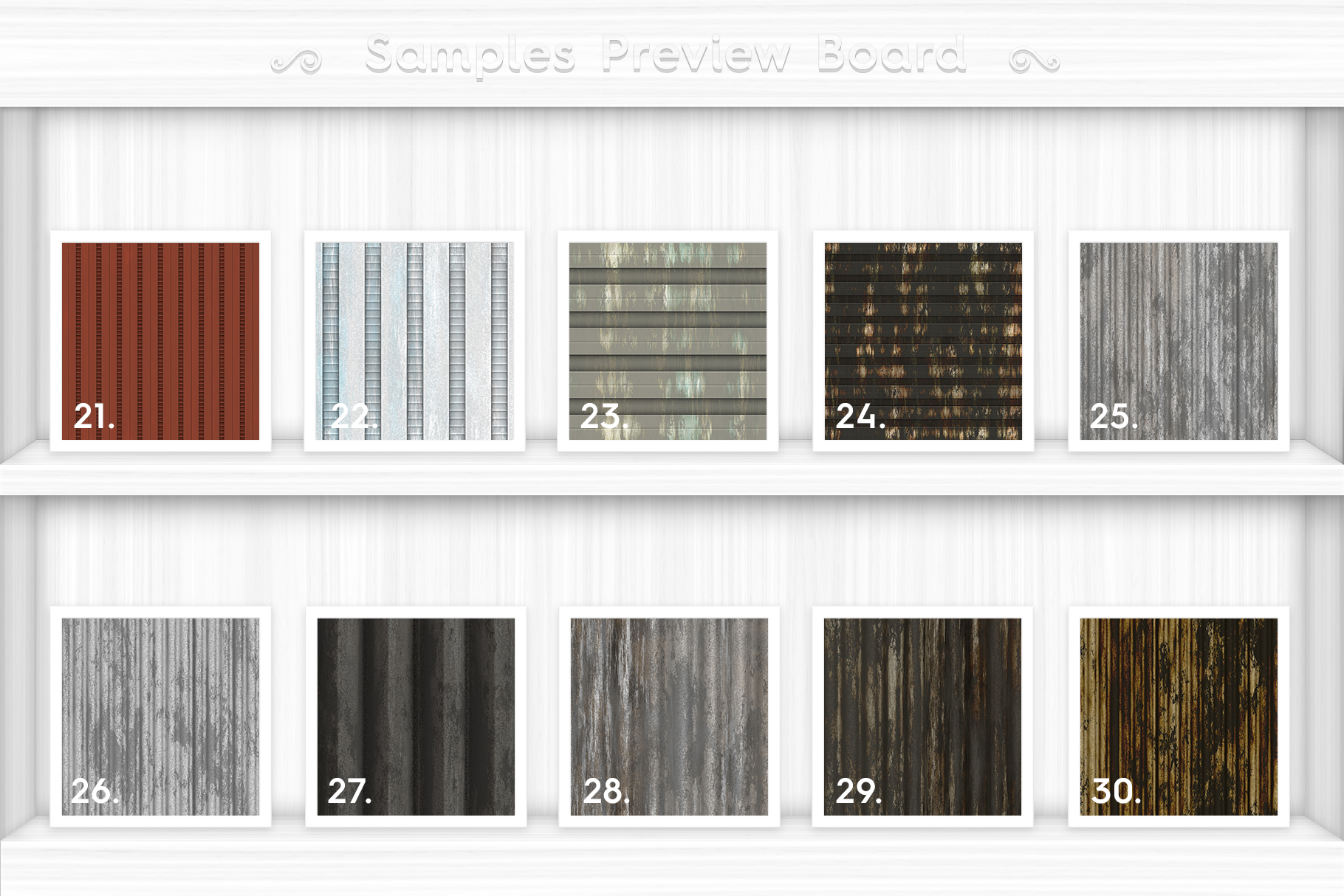 4. A metallic texture gives a professional outlook. In this case, a corrugated metal texture in a piece of work gives out good quality work that can be seen as professionally done.
The metallic background is easier to work with. In this case corrugated metal backgrounds are good especially when used as a background in Photoshop pictures. A corrugated metallic background gives a defined picture for the wavy design of the corrugated metal backgrounds hides the faults that could be detected if at all a plain background would have been used in Photoshop hence a corrugated metallic background is most preferable.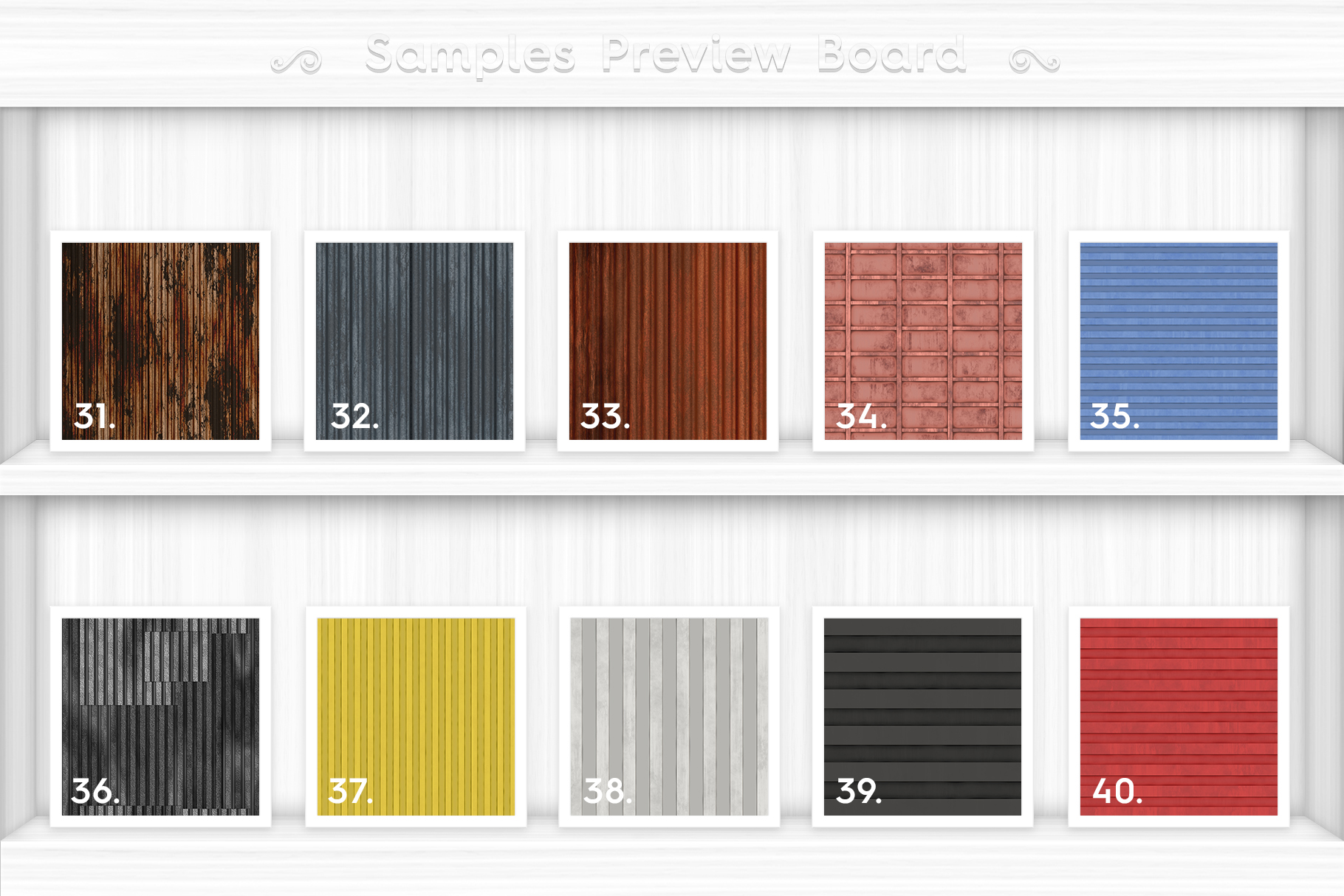 In conclusion
Whether it is game creation or any creative piece of artistic work choosing a type of background for it is a really important decision make. Why stay with a normal background when you can have a corrugated metallic background?
The best thing about corrugated metal backgrounds is that it can never run out of style and hence always a good choice whenever you need a lively background. Try corrugated metal background for your work today.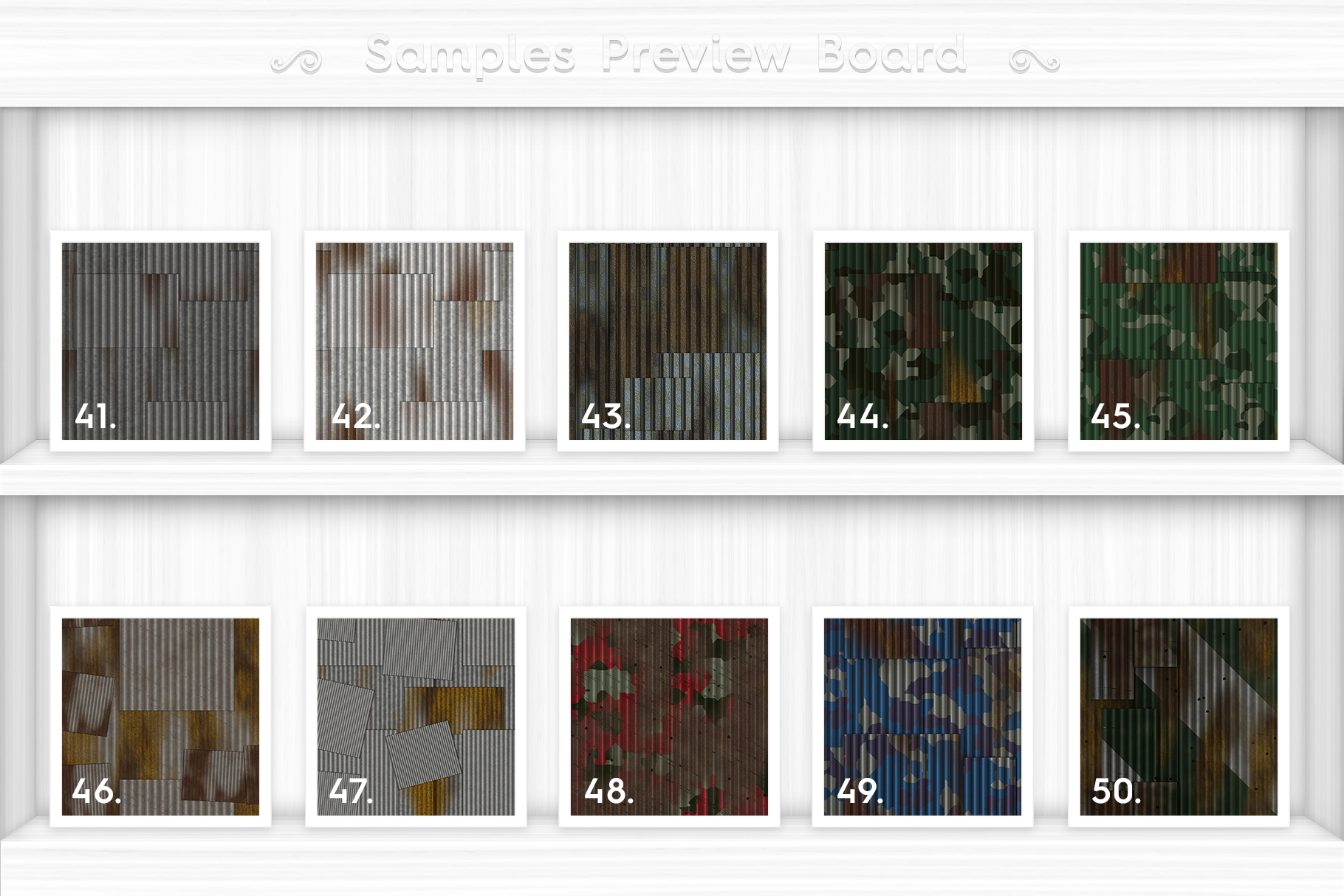 Features:
– High Quality
– Seamless Transition
– 8K Ultra High Resolution: 8000 x 4000 px
– Files Extension: Jpg
– Quantity: 50 pcs
What You Get: Zip Archive with 50 Ready to Use Corrugated Metal Backgrounds. Fresh & Modern Textures Pack with High Resolution Files: 8000 x 4000 px.
Perfect for use as background textures for urban style posters, flyers, postcards, youth advertising, software applications, website background or colourful wallpaper.
Also available in:
~ Thank you & Enjoy using ~