How Rust Textures & Backgrounds Could Impact Photoshop Images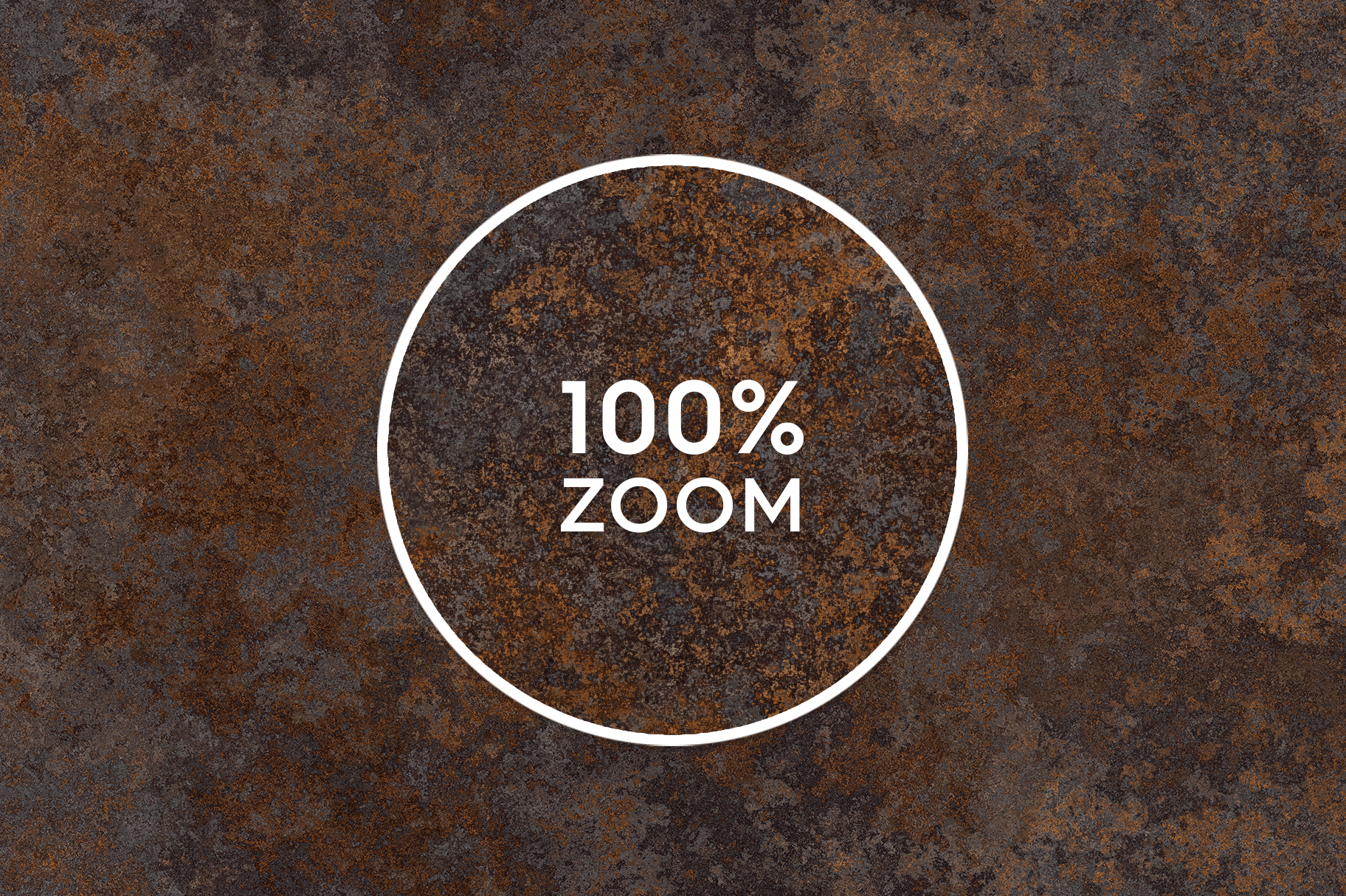 If you wish to create some unique, classic and out of the box images, then Photoshop certainly has a big role to play. There are some other technologies that can be superimposed on your Photoshop images. Adding the right texture to photographs is not a new thing and it has been happening for many decades now. In fact this has been in vogue even before the invention of new technologies lies Photoshop and various other editing programs. When we look back on the day of the darkroom, adding background and textures would be one hell of a task. Many tried to make the best of it by scratching the negatives with nails or even tried sand-papering them. They also tried their hand by staining the photographer paper before it was exposed.
What is a rust texture?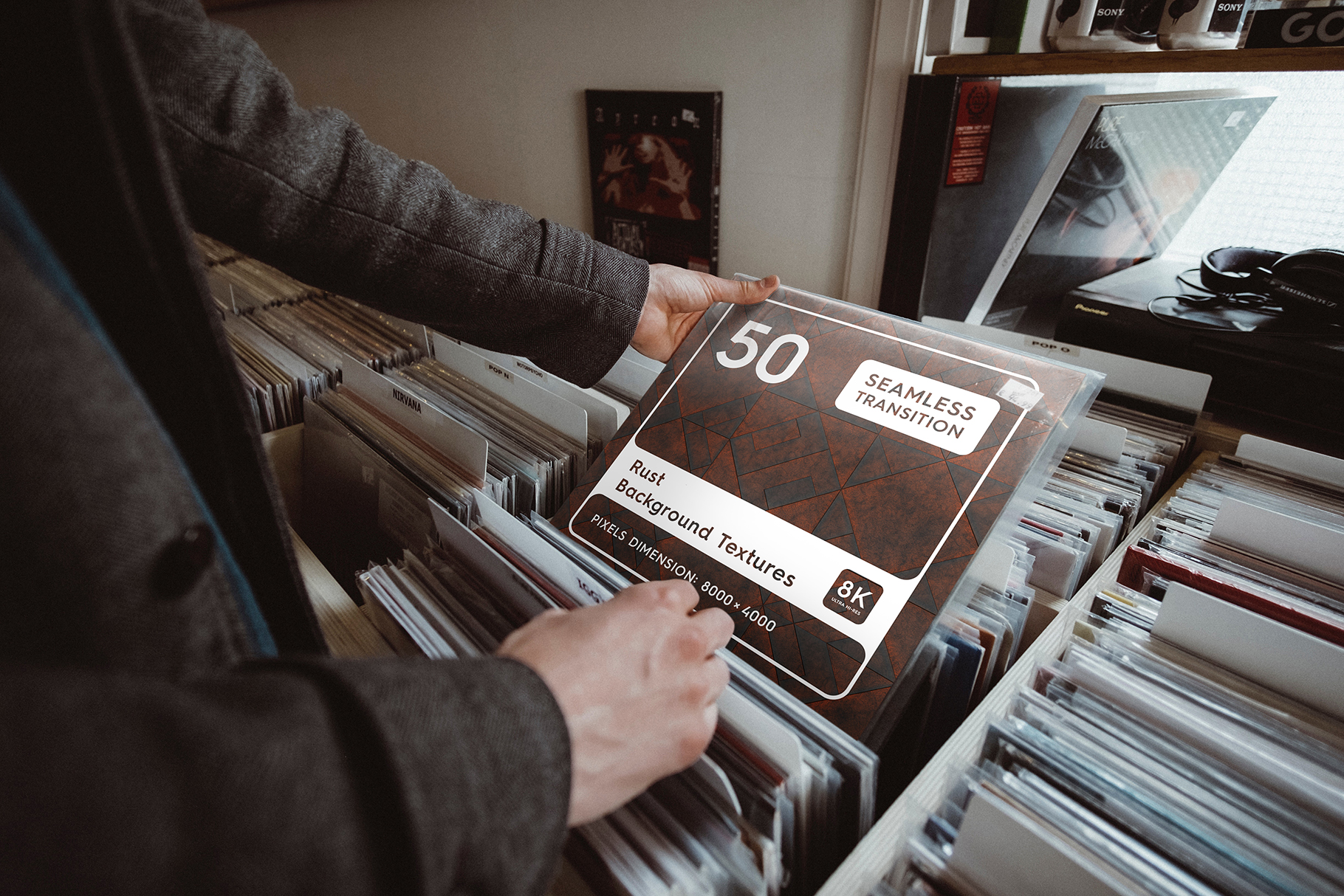 However, all this has changed over the years because of the emergence new technologies like RUST TEXTURES and RUST BACKGROUNDS. When we talk about these technologies we are referring to something as simple as adding another layer to the photographs that you want to look different. This is done with the help of any modern editing program. There are obviously a number or reasons for choosing this technology. It helps the editors to add some form of textural surface and this could be in the form of wood, paper, concrete, etc. There are no limitations of using the right textures and we are limited only by our imagination. Further, these textures and background can also be individually and independently scanned, photographed and new ones can also be made using Photoshop and other such applications.
It is extremely versatile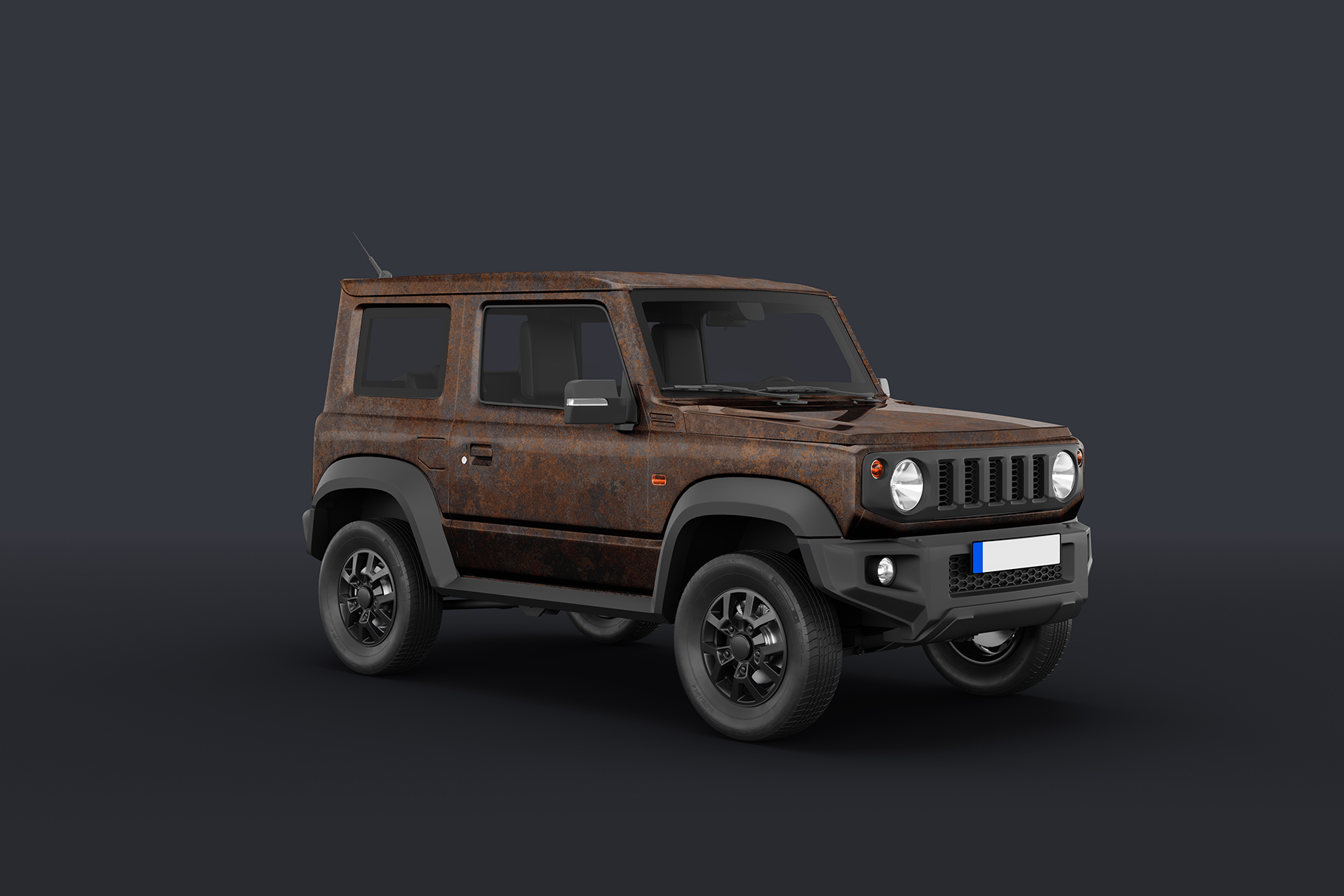 The reason for the growing popularity of texture and backgrounds in photo-editing is perhaps because they are extremely versatile. You can make a back ground look old and even dirty. For example, using this technology you could make a carpet look old, soiled and ugly. Both textures and backgrounds can be used to add extra levels of depth and improve the feelings as far as your photographs are concerned. Further, they also can be used for almost anything. It could help create fine art pieces with current images and pictures and also give that vintage look or that grunge feeling to your images.
It could help rescue photographs that are not working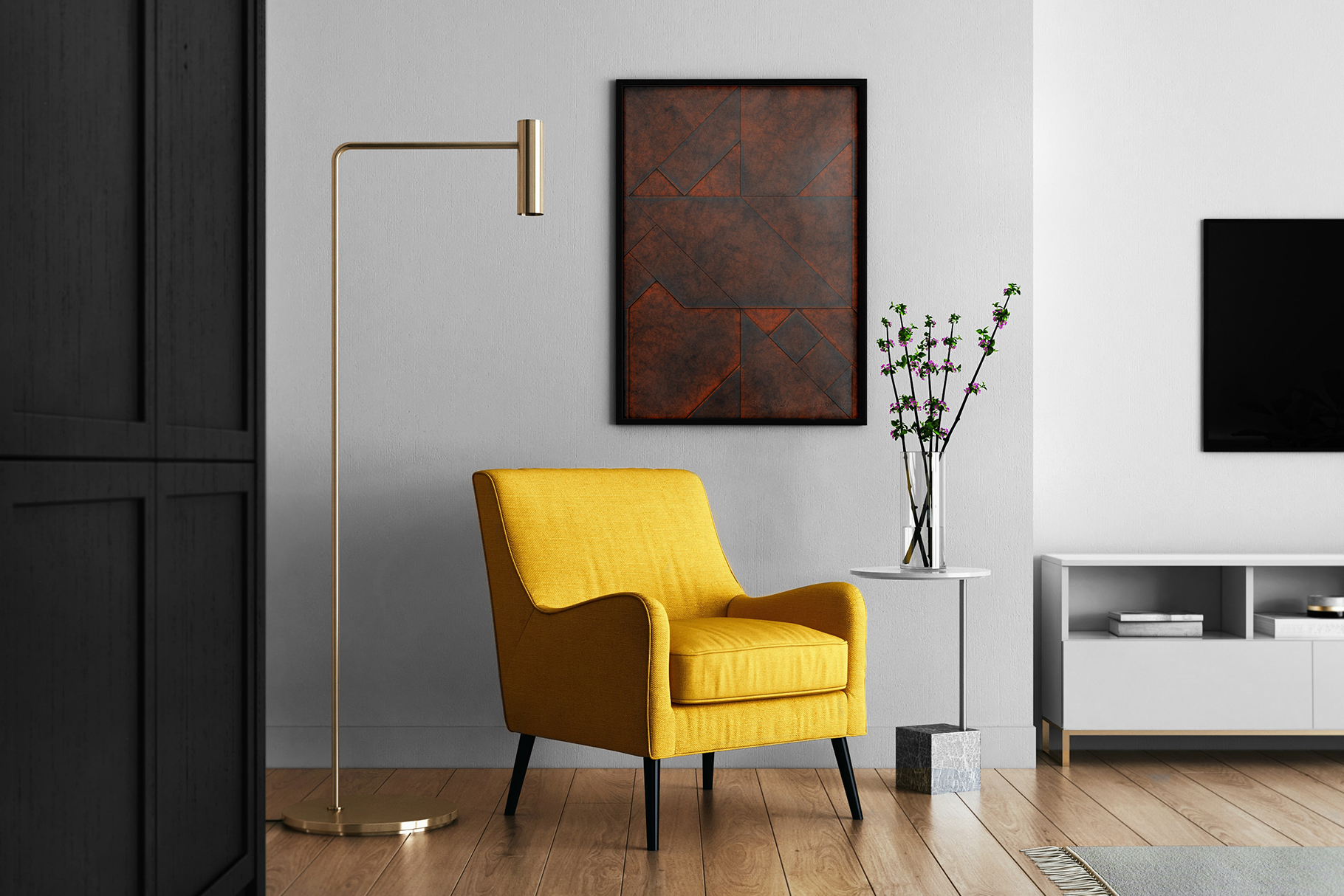 Many professionals use Rust Textures and Rust Backgrounds to retrieve and rescue old photographs that are almost on the edge of getting lost forever. Though many believe that terribly damaged photographs can never be repairs, there could be many exception to the rule. Even some of the most hopelessly damaged photographed can be retrieved and could be transformed helping to preserve memories that otherwise may have been lost forever. With the help of texturing and background and other such technologies these almost-lost images can get back the much needed new lease of life. The good thing about textures and backgrounds is that it can be added to almost any kind of image. In fact, if you download any photography application on your smartphone, textures and backgrounds should be there. However, when you opt for big names like Rust Backgrounds and Rust Textures, you can be sure about the quality and the professional touch that it offers.
Conclusion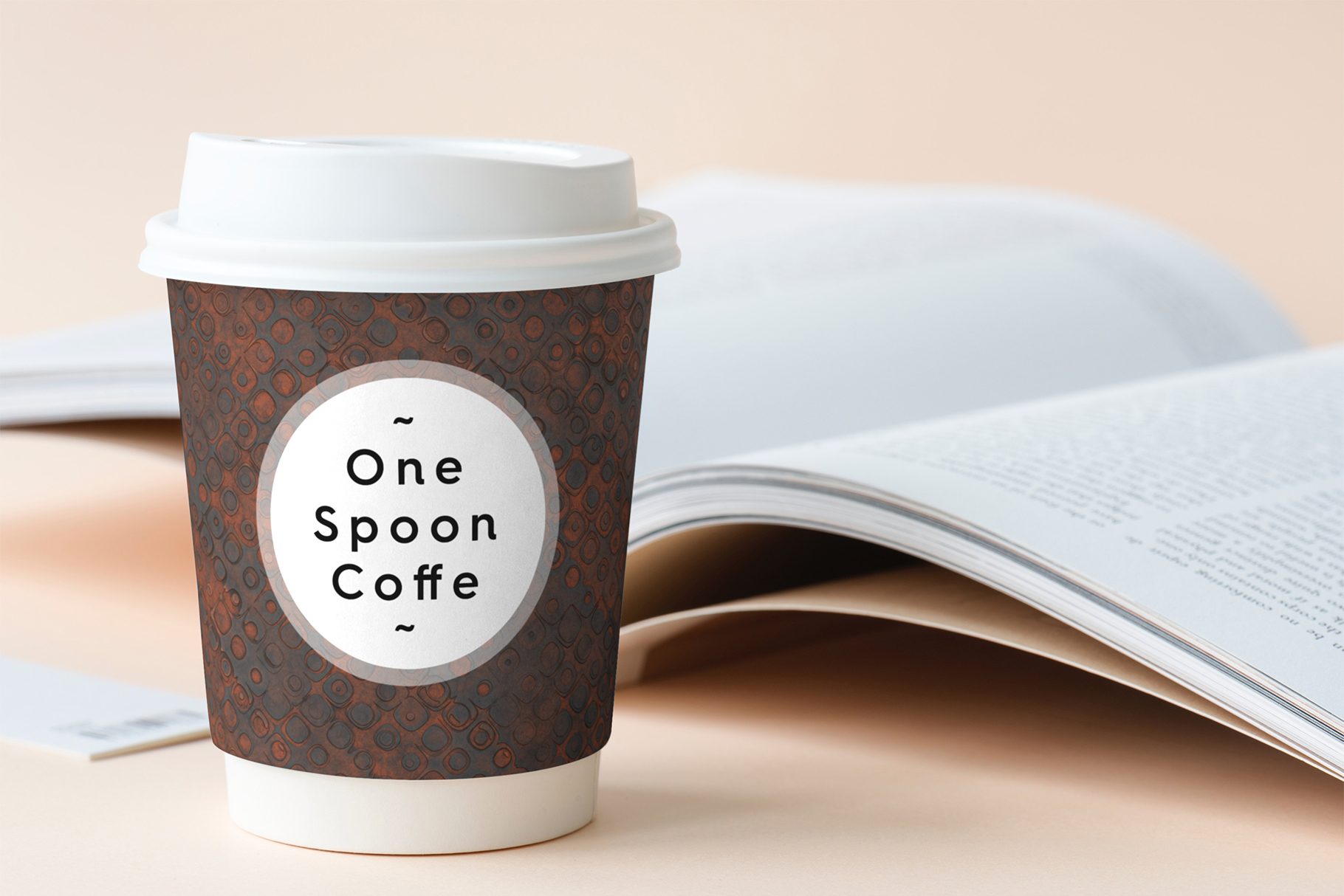 We are confident that we have been able to give some reasonably good insight into Rust and backgrounds in general and also the need to choose good options when it comes to backgrounds and rusting of images.
Applying Scratched Metal Textures to Household Goods
The large selection and variety of rust metal textures tells me which variation you should choose. All presented grungy metal corroded texture samples are noteworthy and therefore difficult to choose. The quality of the printed images is excellent. The colors are rich and vibrant. It will not be difficult to print the material yourself! Polished dirty rust textures look great and can be applied to any object in the interior and home life, they have a beneficial effect on the overall composition and raise the mood in general, because they represent joy and look very vividly in contrast to ordinary objects. This is very inspiring.

50 Rust Background Textures. Seamless Transition.
High quality background textures for your new art works. 50 fantastic different styled rust metal textures represent abstract corroded steel wall and will accentuate rusty grunge exactness.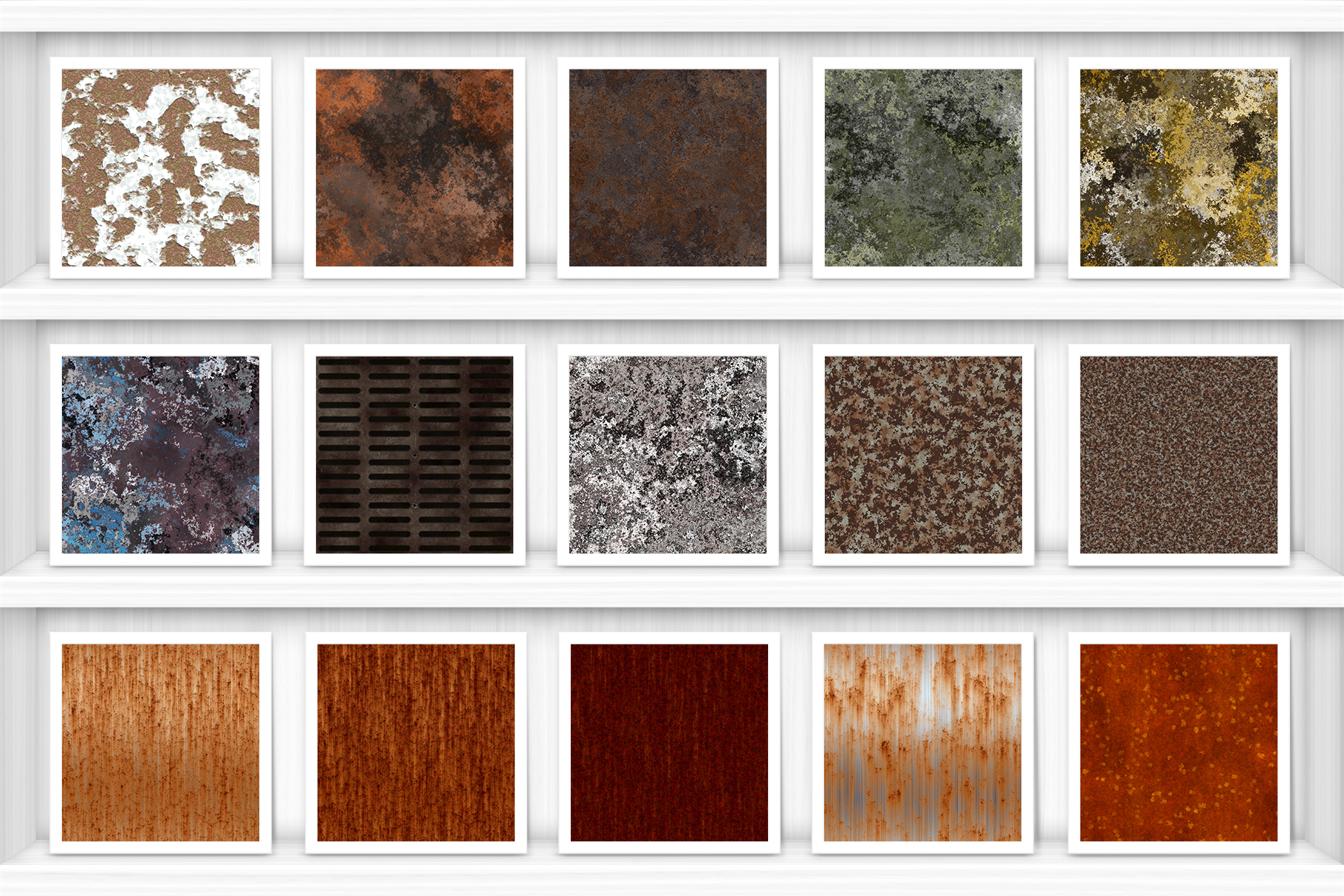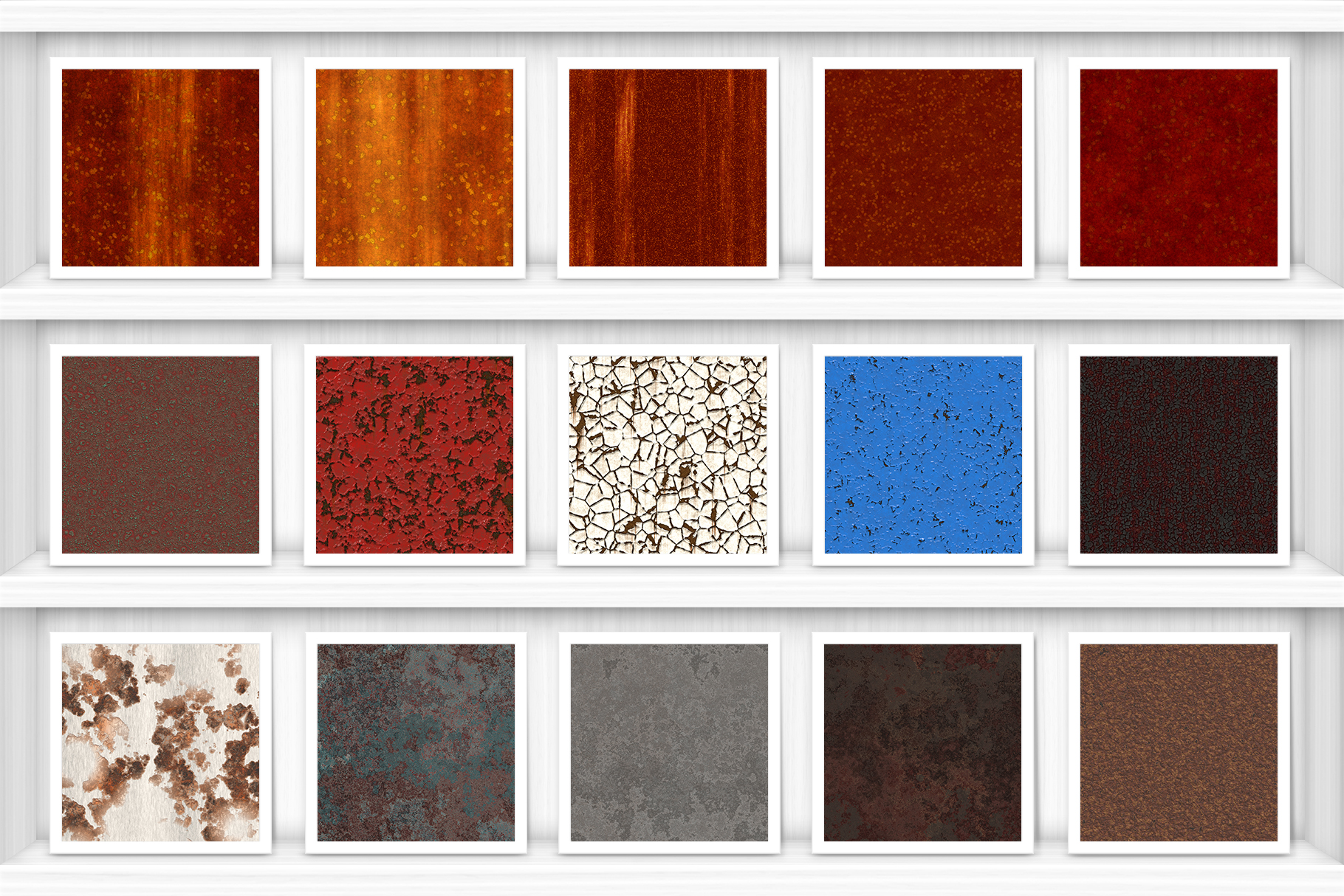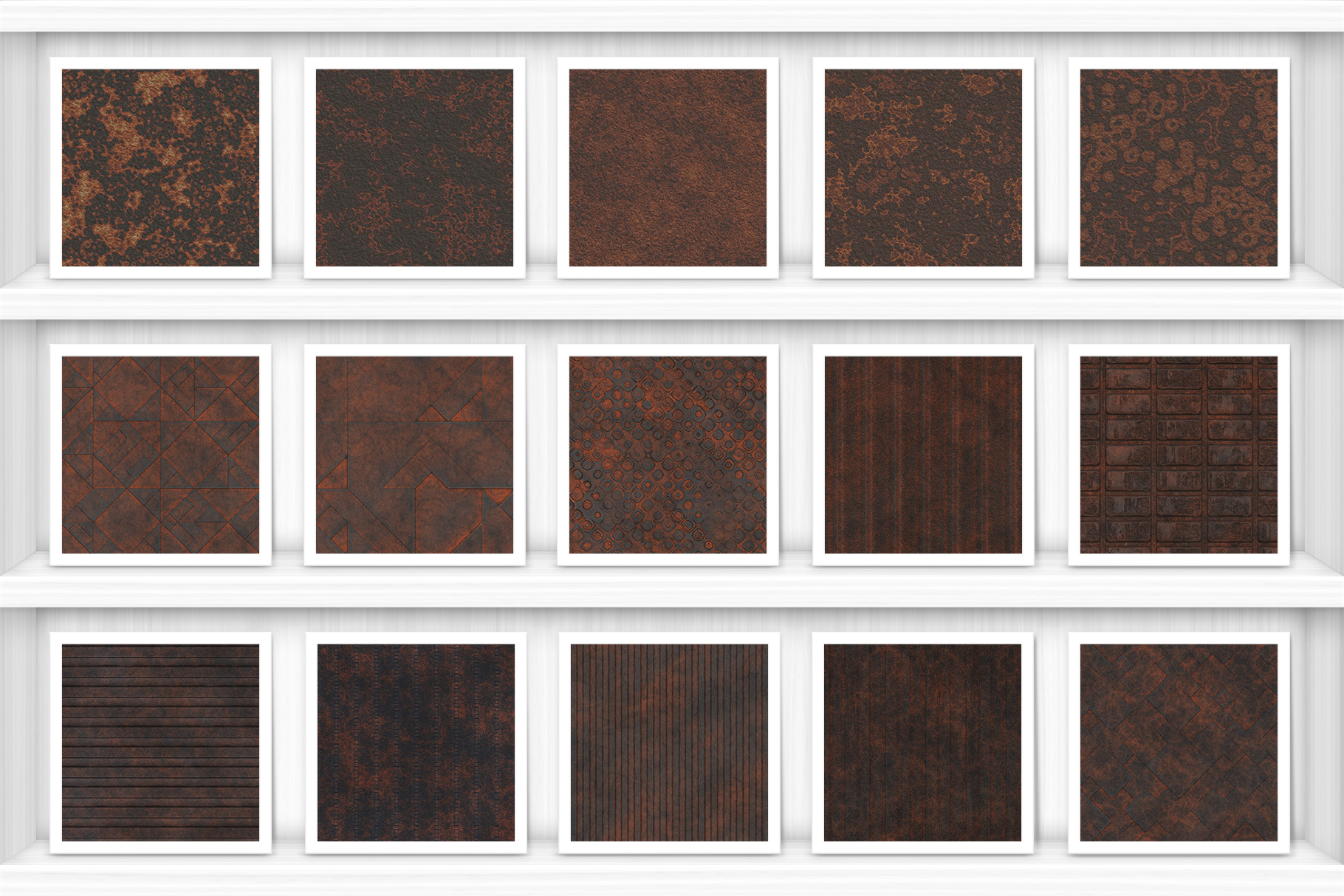 This creates beautiful dirty rusted metal backgrounds. Due to its appearance, the abstract rust metallic motif is also known as the rust metal textures. It is used to represent abstract corroded calmness or like feelings background in abstract design seeing as grunge rusty wall, this graphic can have multiple meanings. Perfect for use as background textures for urban style posters, flyers, postcards, youth advertising, software applications, website background or colourful wallpaper.
Features:
– High Quality
– Seamless Transition
– 8K Ultra High Resolution: 8000 x 4000 px, 111 x 55 inch.
– Files Extension: Jpg
– Quantity: 50 pcs
What You Get: Zip Archive with 50 Ready to Use Rust Backgrounds. Fresh & Modern Textures Pack with High Resolution Files: 8000 x 4000 px.
Also available in:
Etsy Art Station Creative Fabrica
You Work For Them Design Bundles Filter Grade
Goods with scratched metal textures available in:
~ Thank you & Enjoy using ~