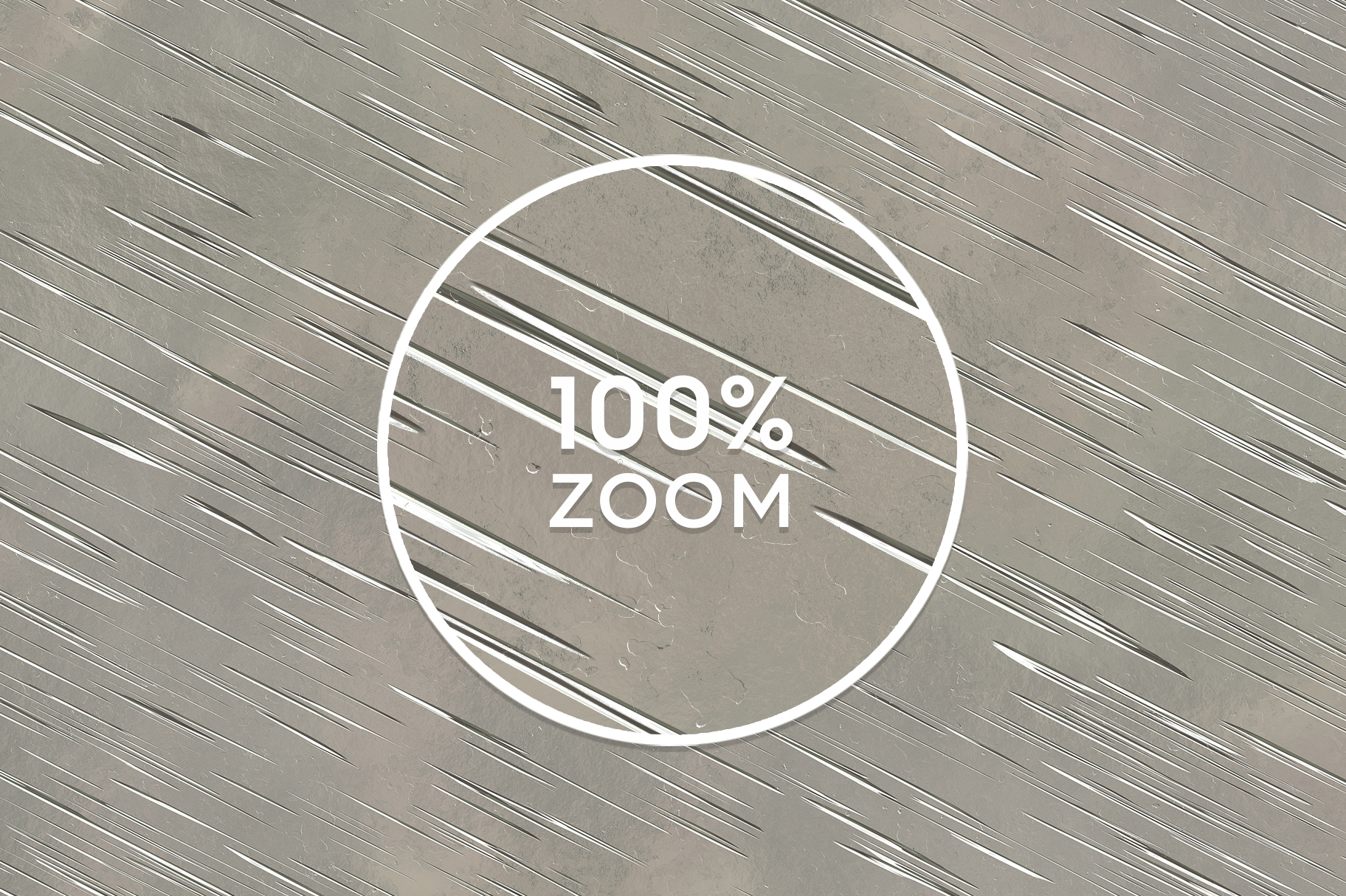 Metals are widely used for a large range of applications because of their strength and durability. While steel is used extensively for a wide range of applications, other metal and metal alloys which are widely used are aluminum, brass, bronze, copper, tungsten. Gold, platinum and silver are precious metals which are used for making jewelry. Scratches are formed when a sharp and hard item will be applied to the metal surface with force, either accidentally or intentionally,adversely affecting the appearance. The scratches on a metal depend on the hardness of the material. Softer metals like gold develop scratches easily, while harder metals do not get scratched.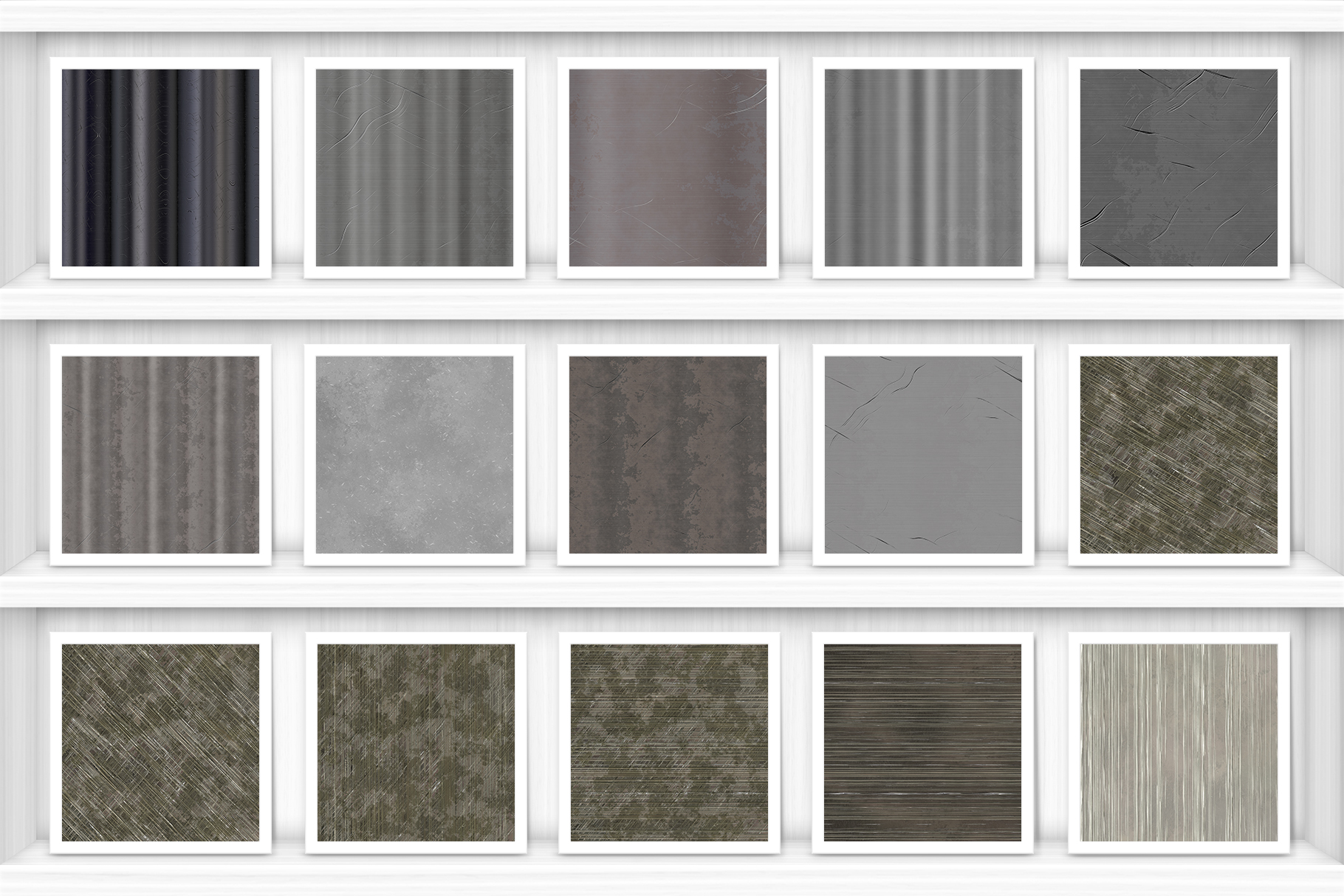 Most metallic products which are used for some time will develop scratches. So the Scratched Metal Textures can be used for a wide variety of applications, games, website design and print design so that the person viewing the content or design will easily associate it with the business. There are a large number of businesses which specialize in restoring scratched metal products ranging from car dent removal services to polishing luxury watches with scratches on their bands. They are other businesses which specialize in purchasing damaged or used metal like junk car or scrap metal buyers.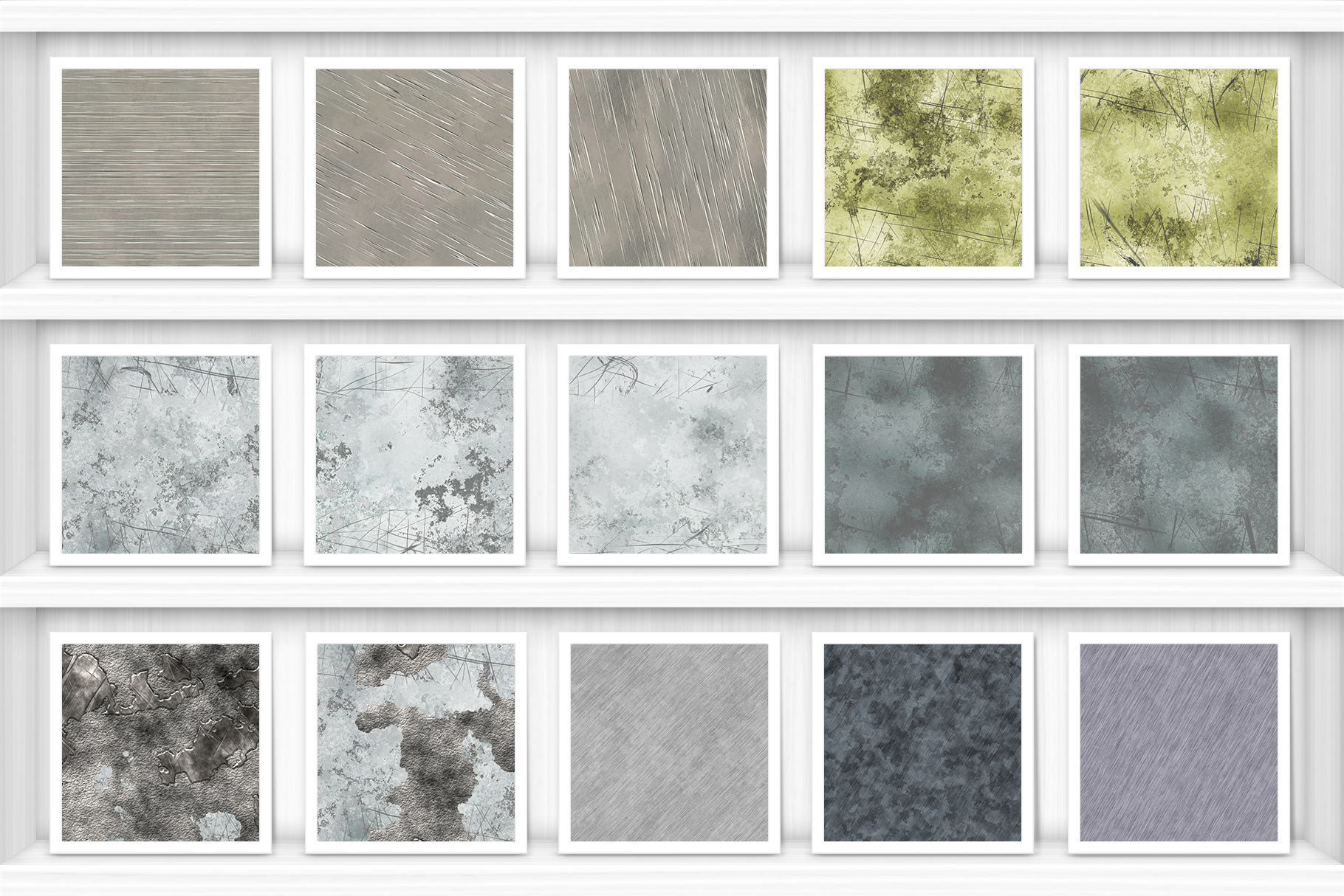 A large number of games are conflict games, where one group or team is fighting with the other, to destroy them. In other cases, the players have rebuild a town or area which has been completely destroyed. The Scratched Metal Backgrounds can be used for the conflict games, or also for the games which involve in rebuilding. Many cars develop scratches in accidents, while racing with other or exiting a parking space with a very narrow entry. So the scratched metal background can also be used for games with a car racing or vehicle racing theme, with vehicles clashing with each other.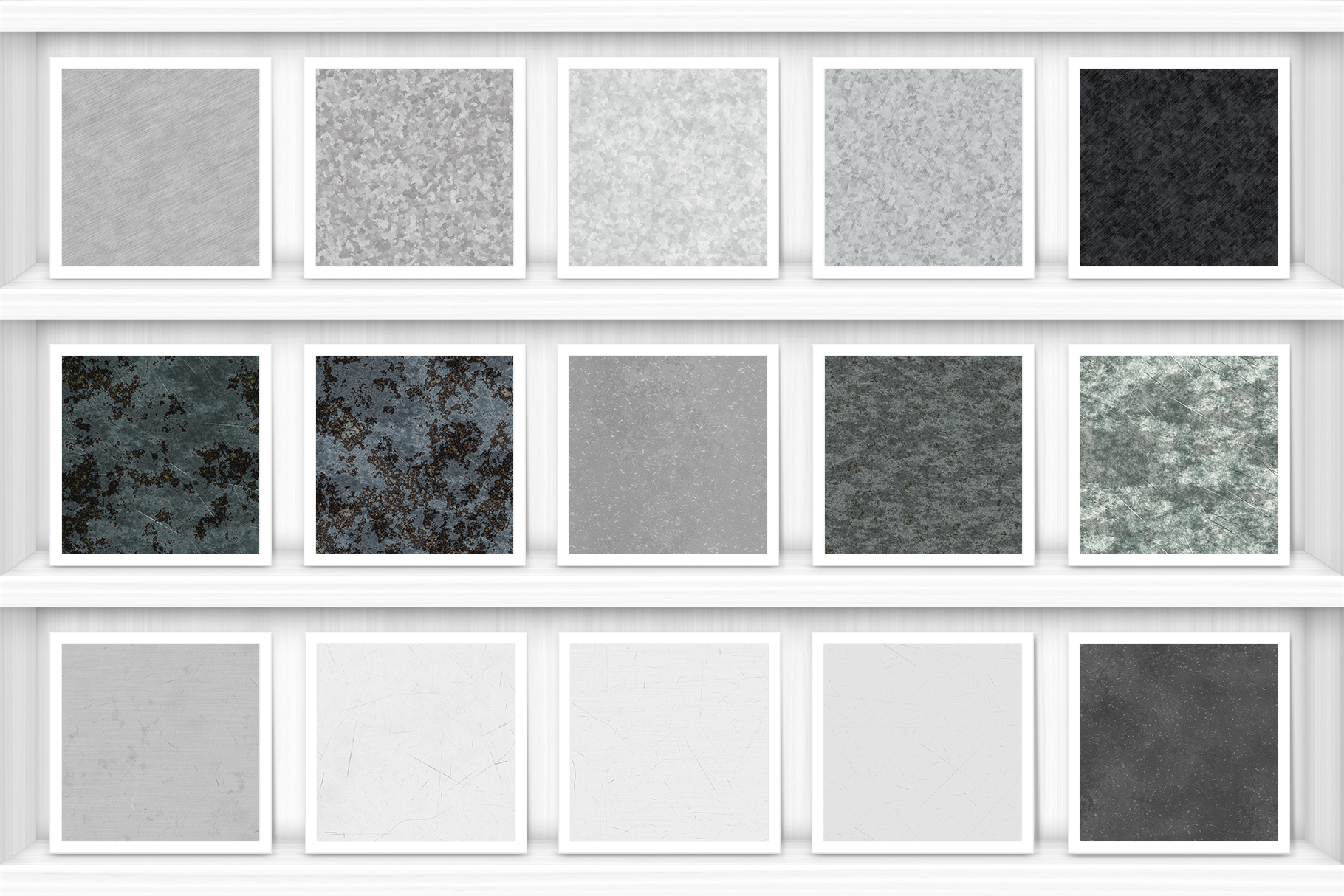 Cars, other vehicles, luxury watches, jewelry and other luxury metal items often develop scratches and dents over a period of time, which can adversely affect the appearance and value of these expensive items. So the scratched metal background is ideal for marketing brochures for businesses which specialize in repairs, removing scratches to make the product look like new. Many of the companies will have photos of the product before it was repaired/restored and after the scratches were removed and using scratched metal for the background, will highlight the effectiveness of the scratch removal service.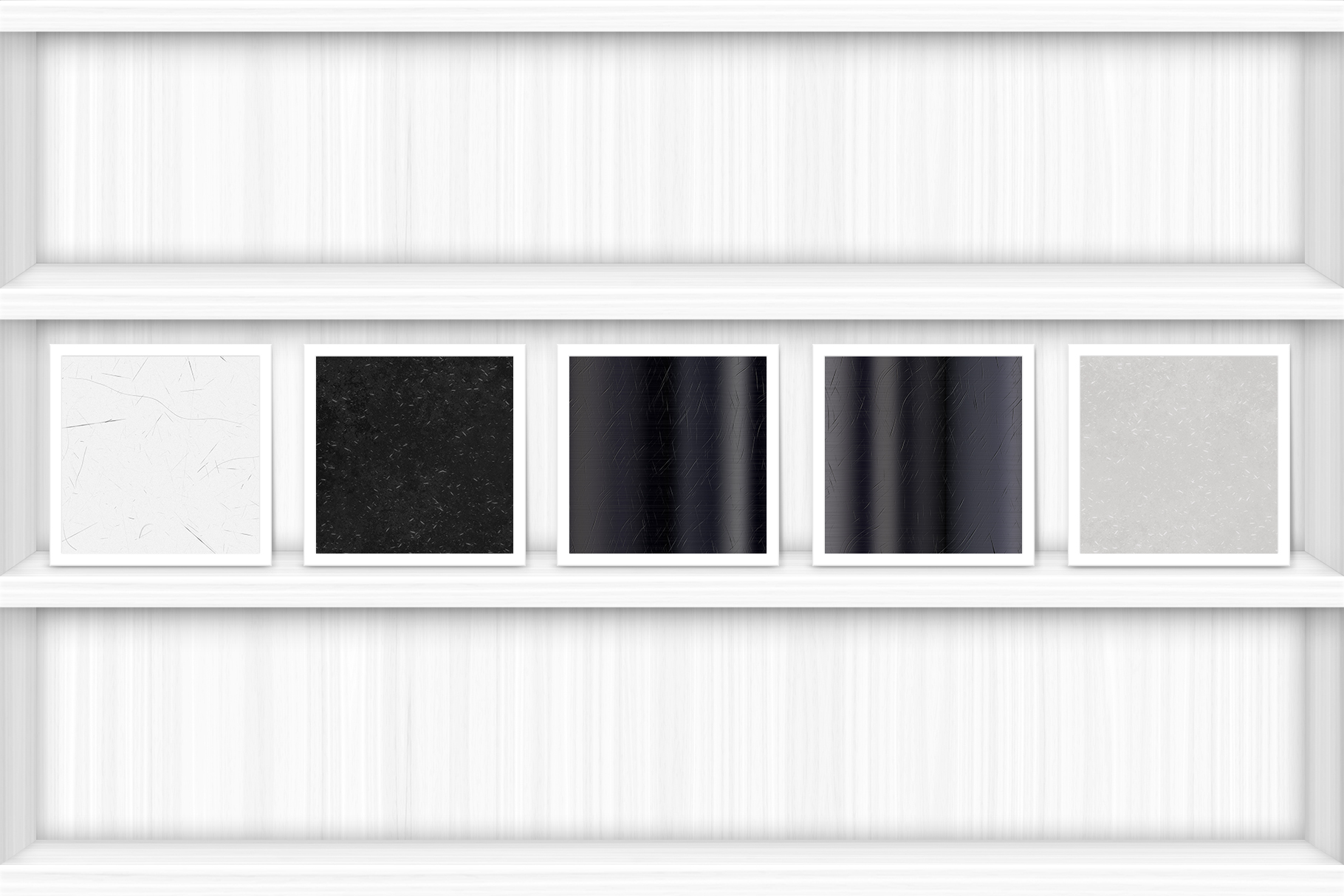 Though scratches on metallic surfaces make the item look old and used, they can be easily removed using a variety of specially formulated products. There are also businesses which specialize in scratch, dent removal for those who do not have the time, skills, tools to remove the scratches themselves. Some business specialize in purchasing used items like junk cars, while antique dealers sell used items. This makes textures featuring scratched metal ideal for the websites of scratch removal products or services, businesses selling or buying second hand items. All the textures featuring scratched metal are available in graphic files which are easily downloaded and incorporated in any brochure or theme design.
Applying Scratched Metal Textures to Household Goods
The large selection and variety of scratched metal textures tells me which variation you should choose. All presented grungy metal scratches texture samples are noteworthy and therefore difficult to choose. The quality of the printed images is excellent. The colors are rich and vibrant. It will not be difficult to print the material yourself! Polished dirty steel textures look great and can be applied to any object in the interior and home life, they have a beneficial effect on the overall composition and raise the mood in general, because they represent joy and look very vividly in contrast to ordinary objects. This is very inspiring.
50 Scratched Metal Background Textures. Seamless Transition.
High quality background textures for your new art works. 50 fantastic different styled scratched metal textures represent grungy metal scratches and will accentuate polished dirty steel exactness.
This creates beautiful shiny metal backgrounds. Due to its appearance, the abstract grunge motif is also known as the dirty steel sheet textures. It is used to represent scratched metal calmness or like feelings background in abstract design seeing as grungy metal scratches, this graphic can have multiple meanings. Perfect for use as background textures for urban style posters, flyers, postcards, youth advertising, software applications, website background or colourful wallpaper.
Features:
– High Quality
– Seamless Transition
– 8K Ultra High Resolution: 8000 x 4000 px, 111 x 55 inches
– Files Extension: Jpg
– Quantity: 50 pcs
What You Get: Zip Archive with 50 Ready to Use Scratched Metal Backgrounds. Fresh & Modern Textures Pack with High Resolution Files: 8000 x 4000 px.
Also available in:
Etsy Art Station Creative Fabrica
You Work For Them Design Bundles Filter Grade
Goods with scratched metal textures available in:
~ Thank you & Enjoy using ~