10 Beetle Collection Background Textures
---
Fantastic backdrops for your digital art work. 10 seamless tiling beetle collection background textures. 10 high detailed backgrounds with many different styled bugs types.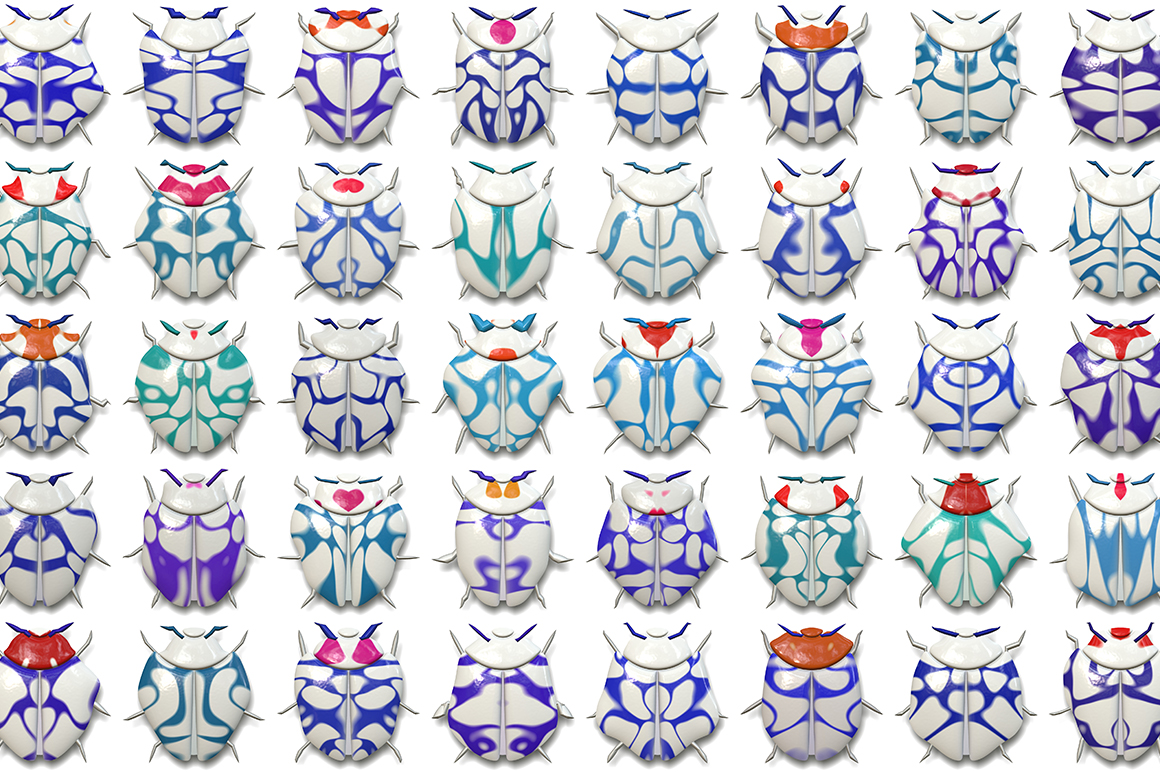 What You Get
10 Highest Quality Seamless Beetle Collection Background Jpeg Files.
Fresh Modern Textures Pack with High Resolution Files ( 8000 x 4000 Pixels ).
Perfect for use as background texture for games, posters, flyers, postcards, advertising, software, applications, website background or wallpaper.
Also available in:
The Hungry Jpeg: 10 Beetle Collection Backgrounds
Design Bundles: 10 Beetle Collection Backgrounds
Creative Fabrica: 10 Beetle Collection Backgrounds
~ Thank you & Enjoy using ~