81 Snow Surface Texture Backgrounds
The beauty we can find in a snow surface type of art painting its surely something hard to match, regardless of the variety of snow we are talking about, it can be powder snow, crud, crust, slush or icy snow.
When we talk to anyone about what the winter reminds them of, they often think of snow backgrounds, and this is sometimes even if the people is located on places where finding snow is a never seen thing because they often see them on the TV series and TV advertisements regardless.
For most people out there just seeing snow has a positive and calming effect on them, while some others have reported to say they feel safety or simply cleanliness because of the pure white colour.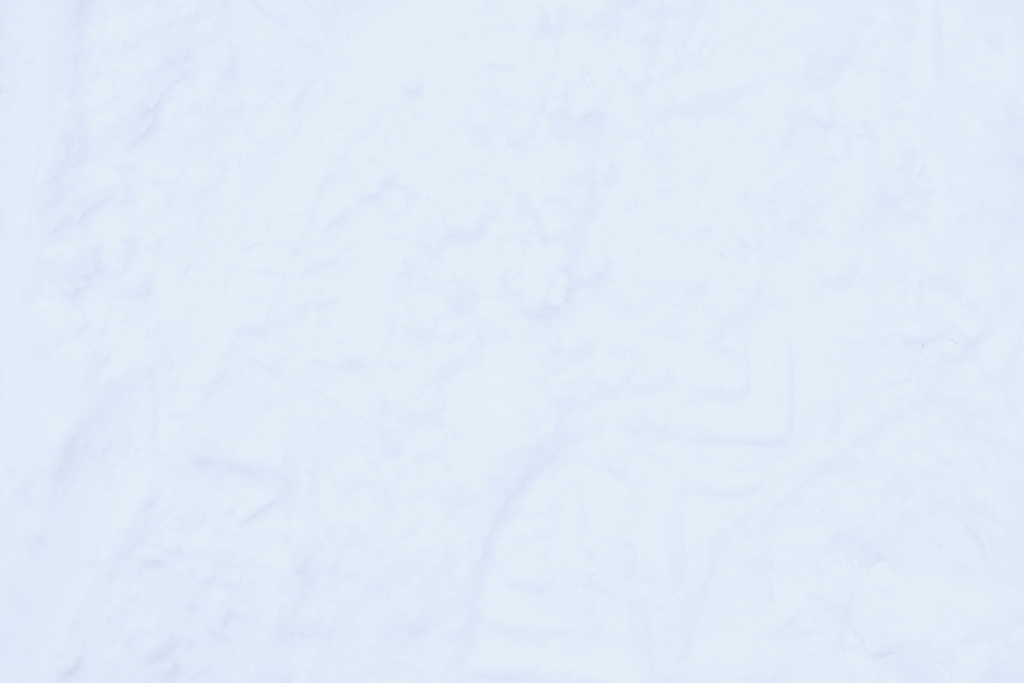 Looking at snow surfaces or even snow textures on an image often reminds many people of their childhood, when they used to play in the winter making some snowman or throwing balls of snow at each other, so it has a positive background which also helps explain why many people have positive feelings after seeing snow in real life or simply a pic of snow.
Snow tends to create some beautiful forms in all of his varieties making it such an attractive thing to watch, and because of this there are photographers that like to take good-looking images of such situations.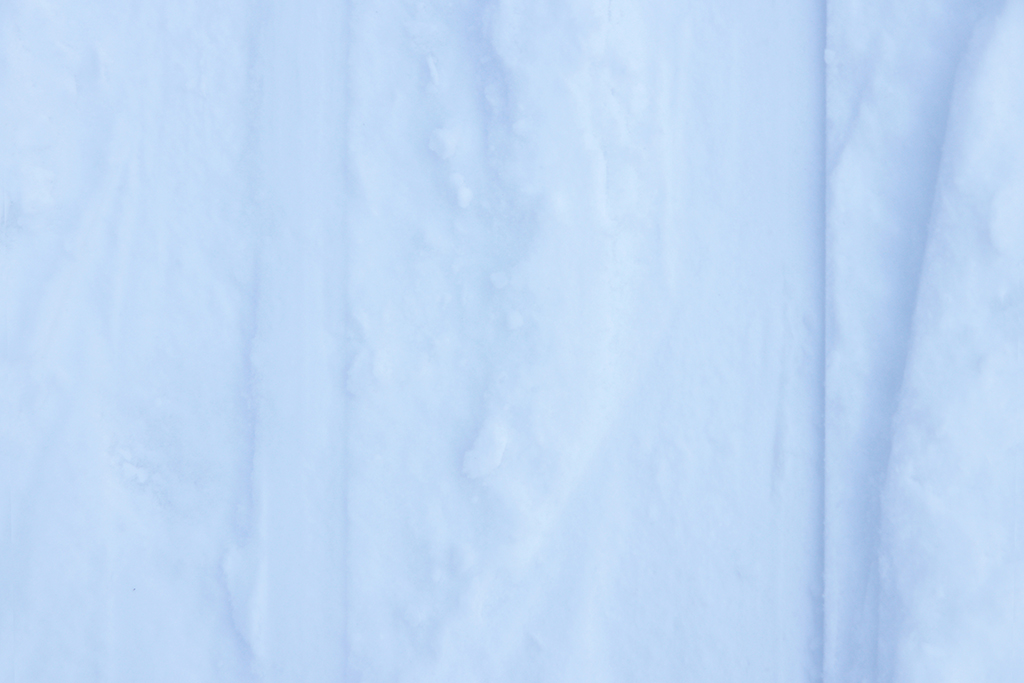 In our website you don't only have a chance to look at some of the best stunning photographs and pictures but also you can buy legally those images for your own purposes, you could for example use them in a website of your own without having doubts if you have the legal rights to post those images or you could use them in a special event for instance without having to worry anymore about if you have the needed permission to use such images.
Also, did you know that all the snowflakes show a similar snow pattern under microscope lenses? They look as if they were sculptures done by some of the most incredible designers using unbelievable awesome methods. But as if this wasn't impressive enough, it was said that there was not 2 exact equally looking snowflakes until a scientist found proof that this was not a true fact, back in 1988.
Snow backgrounds images can surely make for some of the most beautiful decorations for many purposes such as a decorative table cloth or a wallpaper decoration, and while most of these things are not something that amazes people that live in snowy countries, they surely impress the people that live in places where they rarely see the snow or they simply don't ever see it.
Remember checking out our website categories to find great looking images about snow textures, snow backgrounds, snow surfaces, snow pattern and much more! You will find some of the most wonderful nature images in there, don't miss it!
Also available in:
You Work For Them: 81 Snow Surface Texture Backgrounds
Design Bundles: 81 Snow Surface Texture Backgrounds
The Hungry Jpeg: 81 Snow Surface Texture Backgrounds
Creative Fabrica: 81 Snow Surface Texture Backgrounds
Goods with snow surface textures available in:
Society 6: Snow Surface Collection
Red Bubble: Snow Surface Collection
~ Thank you & Enjoy using ~