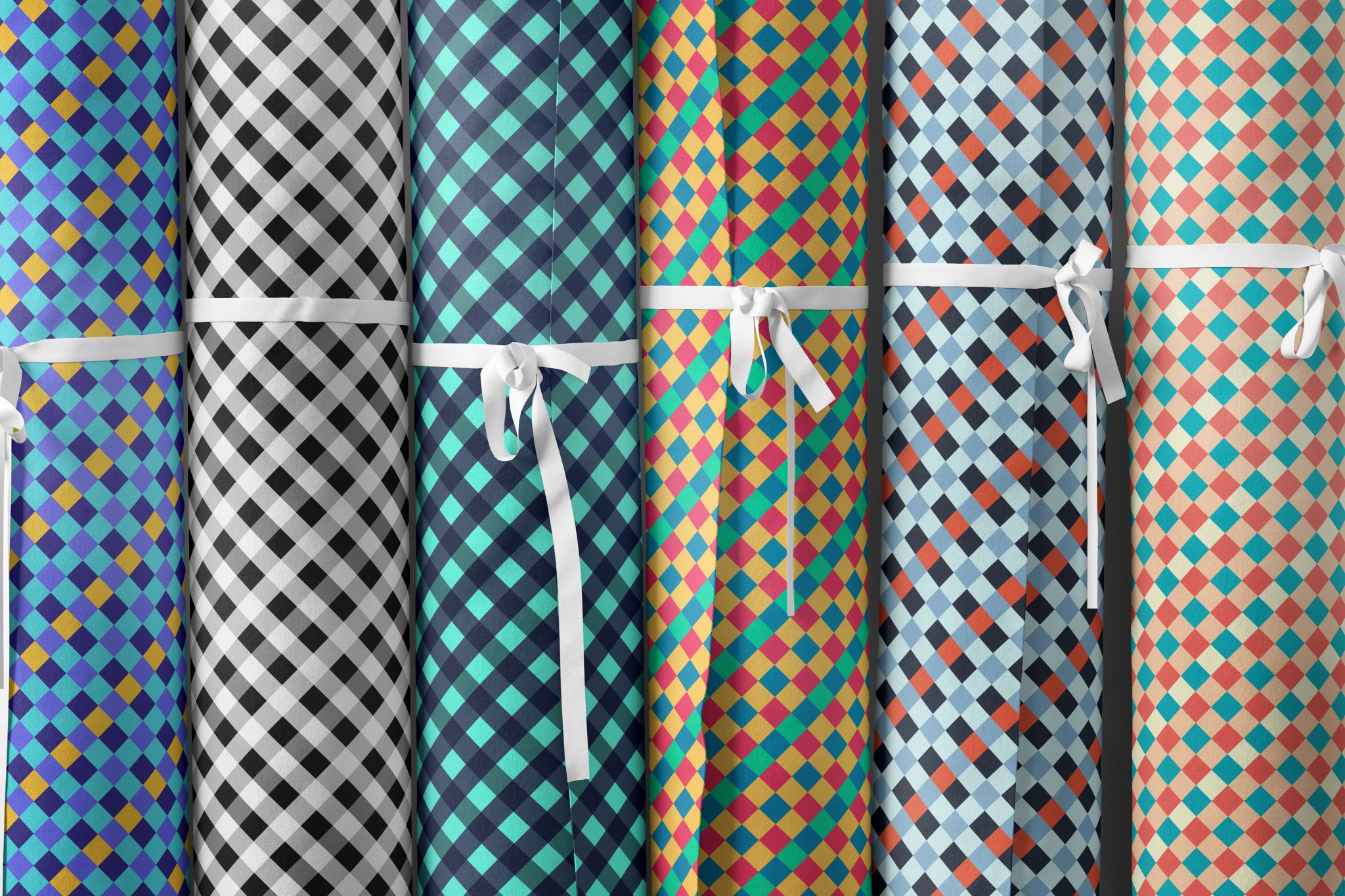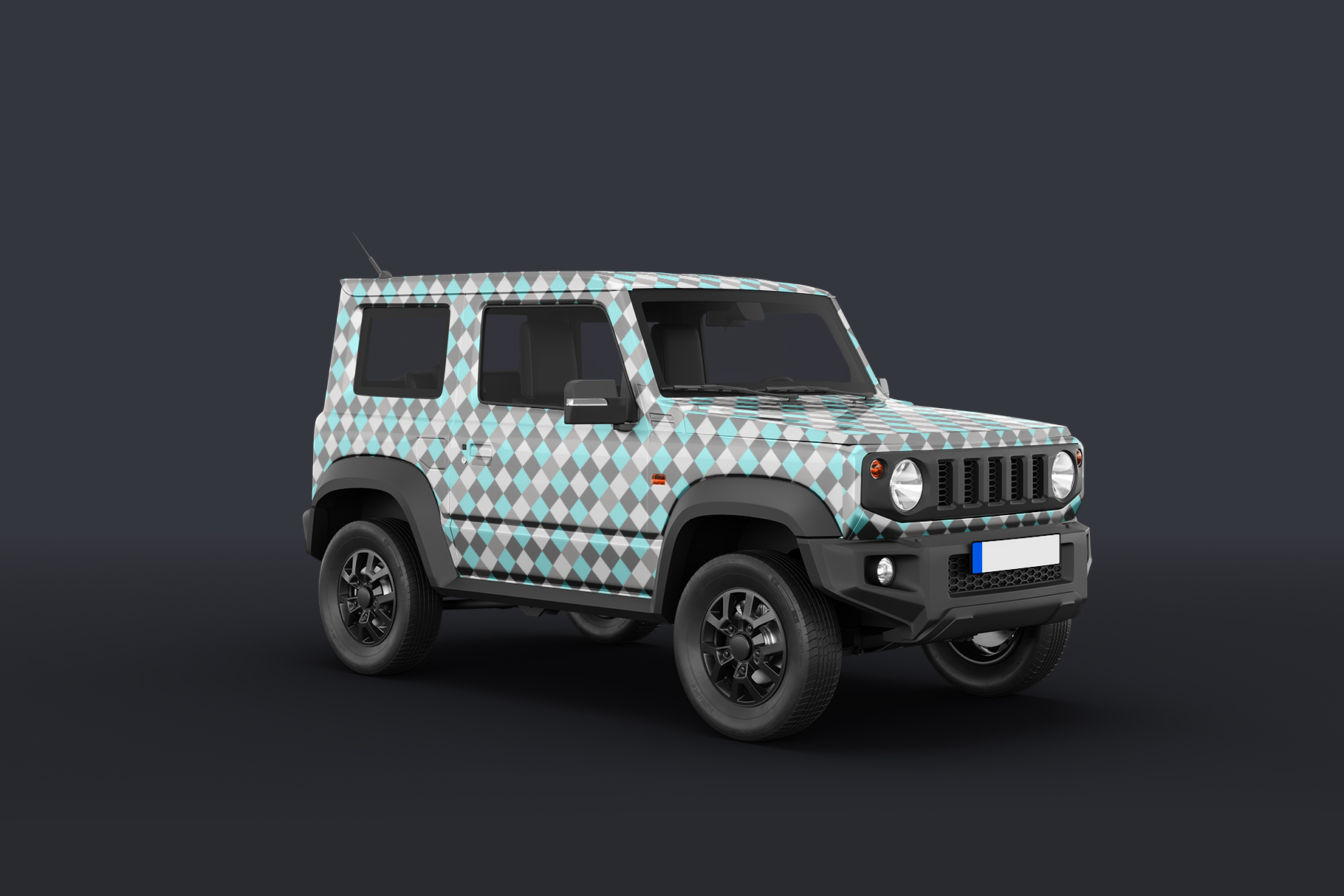 The pattern has a modern appeal in the form of an asymmetrical combination of checks and a rare contrast of colors. This ornament is now in trend. Clothing, wallpaper, interior fabrics with patterns of small squares formed by two main tones and one intermediate are in fashion. More often it is white with blue, black or red. This pattern comes from France, which is why it was called the French Checkered Pattern.
French Checkered Pattern is a "light" cellular pattern, which was used to decorate mostly women's summer clothes. The ornament has an incredible lightness, which is achieved through a combination of white and mischievous, romantic shades: blue, green, blue, yellow, pink, red, lilac. There are three types of cells in the pattern: two main tones and one intermediate, which is obtained by mixing them. French Checkered Pattern looks incredibly gentle and soft, complete with thin lace. Since the pattern comes from France, for the first time it was integrated into the interior in this country. Moreover, the lightness and airiness of the ornament did not please the strict elite styles that were popular in big cities.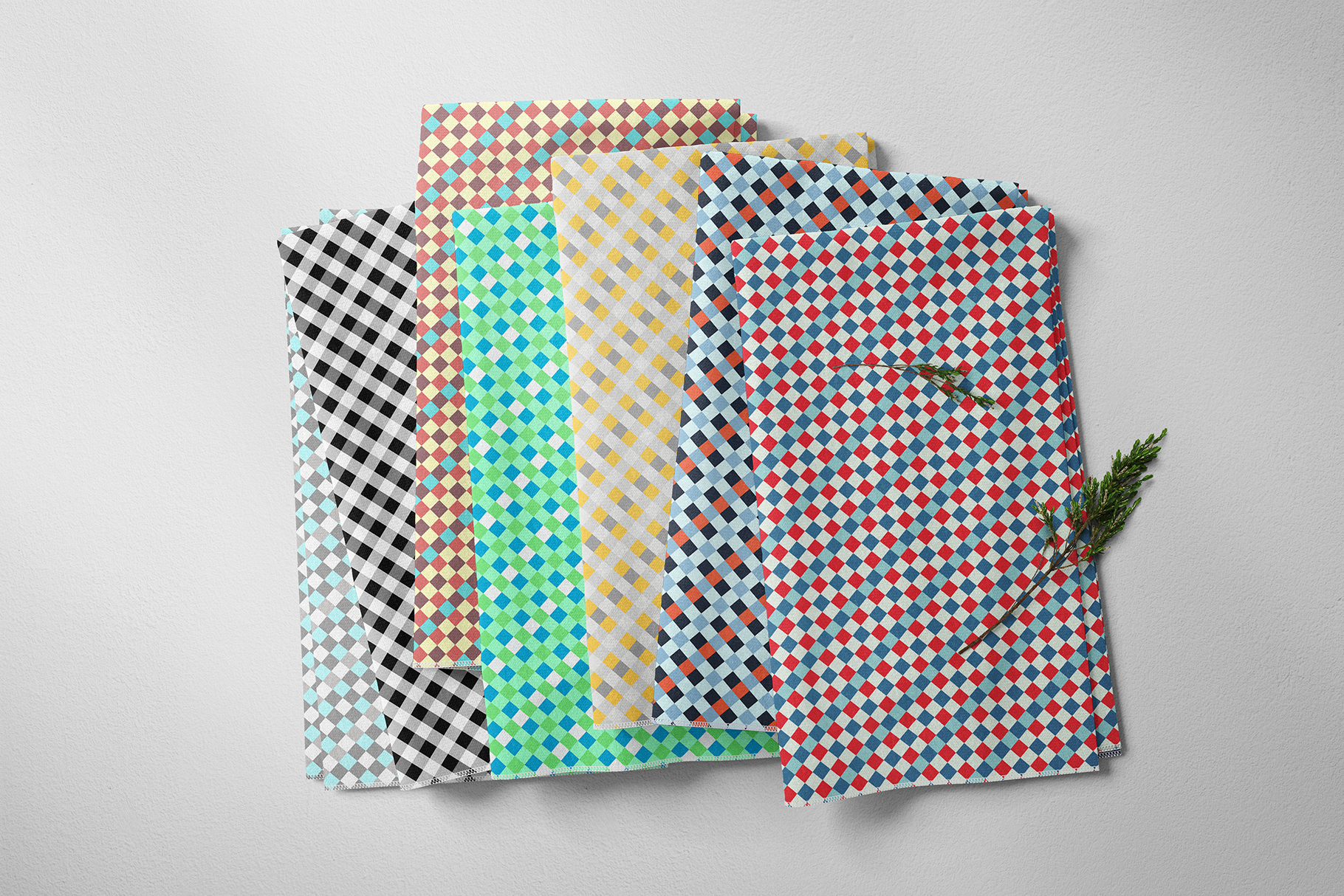 Features:
– High Quality
– Seamless Transition
– Dimension: 8000 x 8000 px, 111 x 111 inches.
– Files Extension: Jpg
– Resolution 72 Dpi
– Quantity: 180 pcs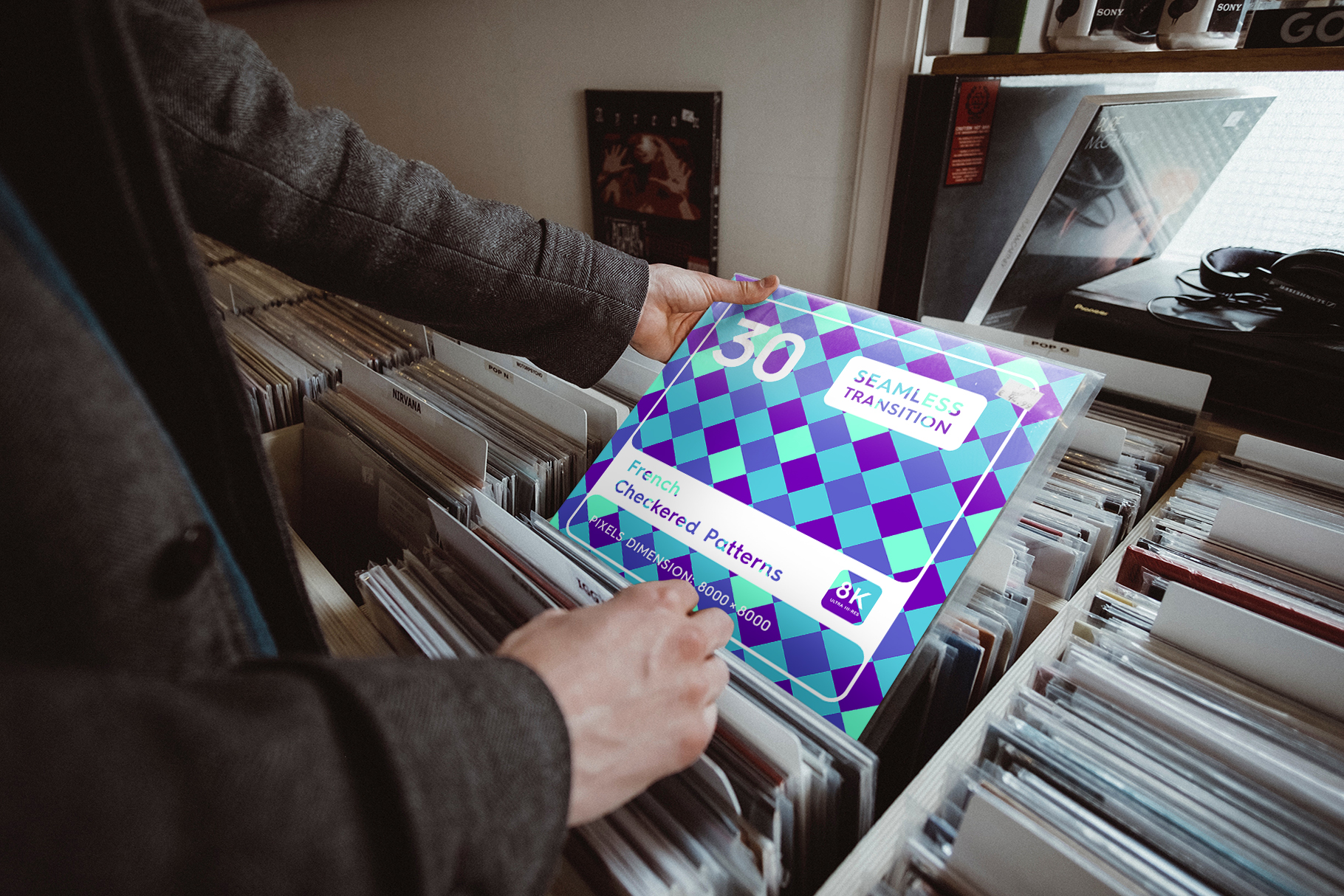 What You Get: Zip Archive with 180 Ready to Use French Checkered Patterns. Fresh & Modern Patterns Pack with High Resolution Files: 8000 x 8000 px.
Also available in:
Art Station Creative Fabrica
Design Bundles Filter Grade
Goods with French Checkered Patterns available in:
~ Thank you & Enjoy using ~