23 Pebble Background Textures
---
Fantastic backgrounds for new art works. 23 different styled sea pebble background compositions with a lot of emotions and summer moods. Pebble backdrops are very soothing with their memories of summer holidays or a guided tour to the sea. It is believed that the feeling of remembering good moments in life can add up benevolent and useful intentions in the future. For reasons that the sea pebbles are 100% transmit positive feelings, we spent time creating this pebble textures package from the sea shoreline. Perfect for use as background textures for urban style posters, flyers, postcards, youth advertising, software applications, website background or colourful summer wallpapers.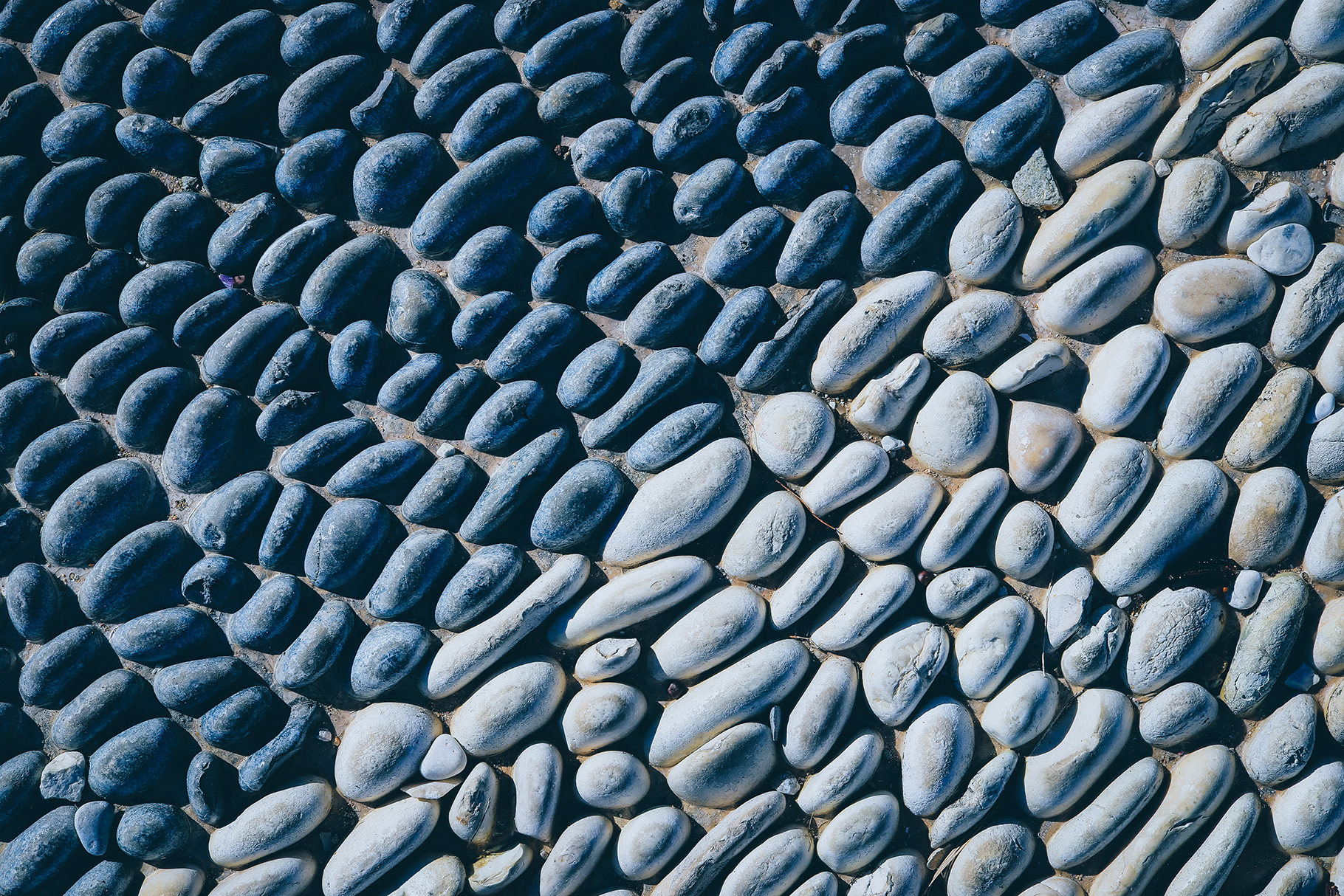 There seems to be a new trend with textures and that are pebble textures. The beauty and joy of these textures definitely are their versatility. They are very dynamic to look at and can bring forth many good ideas. In addition, they can be a bit paradoxical, but in a good way. They are quite stimulating, as well as calming. You feel a sort of new creative energy going through your mind while the natural, colored texture of the pebbles brings your mind in focus.
There are those of us who might prefer sand pebble wall textures but, to get the most out of your pebble backgrounds it is better to use pebble patterns which have bigger pebbles. One of the first things that come to mind when you see of-of these delightful textures is the memory of a summer gone by. There might be a special someone out there. Looking at pebble backdrops or pebbled textured photographs you might remember everything about that person. They way they look. The way they kissed you, held your hand. You might remember that soothing sunset as you two held each other in your embraces. With just a simple purchase or use of pebble backgrounds in your life, you might get to relive that and many more.
What You Get
23 Pebble Background Texture Images.
Fresh Modern Backgrounds Pack with High Resolution Files: 6000 x 4000 Pixels.
Source photos pack inside.
Looking at pebble textured film can have a sort of meditative feel to it. You can go from pebble to pebble. Try and notice everything about each and every one of them. This will help you release all the built-up stress or any other type of negative emotion. Try to figure out how something so complex could have formed with just a little bit of help from time and nature. Bit by bit, both of them did their job to create something so jaw-dropping. Maybe you can do the same if you take the time and attempts. Nature is full of examples that with time everything is possible.
Using Pebble Textures in Industrial Design
Natural cures for many modern ailments can be found in many unexpected places. Nothing is truer than that. Also, there isn't anything that encapsulated that statement as finding your perfect sea pebble pattern and spending time studying it. this simple purchase, barely a few bucks out of your pocket, can help improve your life greatly. It could be the key to composite your life with perfect accordance. With time you will be as perfectly aligned, natural and eternal as your pebble background.
Also available in:
3D Ocean: 23 Pebble Background Textures
You Work For Them: 23 Pebble Background Textures
The Hungry Jpeg: 23 Pebble Background Textures
Design Bundles: 23 Pebble Background Textures
Creative Fabrica: 23 Pebble Background Textures
Goods with Pebble Background Textures available in:
Society 6: Pebble Collection
Red Bubble: Pebble Collecton
~ Thank you & Enjoy using ~