You can choose any interesting angle. Snowflake mineral stones are randomly scattered and evenly laid out, poured all together and divided into half of the image for easy text addition so that the artwork looks more professional. To compose your own picture of stones, a special file has been created, which contains stones in the form of a mosaic on isolated white background in * .psd (Adobe Photoshop) format.
About Snowflake Mineral
Snow obsidian protects a person from negative events, and also makes him prudent, pedantic and careful. In addition, it helps to accumulate and replenish energy reserves and channel it in a useful direction. Obsidian was considered an effective talisman, protecting from dubious events and unhappy relationships. The stone filled its owner with courage and self-confidence. Snow obsidian has the strongest energy, so many peoples of the world distinguish it among other minerals as the most powerful and influential. It is used as a talisman that protects against damage, evil eye, curse and negative influence.
Perfect for use as background texture for games, posters, flyers, postcards, advertising, software, applications, website background or wallpaper.
Features:
– High Quality
– High Resolution: 6000 x 4000 Px, 83 x 55 Inches, 72 Dpi
– Files Extension: Jpg
– Quantity: 29 pcs
– Orientation: Horizontal and vertical.
What You Get: Zip Archive with 29 Ready to Use Snowflake Backgrounds. Fresh & Modern Textures Pack with High Resolution Files: 6000 x 4000 px.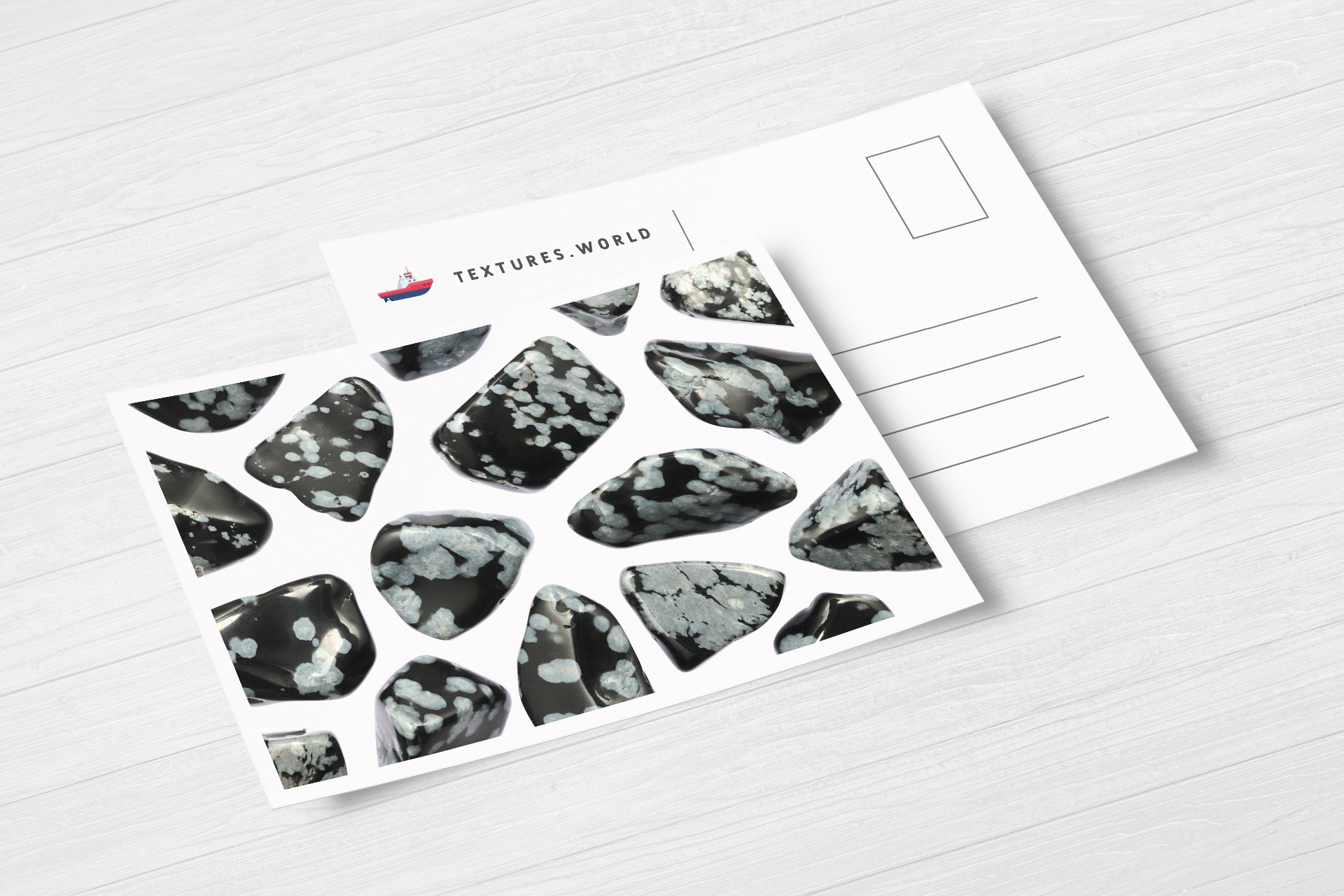 Also available in:
Etsy Art Station Creative Fabrica
You Work For Them Design Bundles Filter Grade
Goods with amethyst textures available in:
~ Thank you & Enjoy using ~