You can choose any interesting angle. Fluorite mineral stones are randomly scattered and evenly laid out, poured all together and divided into half of the image for easy text addition so that the artwork looks more professional. To compose your own picture of stones, a special file has been created, which contains stones in the form of a mosaic on isolated white background in * .psd (Adobe Photoshop) format.
About Fluorite Mineral
Fluorite has a positive effect on the immune system, stimulates the regeneration of body cells and harmonizes the general condition of the body, improves the state of the nervous system. It is believed that it contributes to the opening of the "third eye", affects consciousness, promotes the development of intuition, helps to streamline thoughts. Fluorite has a calming effect, relieves emotionality, stress, depression, and allows you to achieve peace of mind. The energy of the mineral allows you to expand and change consciousness, temporarily disconnect from everyday problems and life routine.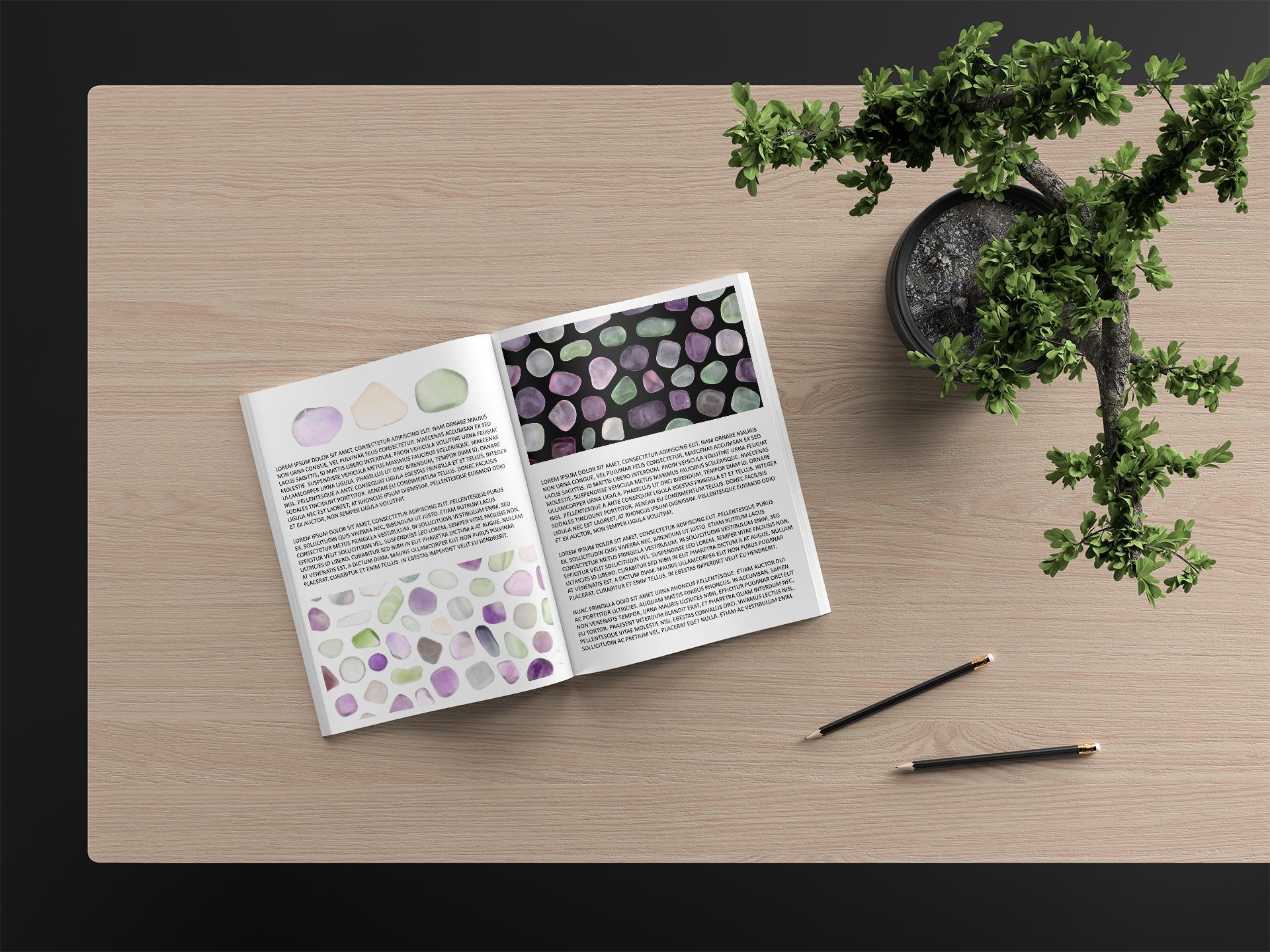 The soft and unobtrusive vibrations of the stone help to touch the higher spheres without much risk of self-destruction. It has a calming effect on the central nervous system, eliminates negative thinking patterns. Fluorite normalizes sleep, purifies the aura of its wearer and creates an influx of beneficial energy. It was believed that this mineral contains the essence of higher civilizations that help humanity to improve and develop spiritually.
Features:
High Quality
High Resolution: 6000 x 4000 Px, 83 x 55 Inches, 72 Dpi
Files Extension: Jpg
Quantity: 50 Pcs
Orientation: Horizontal and vertical.
12000 x 4000 Px *.psd Photoshop file with stones on white isolated background
What You Get: Zip Archive with 50 Ready to Use Fluorite Backgrounds. Fresh & Modern Textures Pack with High Resolution Files: 6000 x 4000 px.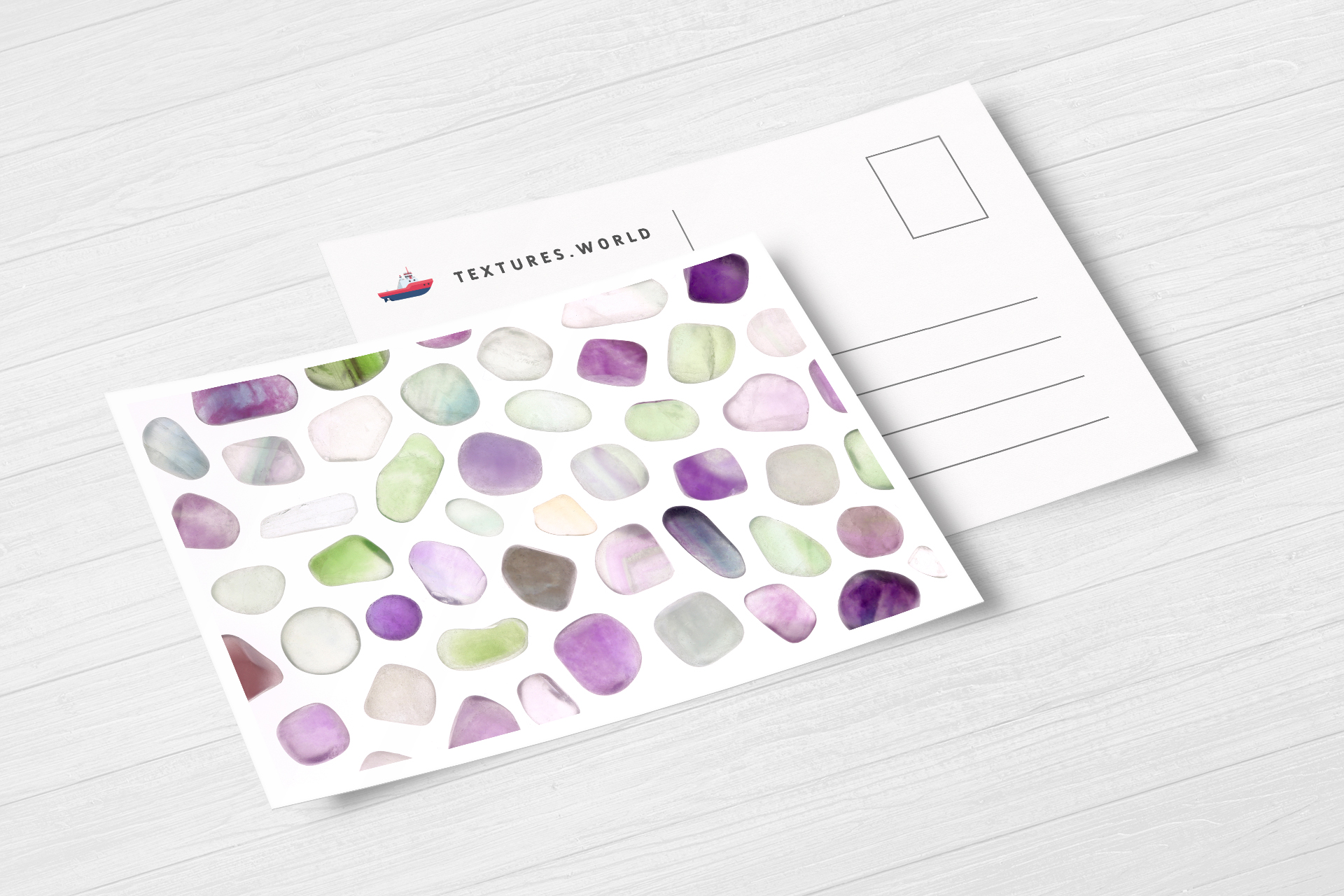 Also available in:
Etsy Art Station Creative Fabrica
You Work For Them Design Bundles Filter Grade
Goods with Fluorite textures available in:
~ Thank you & Enjoy using ~