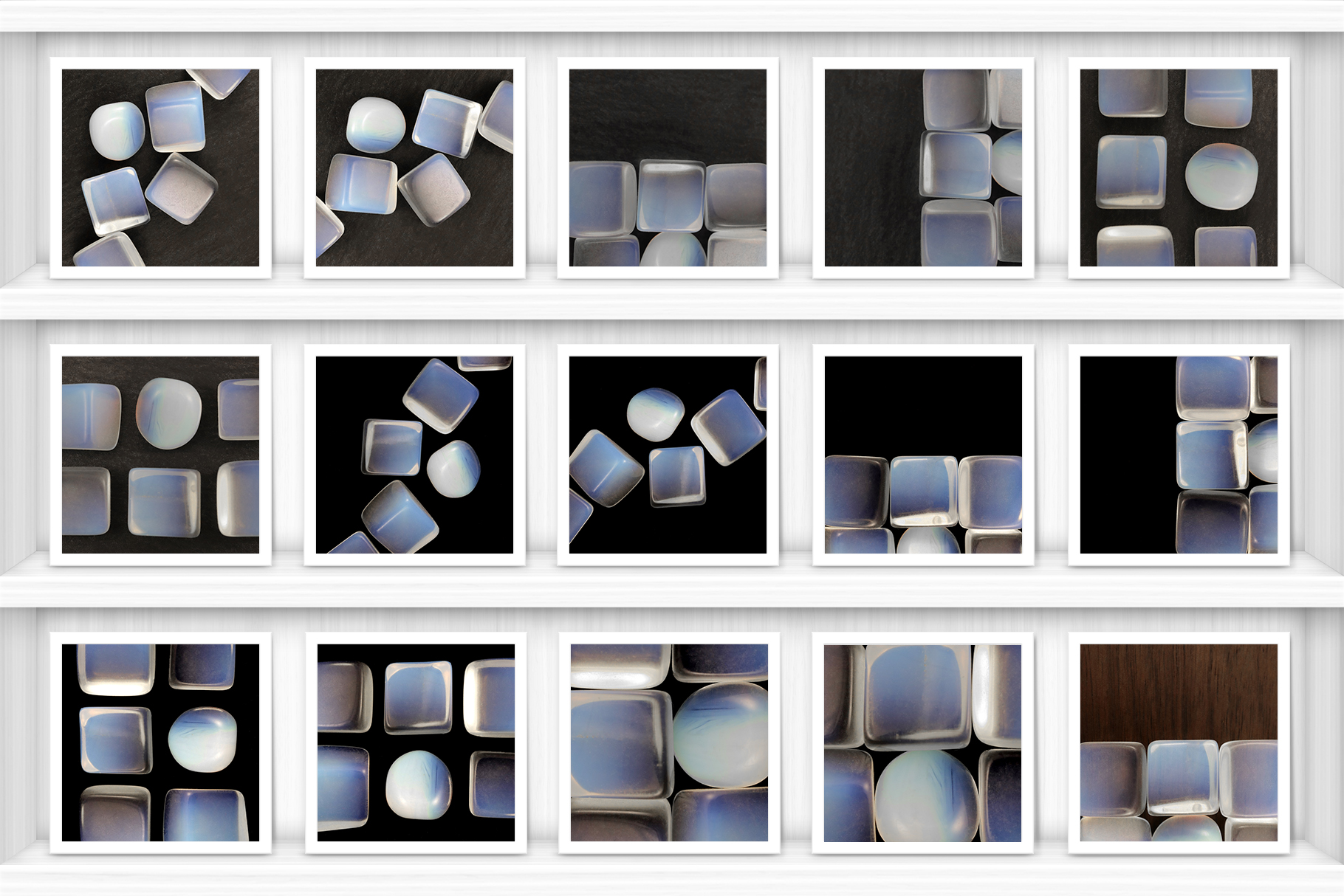 Opal mineral stones are randomly scattered and evenly laid out, poured all together and divided into half of the image for easy text addition so that the artwork looks more professional. To compose your own picture of stones, a special file has been created, which contains stones in the form of a mosaic on isolated white background in * .psd (Adobe Photoshop) format.
About Opal Mineral
This stone is an amulet designed to protect love and happiness. Opals of milky and yellow color strengthen the spiritual principle of a person, give peace and harmony with the surrounding world. Talented people develop their gift. It enhances creativity, originality, weakens mental constriction and notoriousness. For self-confident people, opal brings success and greatly increases their well-being. Provided that the owner of the stone is distinguished by honesty and decency, Opal helps its owner to discover a creative gift, regardless of the type of activity of the owner of the stone. The mineral has powerful protective functions, therefore it was widely used as a talisman.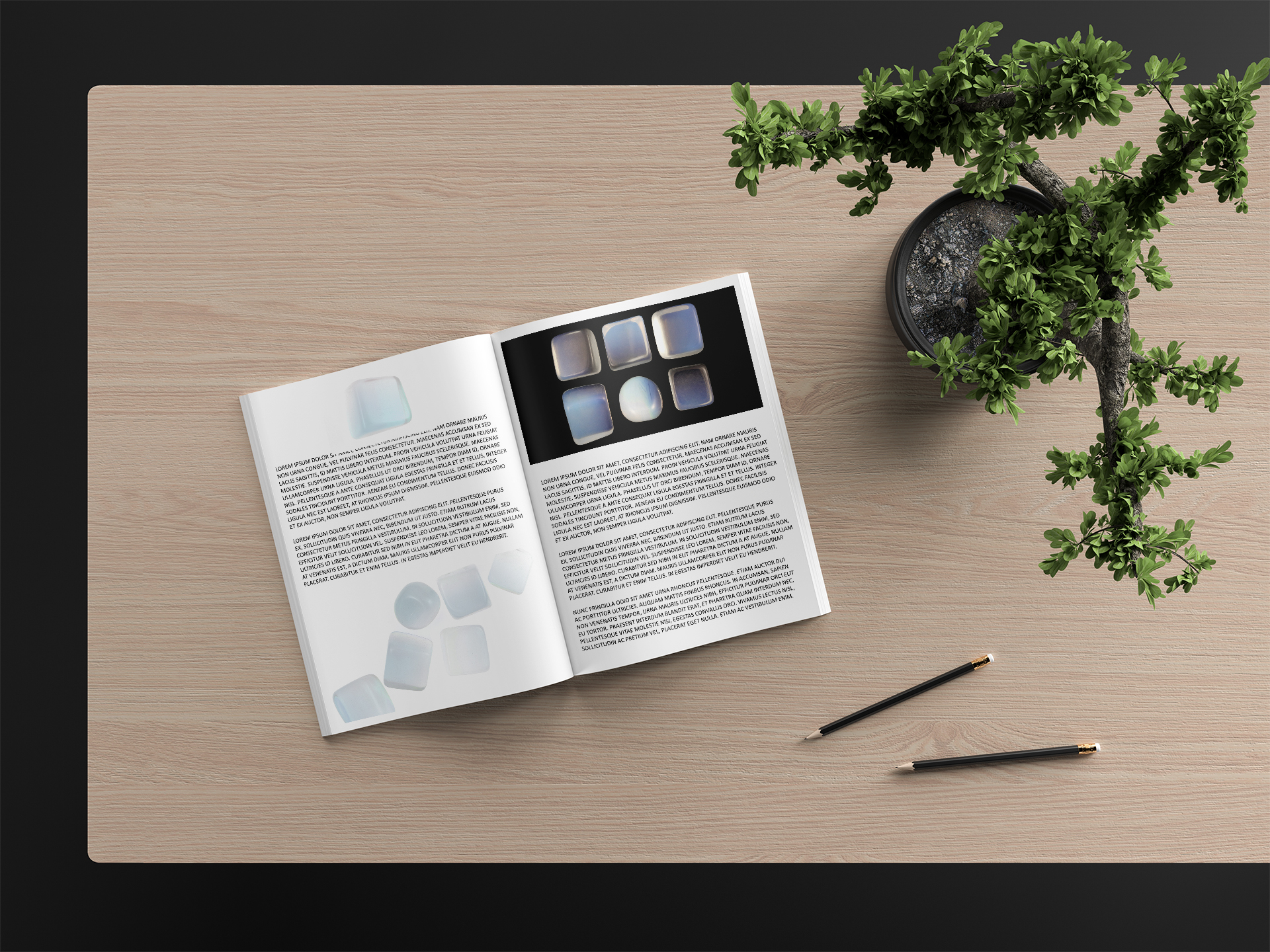 White opals are considered "peaceful" stones: a restless person is given harmony in his soul: he who does not understand people – insight and intuition, and also help to develop natural talents and understand his destiny. Opal accumulates both positive and negative energy, so only conscientious and honest people should choose it as a talisman; for those who are used to "darkening" the stone, according to ancient beliefs, it promises various misfortunes. If the opal becomes an amulet of a kind, disinterested person, he begins to be lucky in literally everything, no matter what he undertakes.
Features:
High Quality
High Resolution: 6000 x 4000 Px, 83 x 55 Inches, 72 Dpi
Files Extension: Jpg
Quantity: 46 Pcs
Orientation: Horizontal and vertical.
What You Get: Zip Archive with 46 Ready to Use Opal Backgrounds. Fresh & Modern Textures Pack with High Resolution Files: 6000 x 4000 px.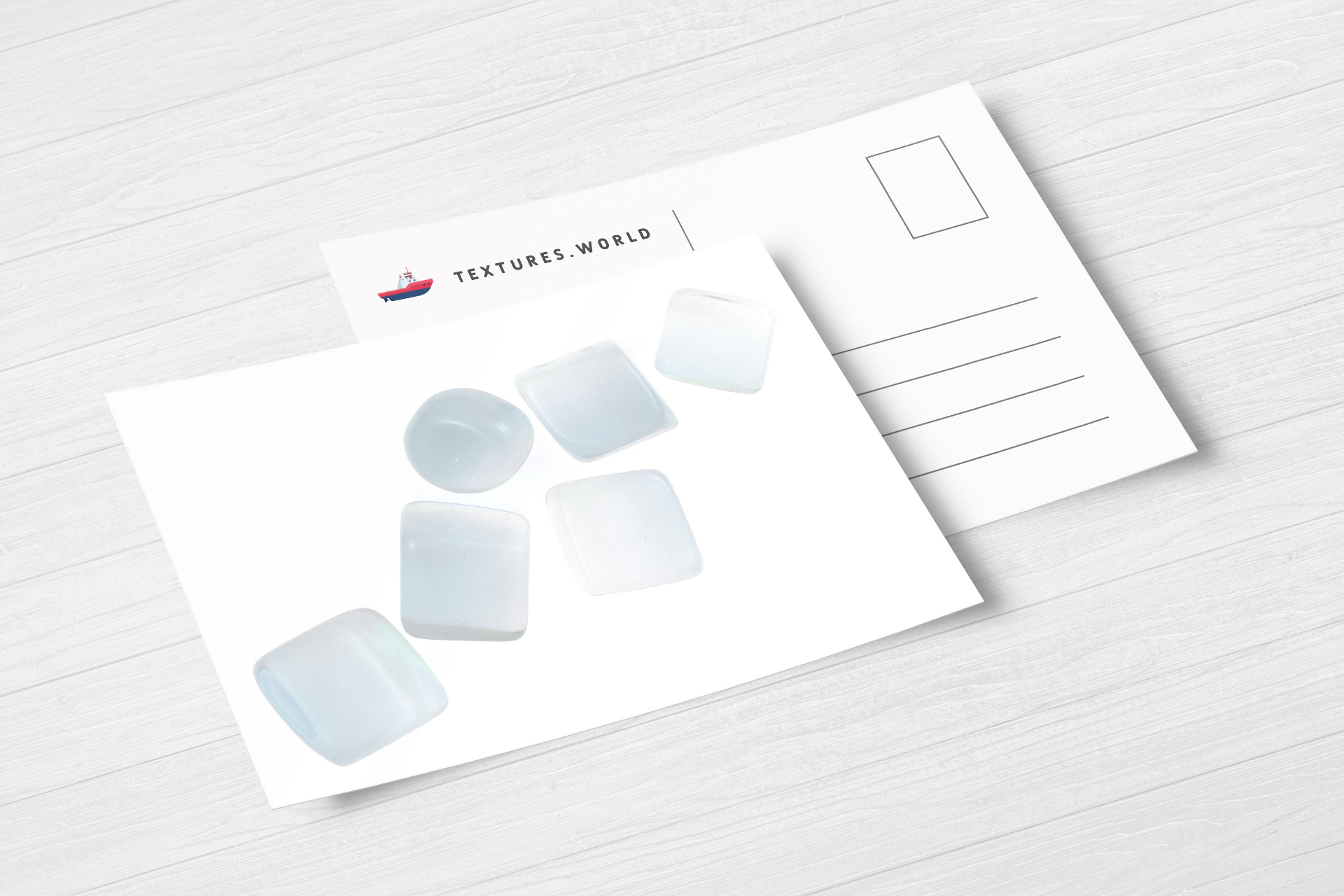 Also available in:
Etsy Art Station Creative Fabrica
You Work For Them Design Bundles Filter Grade
Goods with Opal textures available in:
~ Thank you & Enjoy using ~