You can choose any interesting angle. Pearl mineral stones are randomly scattered and evenly laid out, poured all together and divided into half of the image for easy text addition so that the artwork looks more professional.
About Pearl Mineral
Pearl is a symbol of incorruptibility and perfection. In China it is a symbol of fertility and magical power, in Greece and India it is a symbol of marriage. In many countries, pearls are believed to promote longevity. His contemplation calms the psyche, brings peace of mind and peace. Pearls have become a symbol of faithful love, soul and joyful life. Pearls were worn to attract good luck and to survive the trials with ease. According to legend, the magic of pearls lies in its ability to bring wealth and happiness. Pearls are able to appreciate a strong-willed and spiritually rich person, helping to attract good luck to him.
Features:
High Quality
High Resolution: 6000 x 4000 Px, 83 x 55 Inches, 72 Dpi
Files Extension: Jpg
Quantity: 46 Pcs
Orientation: Horizontal and vertical.
What You Get: Zip Archive with 46 Ready to Use Pearl Backgrounds. Fresh & Modern Textures Pack with High Resolution Files: 6000 x 4000 px.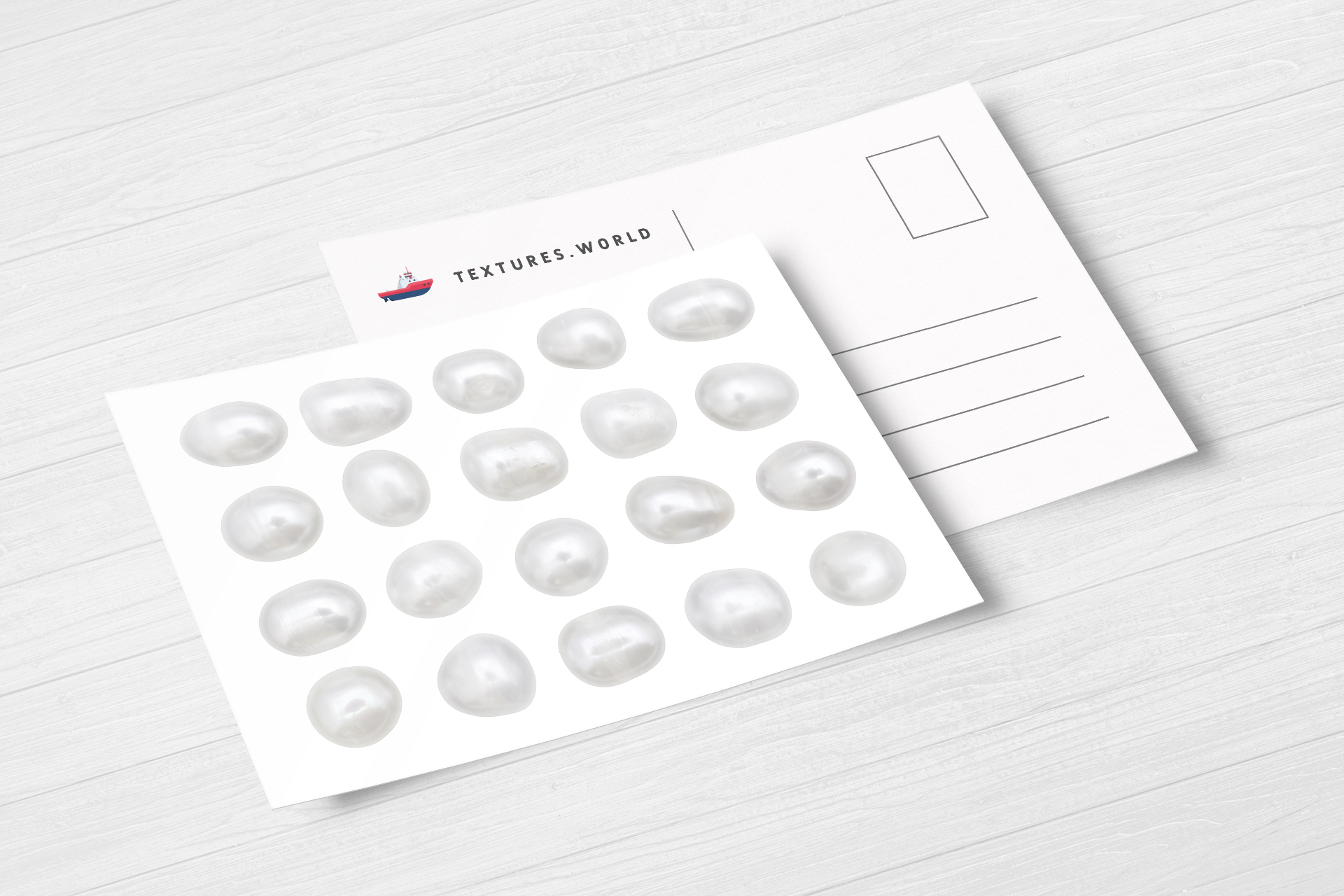 Also available in:
Etsy Art Station Creative Fabrica
You Work For Them Design Bundles Filter Grade
Goods with Pearl textures available in:
~ Thank you & Enjoy using ~