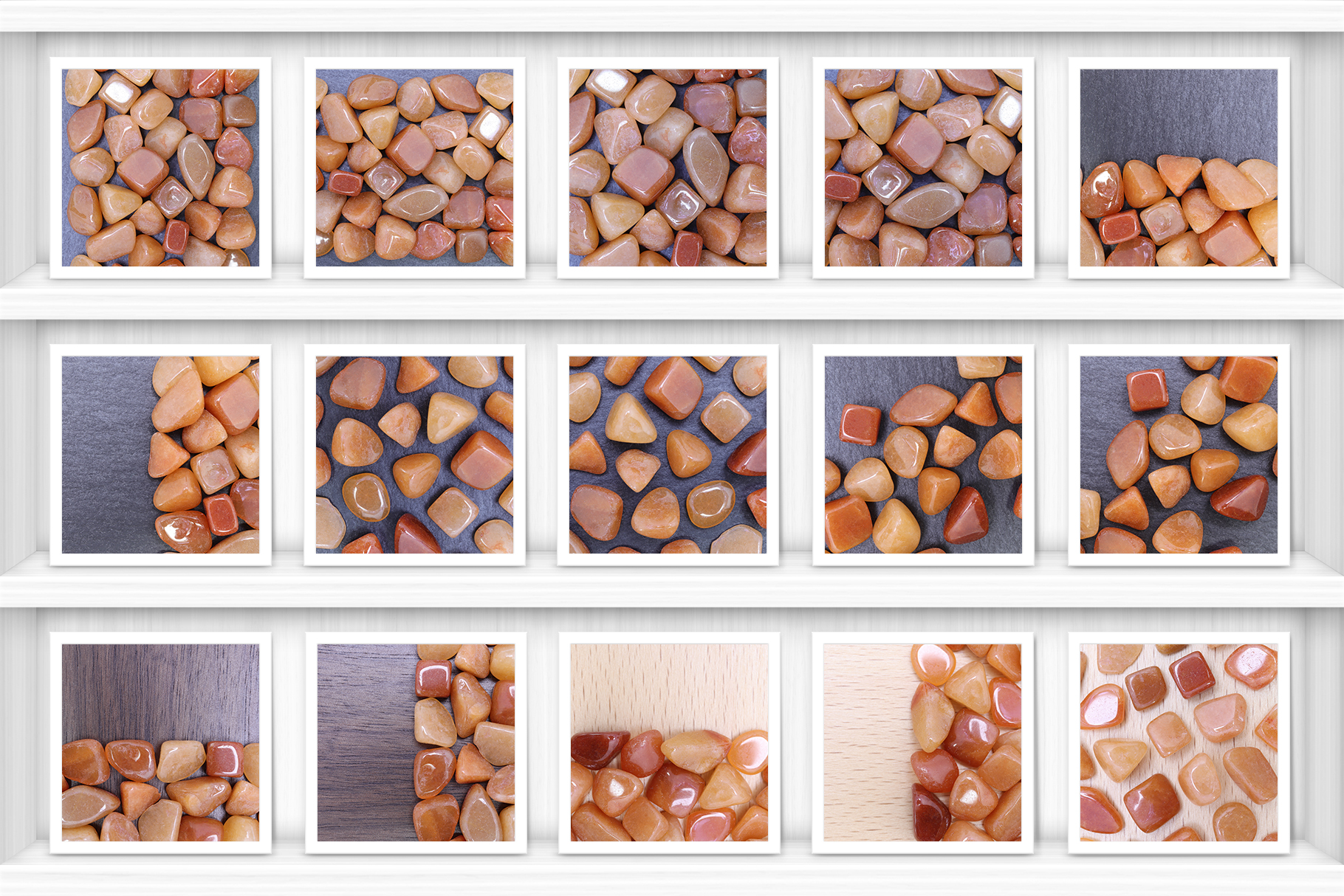 You can choose any interesting angle. Red Aventurine mineral stones are randomly scattered and evenly laid out, poured all together and divided into half of the image for easy text addition so that the artwork looks more professional. To compose your own picture of stones, a special file has been created, which contains stones in the form of a mosaic on isolated white background in * .psd (Adobe Photoshop) format.
About Red Aventurine Mineral
It is believed that it should not be worn by a person who is angry, trying to deceive someone or cheat. In such cases, the energy of the stone can be directed against the owner and exacerbate all the negativity against him. The stone, carried with you, contributes to the prosperity of the owner, increases his luck (including in gambling). It brings positive emotions to the owner, instills optimism. It instills clarity of mind, helps to cleanse yourself of extraneous thoughts. Promotes inspiration and realization of creative impulses and its contemplation can improve your mood, lift your spirit. The avanturen is able to give a happy and happy mood, to help the host to keep his spirits and eyesight. Some minerals are called the stone of love, even there is a belief that it protects the feeling of lovers.
Features:
High Quality
High Resolution: 6000 x 4000 Px, 83 x 55 Inches, 72 Dpi
Files Extension: Jpg
Quantity: 46 pcs
Orientation: Horizontal and vertical.
*.psd Photoshop file with white background isolated stones included
What You Get: Zip Archive with 46 Ready to Use Red Aventurine Backgrounds. Fresh & Modern Textures Pack with High Resolution Files: 6000 x 4000 px.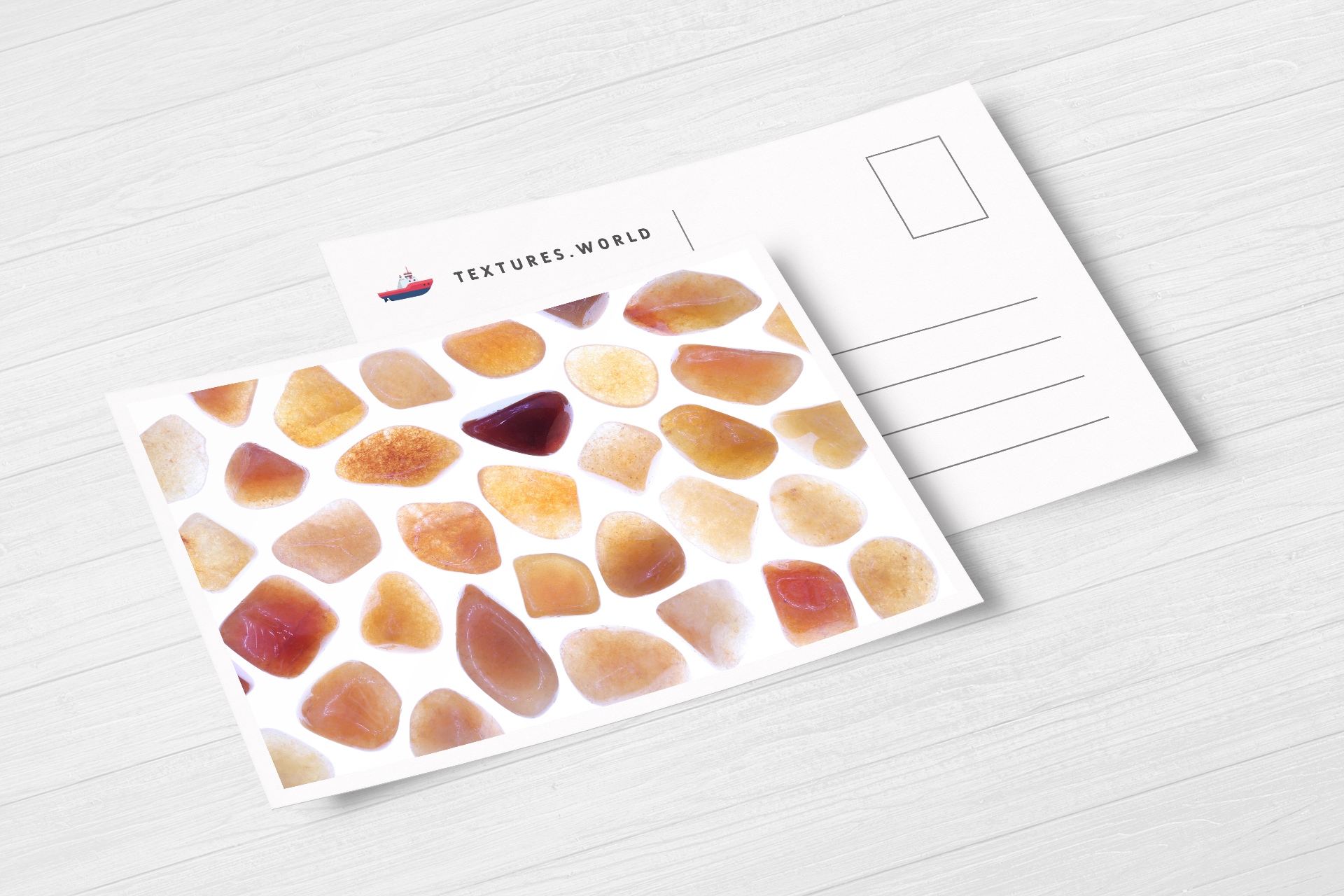 Also available in:
Etsy Art Station Creative Fabrica
You Work For Them Design Bundles Filter Grade
Goods with Red Aventurine textures available in:
~ Thank you & Enjoy using ~