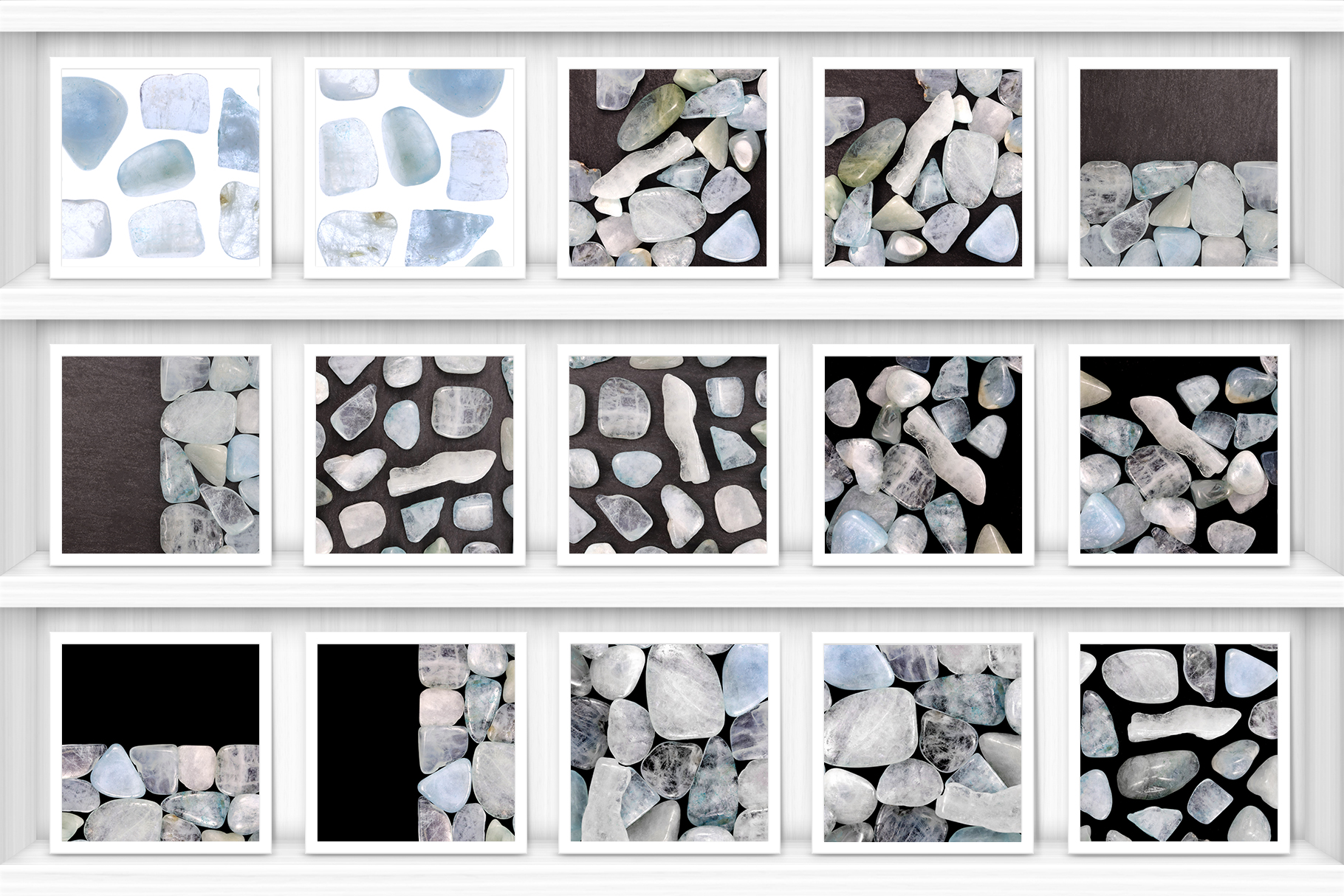 Aquamarine mineral stones are randomly scattered and evenly laid out, poured all together and divided into half of the image for easy text addition so that the artwork looks more professional. To compose your own picture of stones, a special file has been created, which contains stones in the form of a mosaic on isolated white background in * .psd (Adobe Photoshop) format.
About Aquamarine Mineral
This mineral opened up hidden opportunities, helped to establish an internal dialogue. The stone of conscience, honesty actively influenced the psychoemotional sphere. It will allow you to find peace of mind, direct thoughts in the right direction, distinguish truth from lies. A feature of the azure gem is the ability to bring harmony to the inner state. Increases clear vision of things, strengthens the nervous system.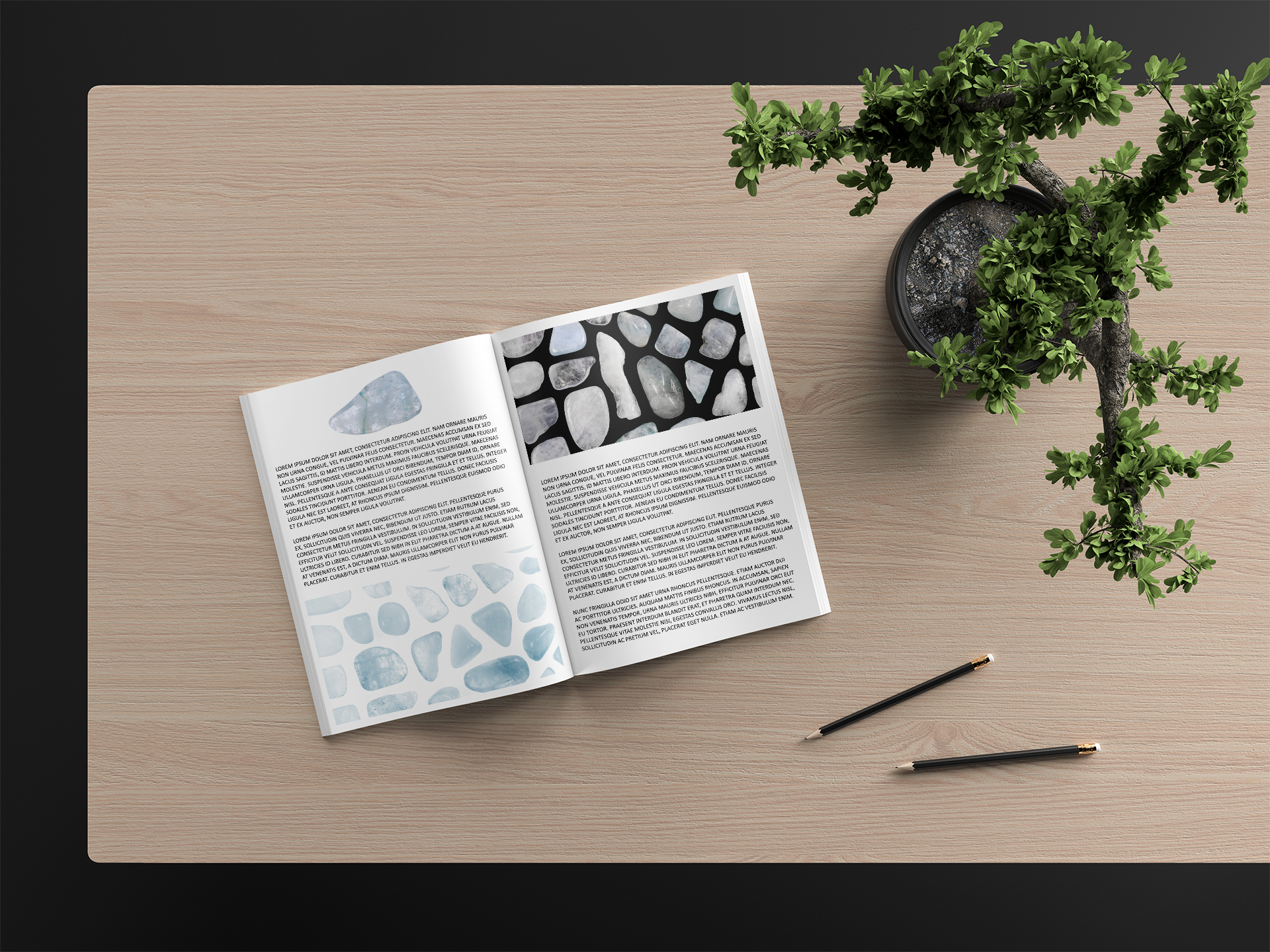 Among the jewelry, it is considered a mineral of sincerity, fidelity, truth, purity. Aquamarine is inextricably linked with the inner world of man, the search for a spiritual path, harmonization of space. It protects from rash actions, fills with light, positive, radiant energy. The best of the magical properties of aquamarine is inspiration for scientific work and the endowment of willpower, confidence, courage, determination.
Features:
High Quality
High Resolution: 6000 x 4000 Px, 83 x 55 Inches, 72 Dpi
Files Extension: Jpg
Quantity: 52 Pcs
Orientation: Horizontal and vertical.
12000 x 4000 Px *.psd Photoshop file with stones on white isolated background
What You Get: Zip Archive with 52 Ready to Use Aquamarine Backgrounds. Fresh & Modern Textures Pack with High Resolution Files: 6000 x 4000 px.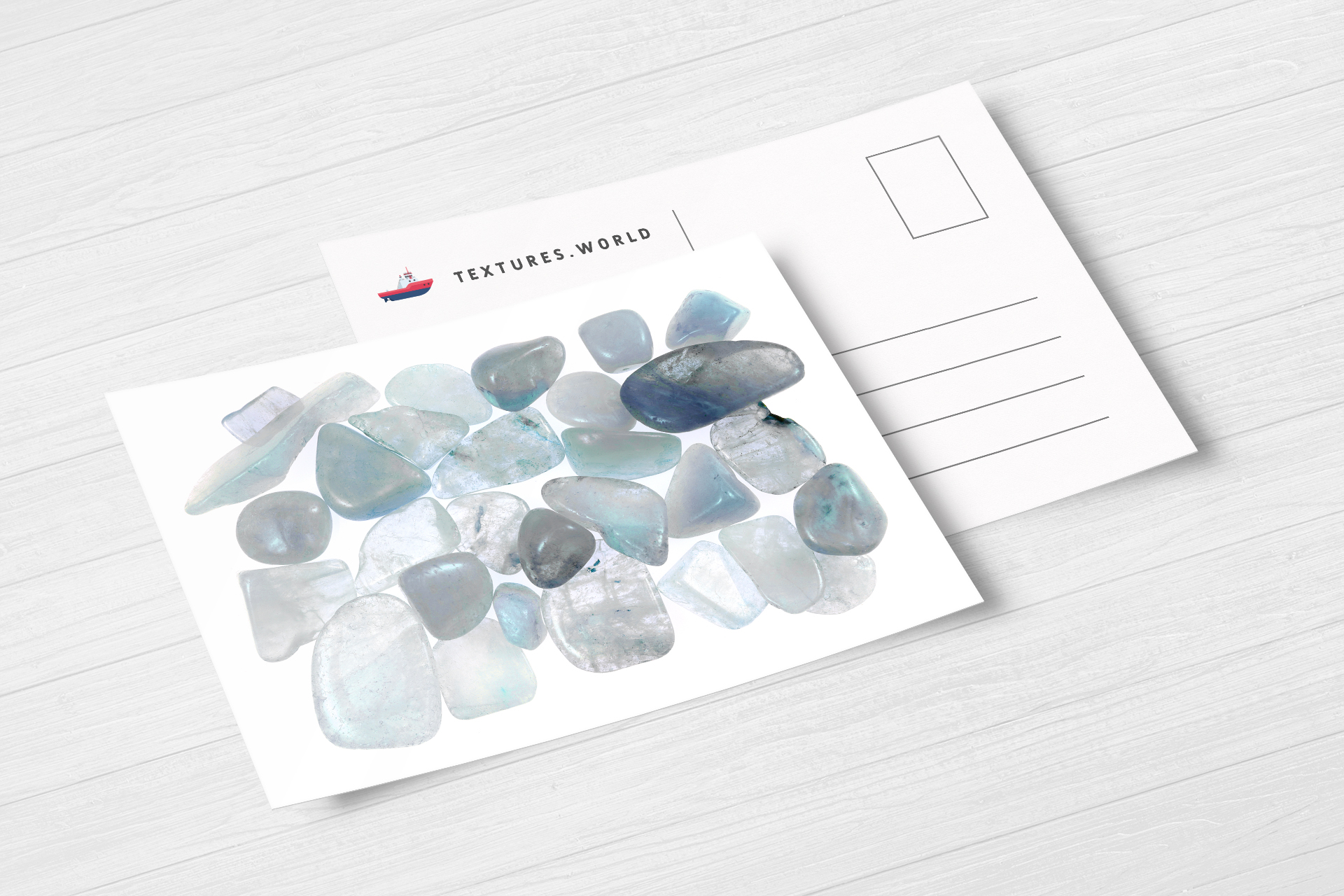 Also available in:
Etsy Art Station Creative Fabrica
You Work For Them Design Bundles Filter Grade
Goods with Aquamarine textures available in:
~ Thank you & Enjoy using ~