Why use birch bark textures in your artwork?
The birch bark pattern is very peaceful and draws people in naturally. Who can resist thinking back to a time sitting somewhere in nature with a birch bark surface nearby? Many people say that sitting out in nature allows time to connect with one's self and spirit. Everything just seems to make more sense when sitting out in nature. Bring that level of depth, comfort, and awakening to your graphic design project just by adding a touch of it.
Birch is a wood commonly used in furniture due to the hardness of the wood. Birch bark is trending in home improvement projects and being used a lot in counter tops right now. There is a reason people are choosing to put this in their homes. A birch bark pattern can add life to any masterpiece, from home design to graphic design. Whether your design is physical or digital, adding in a birch bark surface is the perfect way to complete your masterpiece. This will make a beautiful addition to any piece you are creating. Bonus points if you're designing ads for the furniture, home improvement, or home design industry!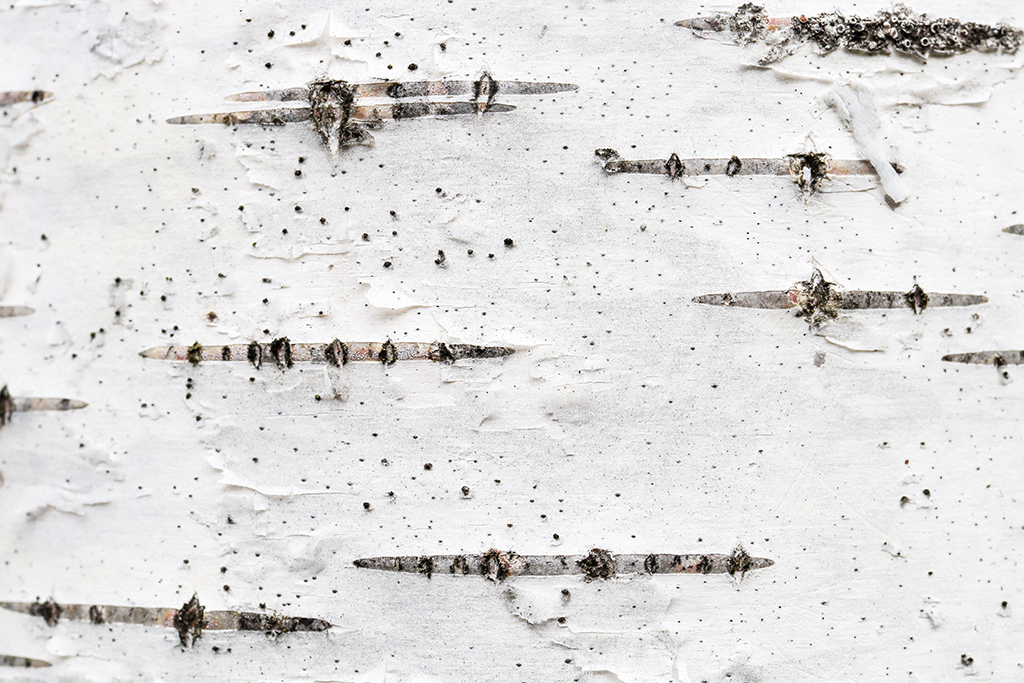 There are so many different varieties of birch bark textures that it would be difficult not to find the perfect graphic to enhance your piece. We have high resolution images that make our graphics easy to use in any design project. You can purchase our graphics and use them however you'd like. Add in birch bark backgrounds to any type of project for the perfect back drop, or simply use the graphic to add a border to your image. The possibilities are endless. The natural beauty of birch bark combined with your artistic skills is bound to make for a beautiful creation!
Industrial Design Birch Bark Textures Using
As you can see in our graphics, the birch bark texture has a unique look to it and stands out over other types of bark. The natural beauty of birch bark is hard to compete with. We also have many different varieties and options of graphics to choose from. If you browse through our collect of birch bark textures today, you are bound to find the perfect one for whatever project you are working on – or even an upcoming project you haven't begun yet!
What You Get: 12 Fresh and modern birch bark textures pack with high resolution: 6000 x 4000 px.
Also available in:
You Work For Them: 12 Birch Bark Texture Backgrounds
Design Bundles: 12 Birch Bark Texture Backgrounds
The Hungry Jpeg: 12 Birch Bark Texture Backgrounds
Creative Fabrica: 12 Birch Bark Texture Backgrounds
~ Thank you & Enjoy using ~