17 Wooden Board Surface Textures & Backgrounds
Fantastic backgrounds for new art works. 17 different rough weathered & neat flat macro wooden board surfaces. 17 natural wood pattern backgrounds. Perfect for use as background textures for urban style posters, flyers, postcards, youth advertising, software applications, website background or colourful grunge wallpaper.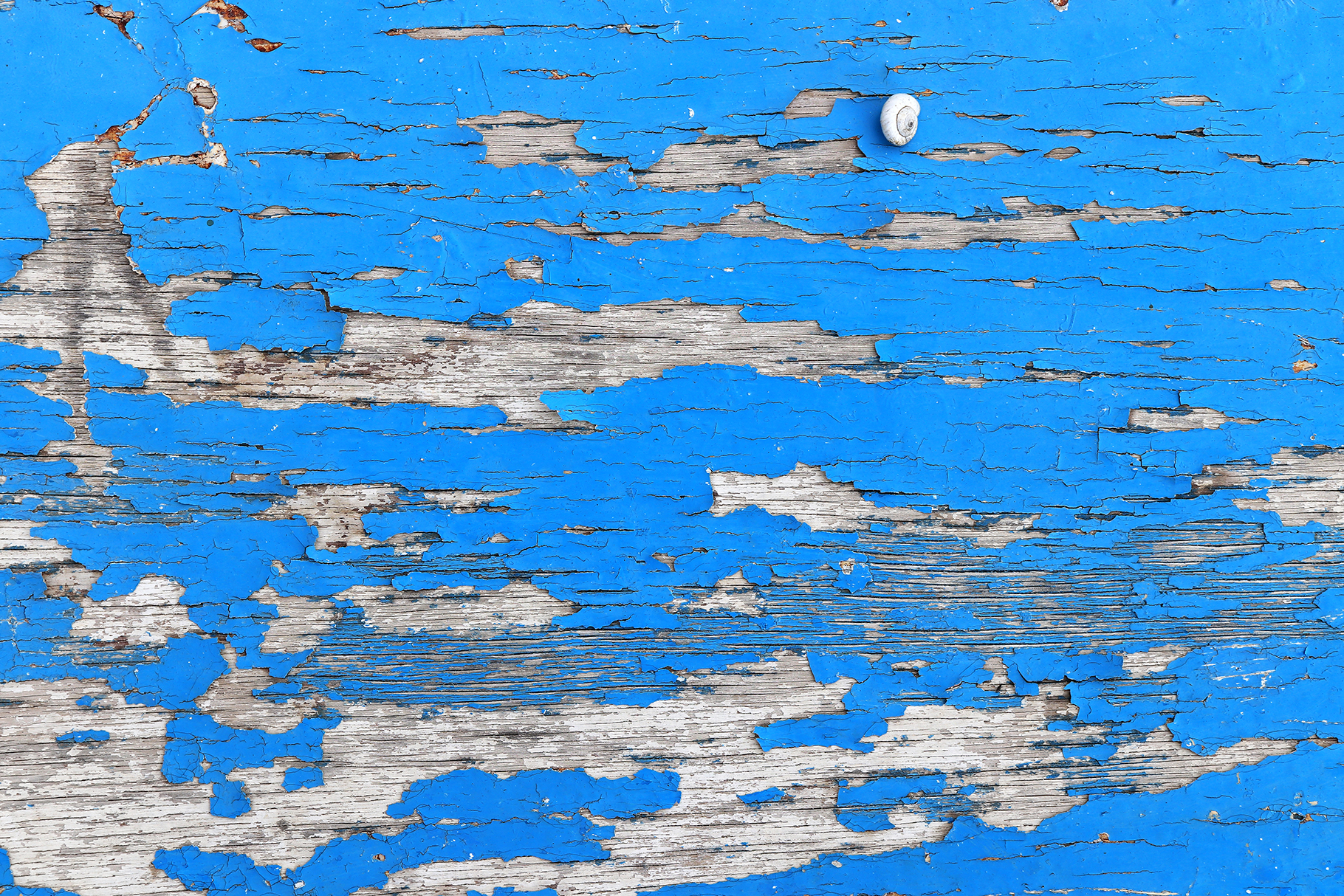 What You Get
17 Wooden Board Textures & Backgrounds Images.
Fresh Modern Textures Pack with High Resolution Files: 6000 x 4000 Pixels.
❀ Help file with image color tuning advices are included.
Also available in:
Graphic River: 17 Wooden Board Textures & Backgrounds
You Work For Them: 17 Wooden Board Textures & Backgrounds
The Hungry Jpeg: 17 Wooden Board Textures & Backgrounds
Design Bundles: 17 Wooden Board Textures & Backgrounds
Creative Fabrica: 17 Wooden Board Textures & Backgrounds
~ Thank you & Enjoy using ~