Marina Background Textures Review
Marina textures are those that draw their inspirations from marine life. So anything from shells, to exotic fish and other sea creatures, sea weeds and any other types of vegetation found in the ocean, ocean bottoms… basically, whatever comes to mind when you think of the ocean, that is marina, and can be used as a background, texture, pattern or backdrop.
Where are we forgetting the ocean itself, the beautiful tides and waves and amazing sea green blue reflection?
Many applications for this particular texture, so this article will look at that, its effect on your psychology, and why you should really consider getting them, and soon!
---
Applications of Marina Textures
So many places to use a marina texture background, and if you live in a tropical area, you most definitely know how to make use of them, because you have seen them a whole lot.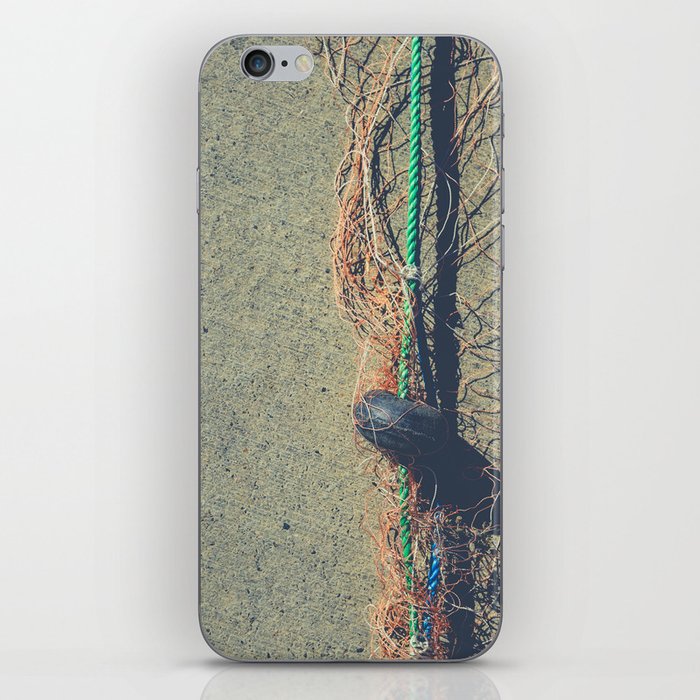 Well, first of all, these marina backdrops are perfect in water areas. For example, a swimwear or water gear shop, in the changing room of a swimming pool, in the pool area itself, at a children's play area, in the gym as a pattern on part of the wall, in hotel rooms, especially ones in hotel areas near the beach and also, in a spa or steam and sauna.
You can also use this background in a classroom, especially kindergarten classes, or as the wallpaper for your children's bedroom. And yes, it would be suitable for a toddler too.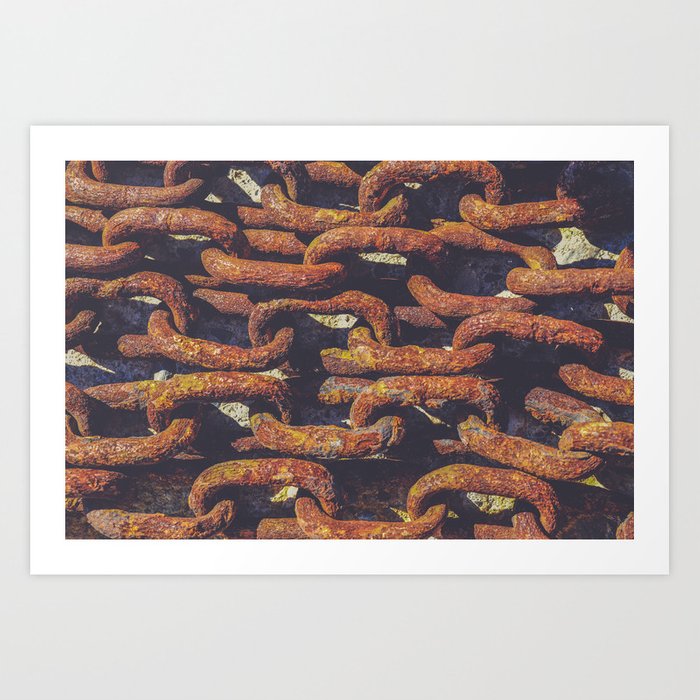 Also perfect to use as wallpapers, either for your phone's screensaver, or as an app's background. Feel free to check out an app called Pinterest that will help you get more ideas on where you can apply marine life backgrounds, and which pattern to select.
Marina Textures Effect on a Person Mood Psychology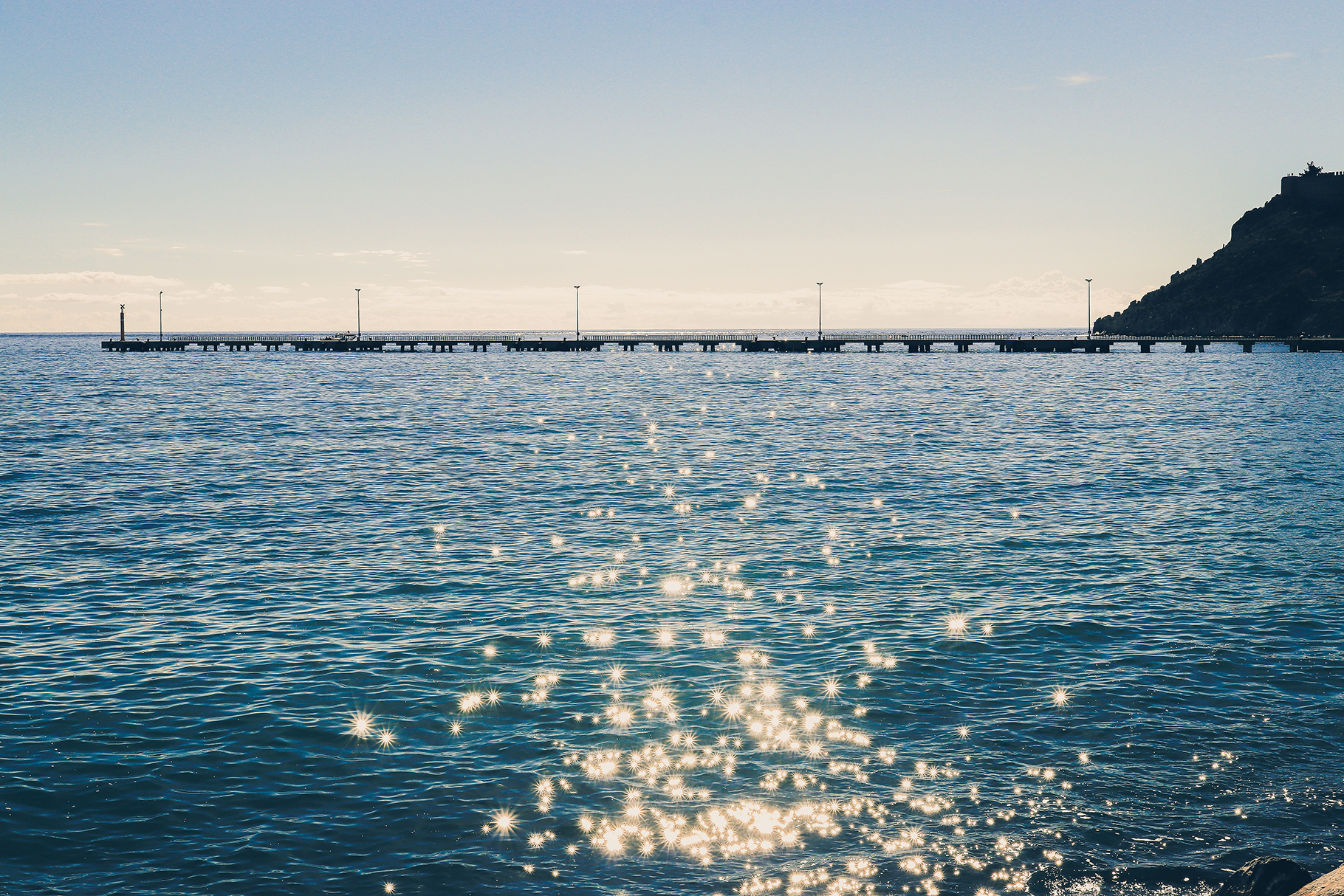 This texture brings about a calming and happy effect on a person. Since most of its colors are bright but mellow, warm and sunny too. You know the feeling you get when you are by the ocean, relaxing under your umbrella looking out at the water on a beautiful sunny day? That is the same feeling you get with these colors and marina patterns around you. This is why they are used in fun places, like swimming pool areas, or in places where children frequent a lot. Also in spas, steam and sauna rooms and massage rooms too since the ultimate aim is to relax.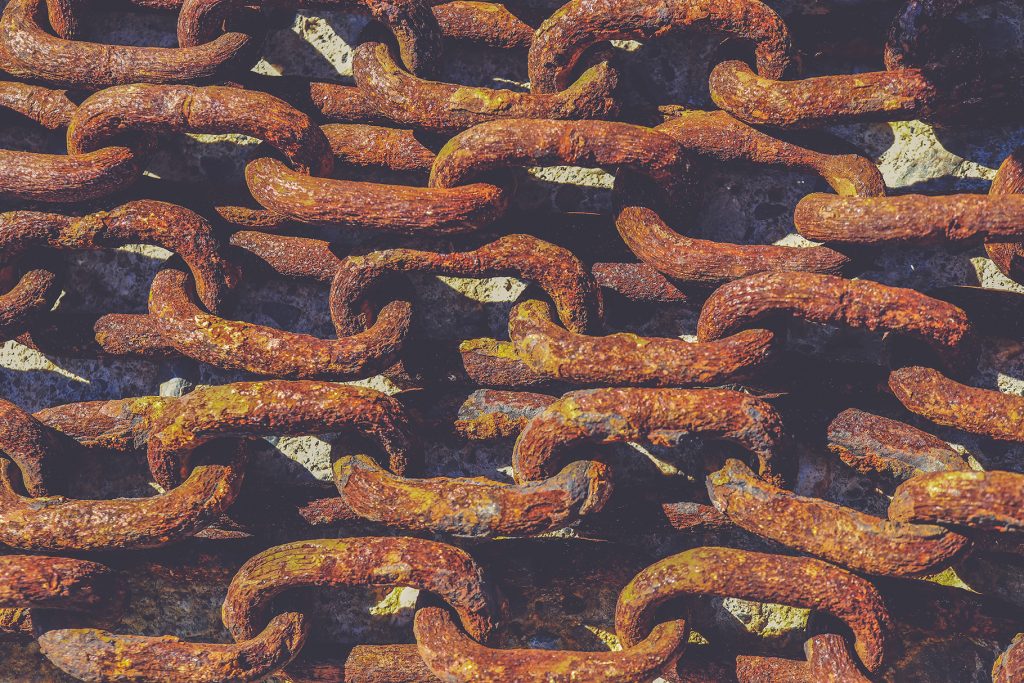 Why You Should Purchase Marina Backgrounds
Apart from the fact that they do elevate your mood and get you more relaxed, even after a long day, which should be all the reason for getting something, they also make the room area you use them in look, and feel, much more alive.
They bring a vibrance and youth to any space, and if you pick the right pattern, can also add a subtle touch of class.
You can check various categories to find the right kind of marina texture background for your art work, or use search bar you are sure to find something that will look super cool.
---
RELATED
Posts
Orange is a feeling of eternal celebration and pleasure. It is not as flashy as red, but is also associated with the...
read more