Website Background Image SEO Value
Having the right background for your website can be important for a number of different reasons. For one, the best background designs can give you the proper aesthetic look that your website needs. The right background can give your article the kind of pop that it needs to stand out in a sea of other articles, giving it a unique look that draws the looks of any visitor.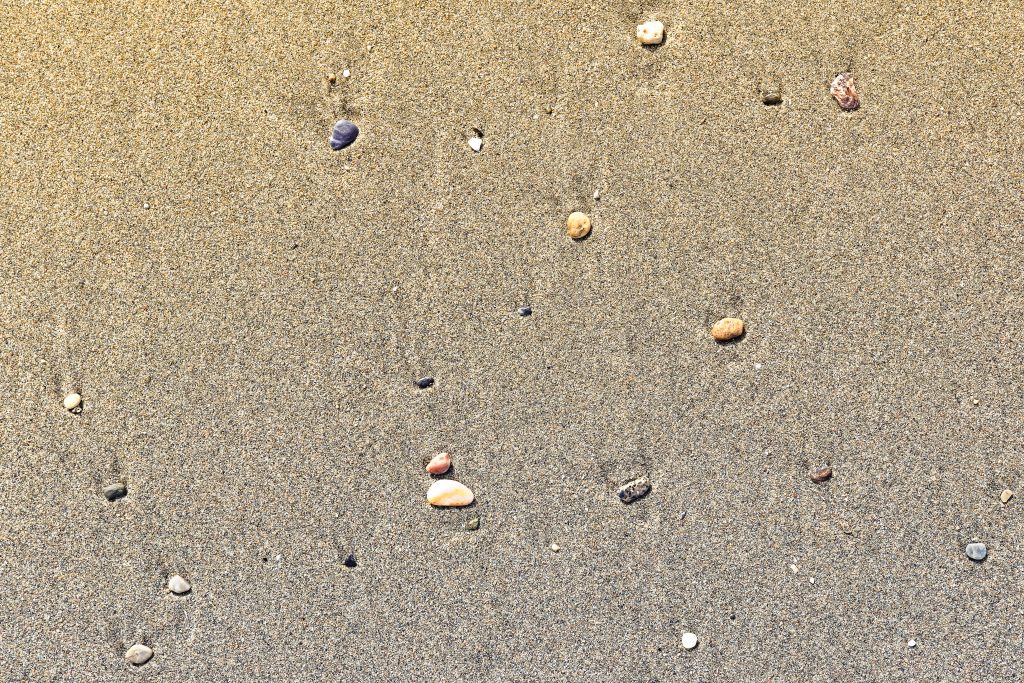 But what most don't realize is that, if done correctly, a good background image can also add to your overall SEO quality. The SEO stands for Search Engine Optimization and it involves getting your website to the top of Google searches.
Google, being the biggest search engine on the planet, gets inundate with literally thousands of different pages for each category on the internet. The only way to stand out in that sea of competition is to get your SEO scores up. There are a number of ways to do this and implementing a quality background image can do this kind of thing for you.

Images are important to SEO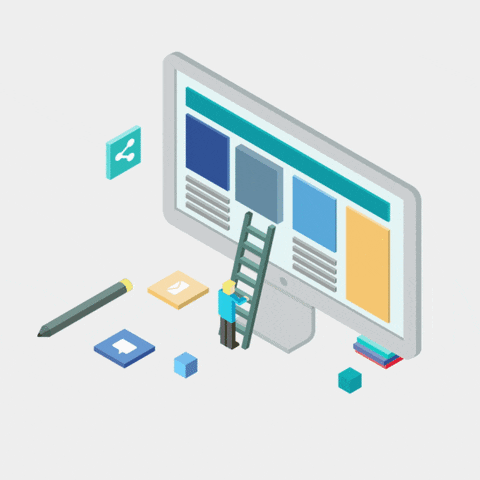 As stated above, the right background image can do wonders for your SEO score and help you to stand out in a literal ocean of competitors that are vying for a better Google score.
When trying to improve one's SEO score, the most common aspects involve the title, a keyword, and what is called a meta description: a quick description of the page using the keyword involved.
But what gets overlooked a lot is the impact that images can have on your SEO score. Using a pertinent image and giving it all the necessary attributes — things like alternate text in the event the image doesn't load or the person accessing it is blind, the right tags, and a number of other factors — can help or hurt your overall SEO rating.

How to prepare your image
Make sure that the format and file name are correct. Naming your file something that has nothing to do with the page is a way to hurt the SEO score of your images. Use correct information.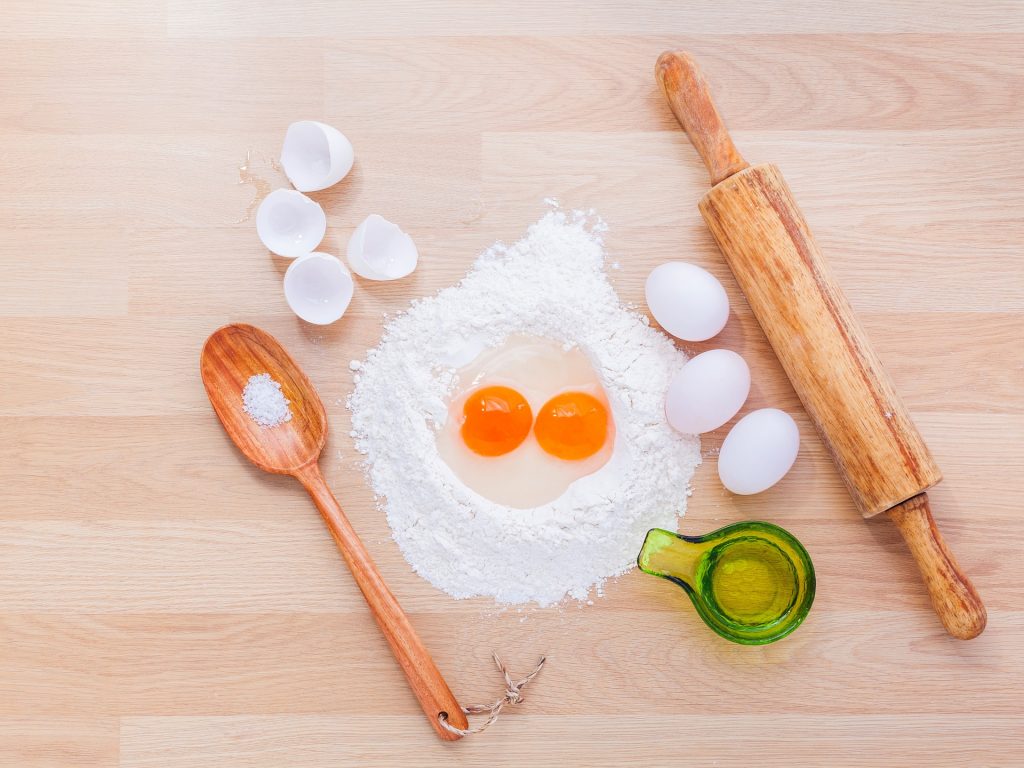 Scaling the image is also important. You want to reduce the file size of the image to improve loading capabilities. You also want to use responsive images and scale the image for overall SEO functionality.
Don't ignore your images; they can have a great effect on your overall SEO score and leave your site standing out because of the little changes that you have made.
Natural texture backgrounds may seem generic in nature but choosing the right image can do wonders. Finding one that makes sense in the scope of the page is a good start, but making sure that it is named and tagged properly can go even further towards improving your overall SEO.
Find that high-quality image that accentuates your page. Add all of the relevant tags to properly identify the picture and its place in the page, and you will see your SEO scores go up, making it far more likely that it climbs the SEO rankings.
---
RELATED
Posts
The color value is displayed in three formats: Hex, RGB, and HSV. Hex consists of three two character values ​​in hexadecimal notation. For...
read more