10 Knurling Background Textures. Seamless Transition.
Another reason knurling background textures create positive influences on how people feel is due to the material elements used. Knurling background textures are usually created by rolling a pattern onto the surface of a material that leaves behind a perfectly symmetrical repeated pattern.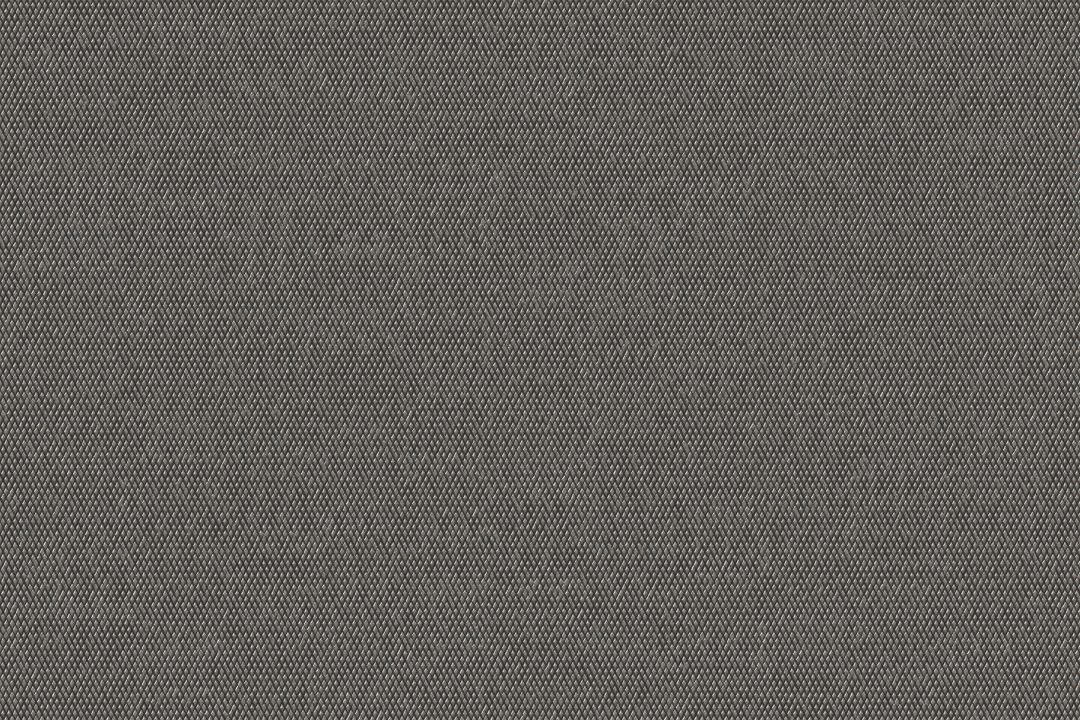 The materials used may be metal, fabric, or some other type of textile. These patterns on materials create a soothing appearance and reassuring feeling. They infer confidence because the pattern is consistent. They intuitively garner strength because the texture enables a strong grip when holding them. The texture is soothing to feel when one's fingers run across their surface.
Having the most perfect graphical background of a knurling texture invokes the simulation of these feelings within the brain and creates the same emotional response of soothing confidence and strength. The feeling is one of reliable craftsmanship that can be trusted akin to the best of natural design.
Materials themselves create feelings, such as the feeling of wood, water, and green leaves in nature or metal, concrete, and glass in cities.
A third reason that knurling background textures make us feel good to have around us is simply that they are beautiful in consistency, shape, styling, curvature, and dimension. These knurling patterns are consistent because they repeat the pattern that is rolled onto them with consistent shapes that illustrate appealing styling and curvature. The knurling effect is 3-dimensional because of the rolling action impresses depth that is seen in shadows, variation in colors and changes in texture.
Ultimately, the beauty of these patterns cause us to study them with our eyes, while the symmetry soothes us into confidence, and the materials bring us the feeling of various elements. Graphical background using images of these materials naturally bring in those elements while knurling invokes the reassuring effects of confidence, strength and craftsmanship.
Having knurling background textures in our living spaces allows us to receive the benefits of these positive psychological effects. How each texture does its work on our subconscious minds is similar to how clothing feels on our bodies. The presence of knurling background textures create a similar effect on our moods as being clean, well dressed and confident. Their presence provides these effects in our environment, soothing our psychology and moods.
Industrial Design Knurling Textures Using
What You Get
10 Fresh and modern knurling textures pack with high resolution: 8000 x 4000 px.
Also available in:
3D Ocean: 10 Knurling Background Textures
You Work For Them: 10 Knurling Background Textures
Design Bundles: 10 Knurling Background Textures
The Hungry Jpeg: 10 Knurling Background Textures
Creative Fabrica: 10 Knurling Background Textures
Goods with knurling textures available in:
Society 6: Knurling Textures Collection
Red Bubble: Knurling Textures Collection
~ Thank you & Enjoy using ~