10 Art Deco Vintage Rings Pattern Backgrounds
---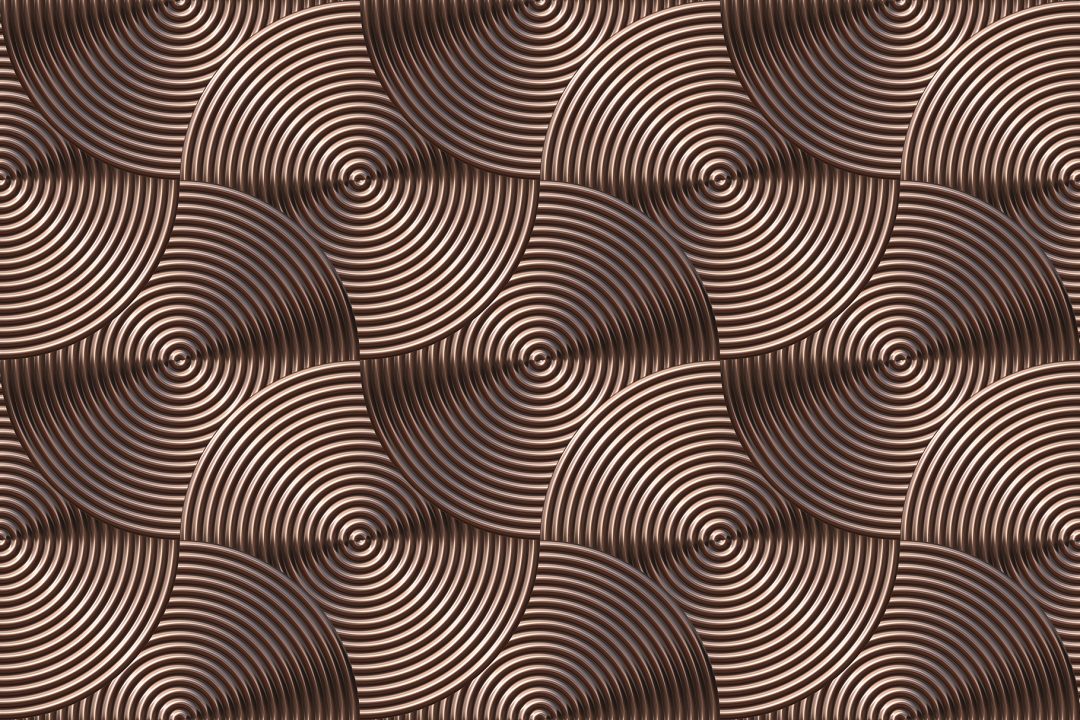 Fantastic backgrounds for new art works. 10 different styled art deco vintage ring patterns represent vintage elegance and metallic beauty. Perfect for use as background textures for urban style posters, flyers, postcards, youth advertising, software applications, website background or colourful summer wallpapers.
Art Deco Industrial Design Usage
What You Get
10 Art Deco Vintage Rings Pattern Backgrounds. Fresh and Modern Textures Pack with High Resolution Files: 8000 x 4000 Pixels.
Also available in:
Graphic River: 10 Art Deco Vintage Rings Pattern Backgrounds
You Work For Them: 10 Art Deco Vintage Rings Pattern Backgrounds
Design Bundles: 10 Art Deco Vintage Rings Pattern Backgrounds
The Hungry Jpeg: 10 Art Deco Vintage Rings Pattern Backgrounds
Creative Fabrica: 10 Art Deco Vintage Rings Pattern Backgrounds
Goods with available in:
Society 6: Art Deco Vintage Rings Collection
Red Bubble: Art Deco Vintage Rings Collecton
~ Thank you & Enjoy using ~