20 Seamless Monochrome Geometric Background Textures
---
Fantastic backdrops for your digital art work. 20 high-quality seamless tiling monochrome geometric background texture jpeg files. 20 monochrome illustrations with detailed geometric shapes and black and white ornamental cubes pattern.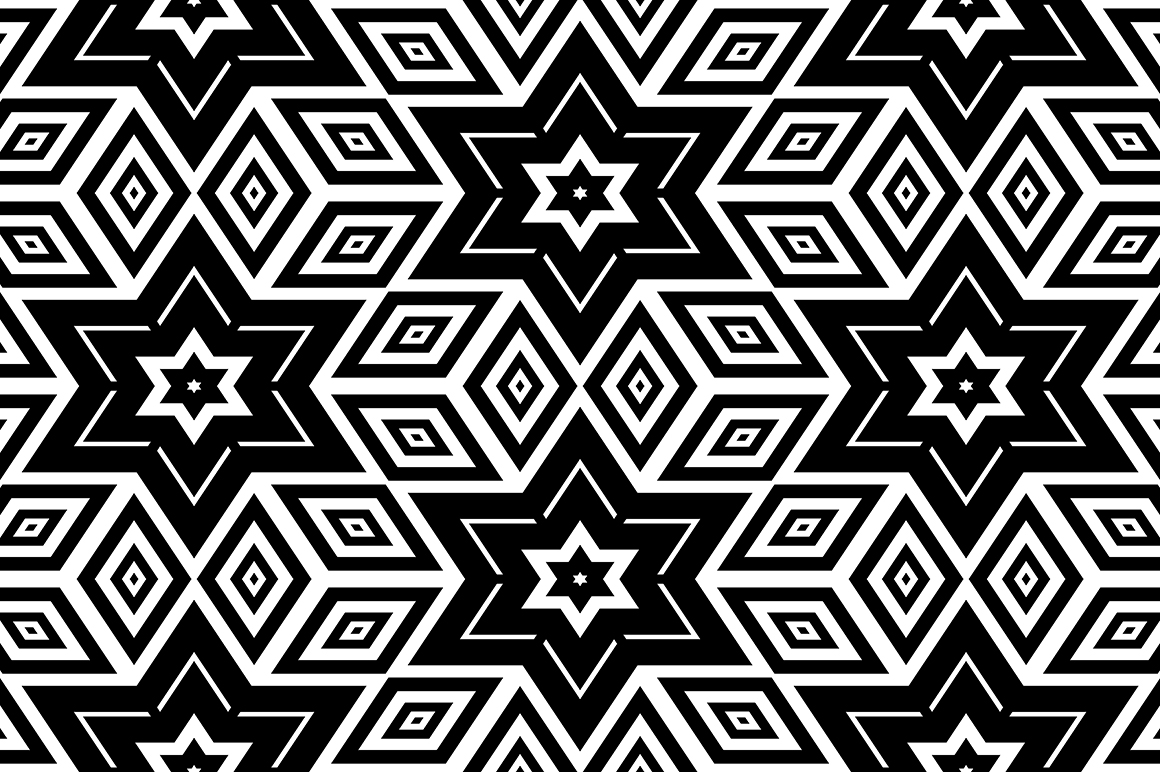 What You Get
20 Highest Quality Seamless Monochrome Geometric Background Jpeg Files.
Fresh Modern Textures Pack with High Resolution Files ( 8000 x 4000 Pixels ).
Perfect for use as background texture for games, 3d rendering, posters, flyers, postcards, advertising, software applications, website background or wallpaper.
Also available in:
You Work For Them: 20 Monochrome Geometric Backgrounds
The Hungry Jpeg: 20 Monochrome Geometric Backgrounds
Design Bundles: 20 Monochrome Geometric Backgrounds
Creative Fabrica: 20 Monochrome Geometric Backgrounds
~ Thank you & Enjoy using ~