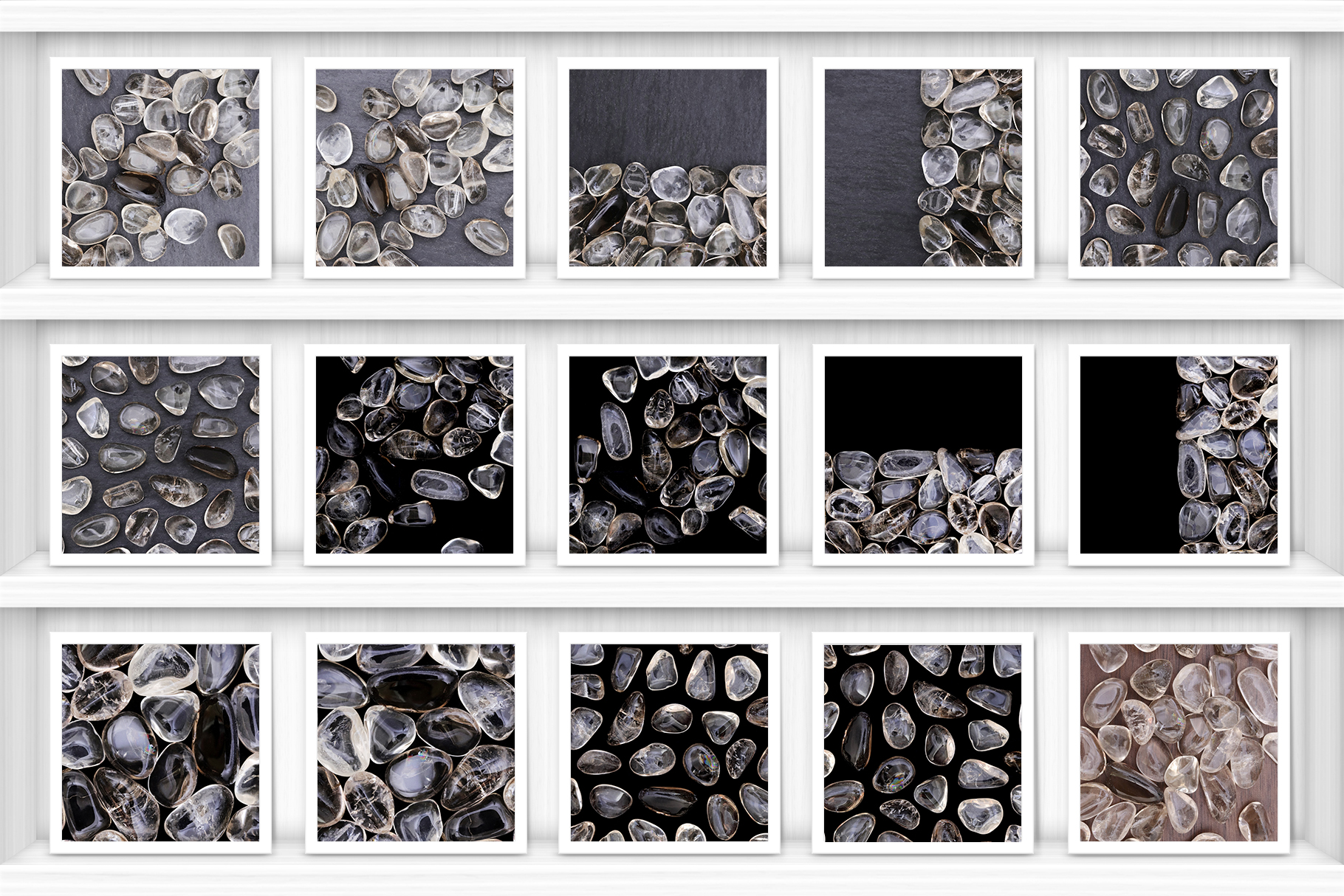 You can choose any interesting angle. Smoky Quartz mineral stones are randomly scattered and evenly laid out, poured all together and divided into half of the image for easy text addition so that the artwork looks more professional. To compose your own picture of stones, a special file has been created, which contains stones in the form of a mosaic on isolated white background in * .psd (Adobe Photoshop) format.
About Smoky Quartz Mineral
Smoky quartz has been considered one of the darkest stones in terms of magical effects for many centuries. It belongs to the planet of transformations and magic Pluto, who is the patron saint of one of the most mystical signs of the zodiac – Scorpio. Another famous mystic, Count Cagliostro, describing the stone, called its action "the materialization of sensual ideas." The stone fishes out and clothe in thought forms the essence of the dark "I" of a person. It is an ideal talisman for people of creative professions – poets and writers, musicians, sculptors, painters, filmmakers.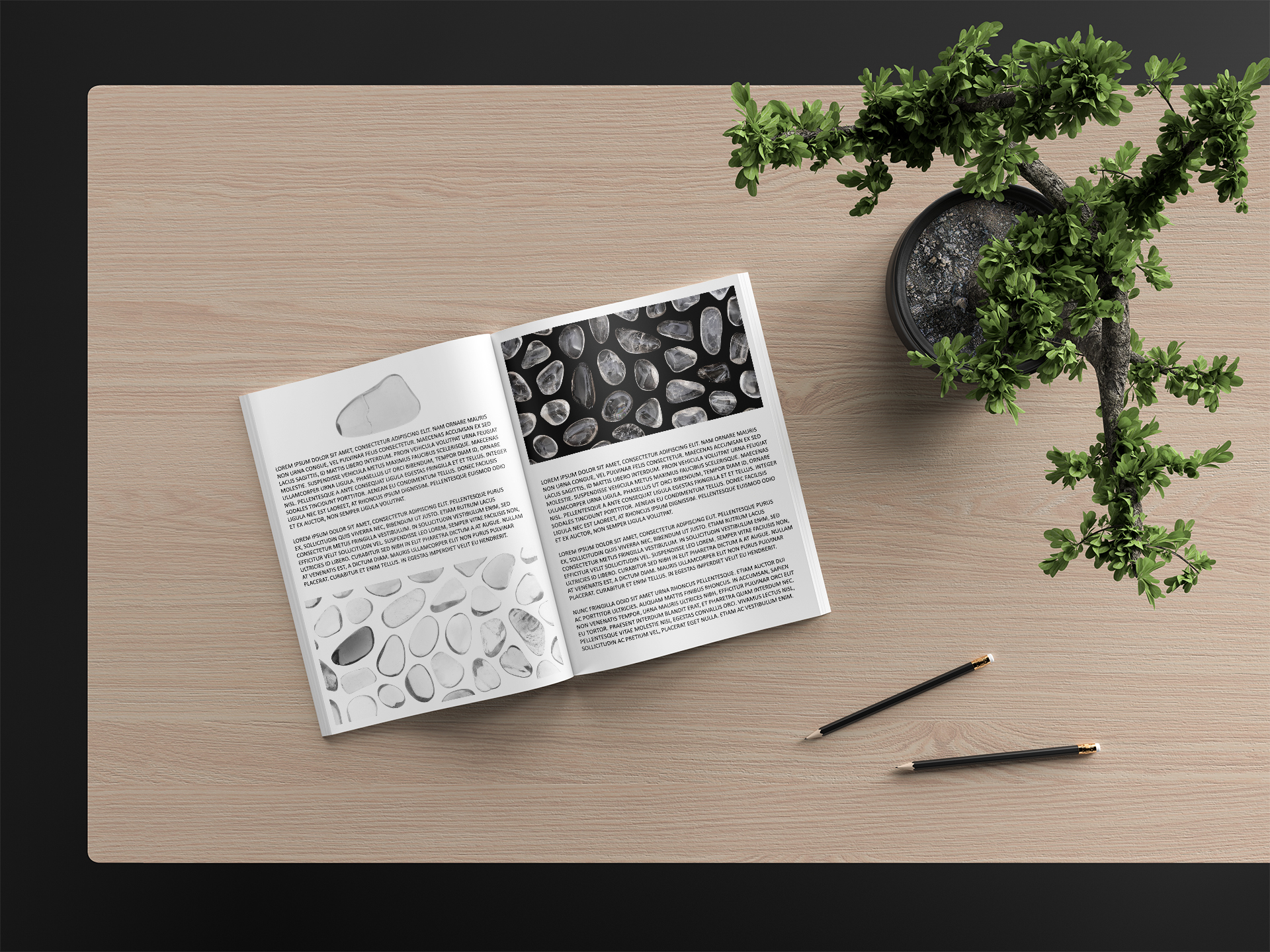 In general, for everyone who has a developed imagination and who knows how to create realistic images and situations in their heads. Also, the mineral has a calming effect on the nervous system and harmonizes the internal state of a person. Has a positive impact on professional performance, finances and home management. A person always rests internally, lives an intense creative life, has a desire to act, is successful in business.
Features:
High Quality
High Resolution: 6000 x 4000 Px, 83 x 55 Inches, 72 Dpi
Files Extension: Jpg
Quantity: 50 Pcs
Orientation: Horizontal and vertical.
12000 x 4000 Px *.psd Photoshop file with stones on white isolated background
What You Get: Zip Archive with 50 Ready to Use Smoky Quartz Backgrounds. Fresh & Modern Textures Pack with High Resolution Files: 6000 x 4000 px.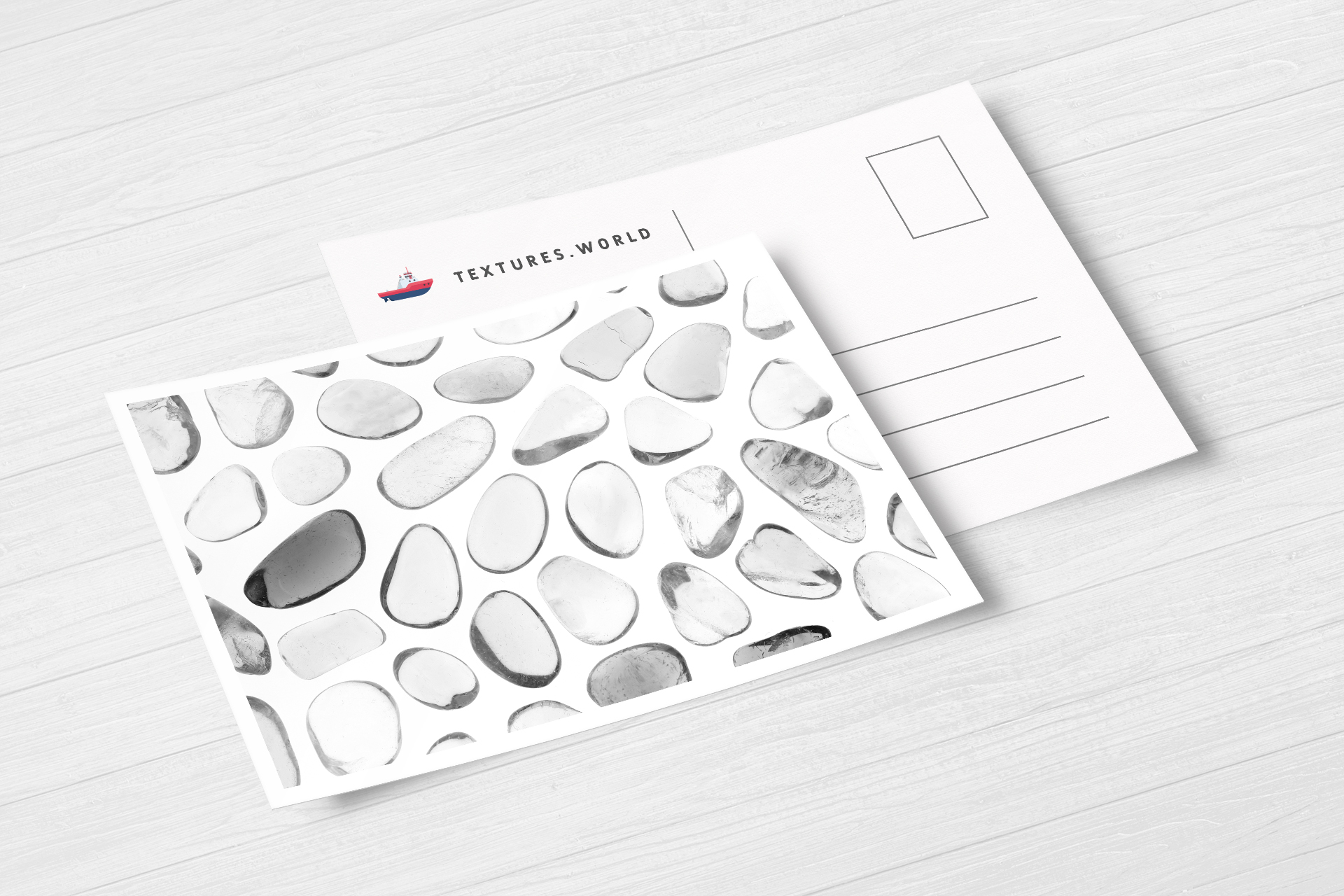 Also available in:
Etsy Art Station Creative Fabrica
You Work For Them Design Bundles Filter Grade
Goods with Smoky Quartz textures available in:
~ Thank you & Enjoy using ~