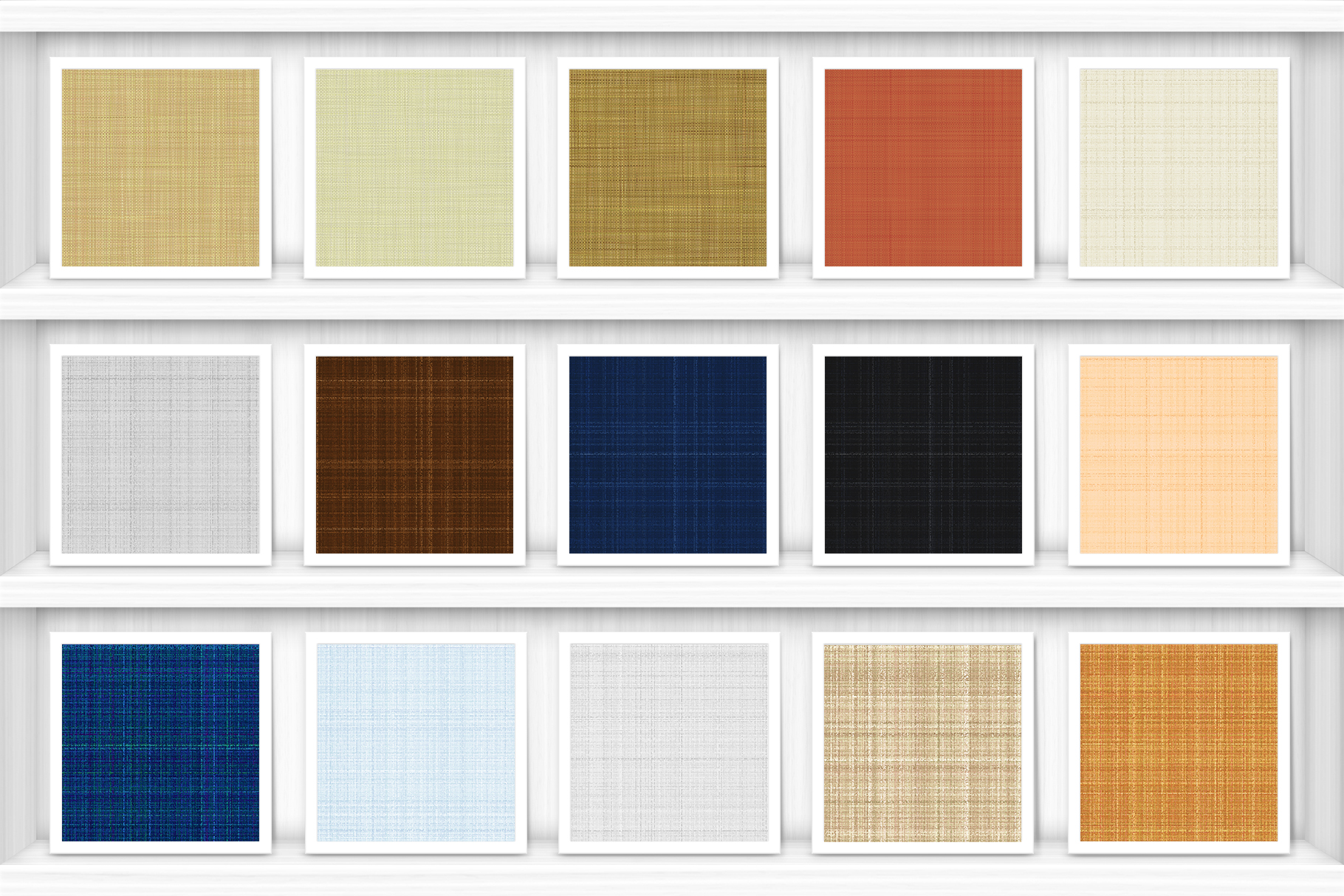 Linen burlap textures. Linen woven cotton canvas backgrounds in different colors: tan, pale golden rod, peru, sienna indian red, antique white, light gray, saddle brown, midnight blue, black, peach white, lavender, white smoke.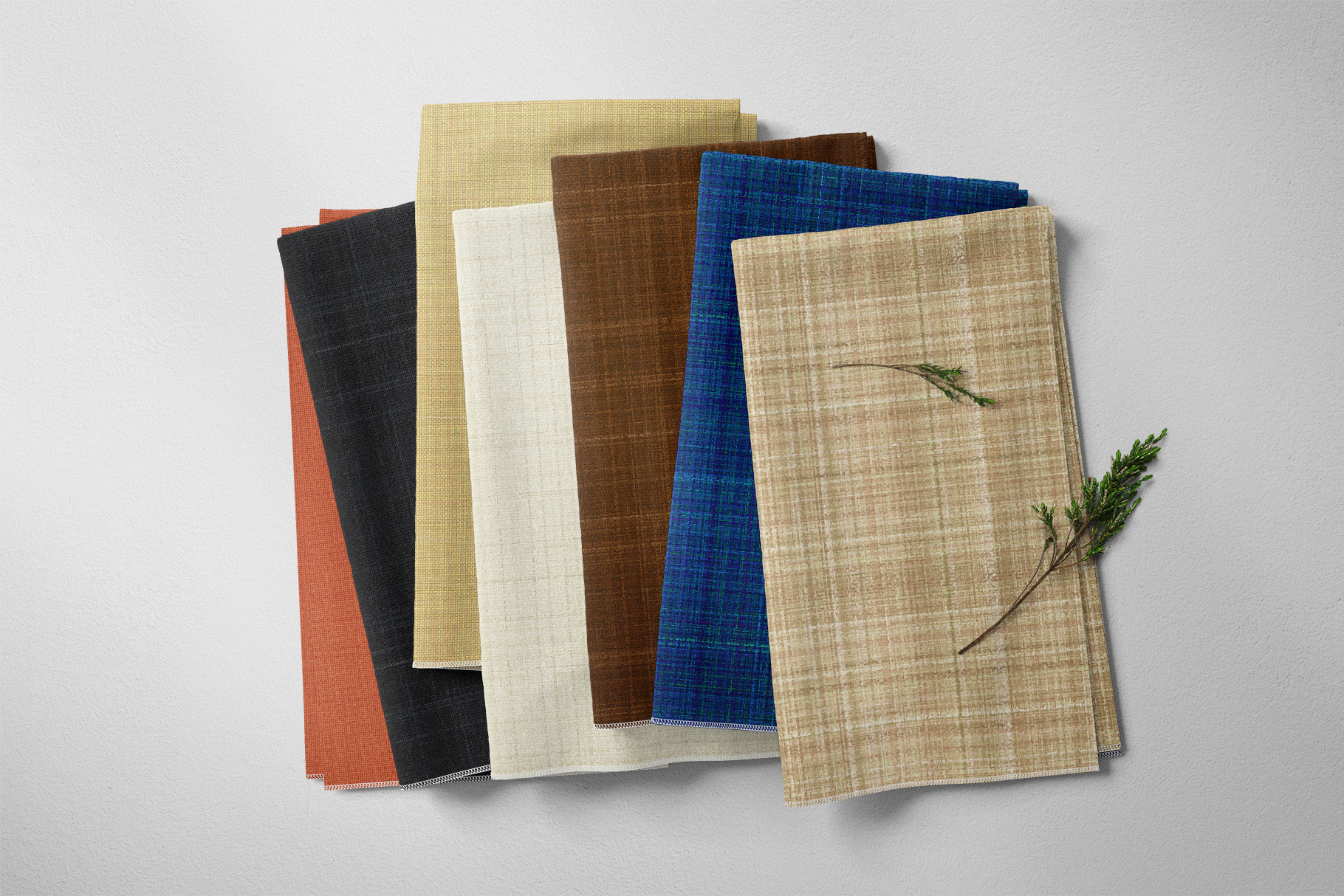 The peculiarity of the collection is in the variety of colors. Available in 15 color combinations. There are 15 ready-to-use linen burlap textures in total.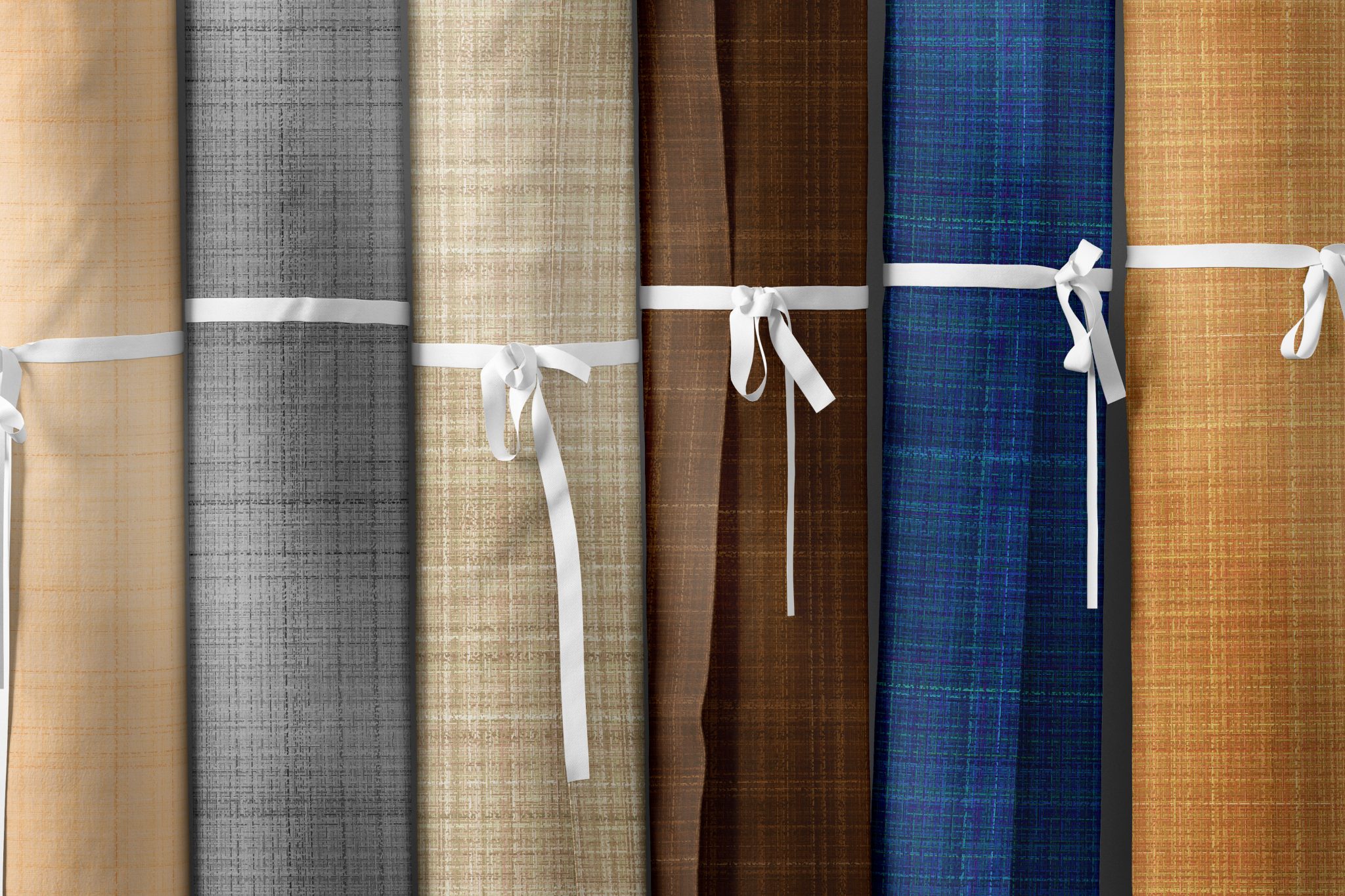 Features:
High Quality
Seamless Transition
Dimension: 8000 x 8000 px, 111 x 111 inches.
Files Extension: Jpg
Resolution 72 Dpi
Quantity: 15 pcs
What You Get: Zip Archive with 15 Ready to Use Linen Burlap Textures. Fresh & Modern Backgrounds Pack with High Resolution Files: 8000 x 8000 px. Help file with image color fit advice included.
Also available in:
Art Station Creative Fabrica
Design Bundles Filter Grade
Goods with Linen Burlap Textures available in: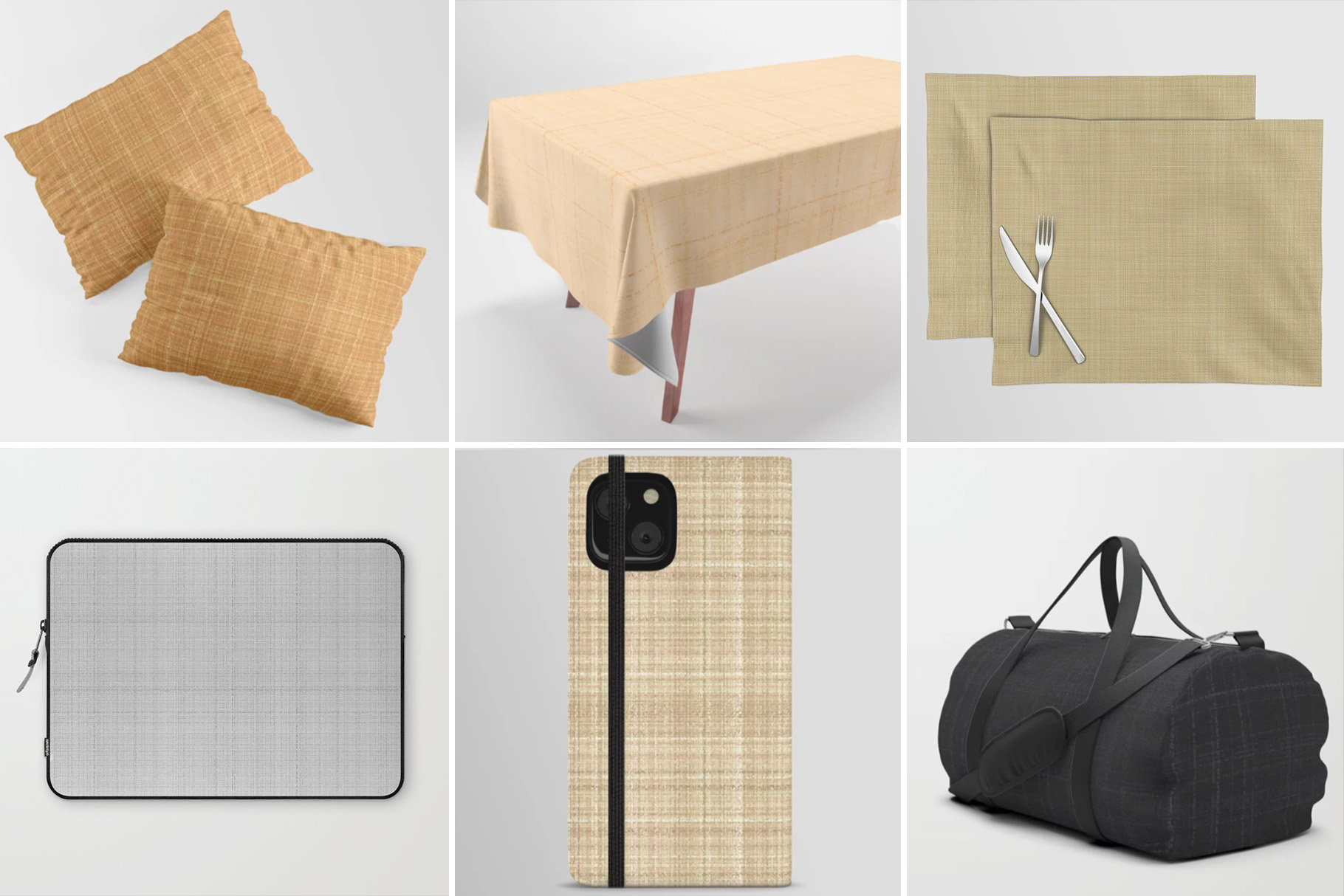 ~ Thank you & Enjoy using ~