You can choose any interesting angle. Shimmerstone mineral stones are randomly scattered and evenly laid out, poured all together and divided into half of the image for easy text addition so that the artwork looks more professional. To compose your own picture of stones, a special file has been created, which contains stones in the form of a mosaic on isolated white background in * .psd (Adobe Photoshop) format.
About Shimmerstone Mineral
Shimmerstone is considered a pacification stone. Its green and blue colors are soothing. The gem does an excellent job of harmonizing the inner state of a person. Serves as a good mascot for travelers. There is a belief that apatite can warn the owner of trouble. The stone sends prophetic dreams or slightly irritates the skin, causing the desire to remove the jewelry. It is believed that the attachment of the mineral to its owner exists at the energy level. Excommunication from the owner can lead to the loss of the external beauty of apatite.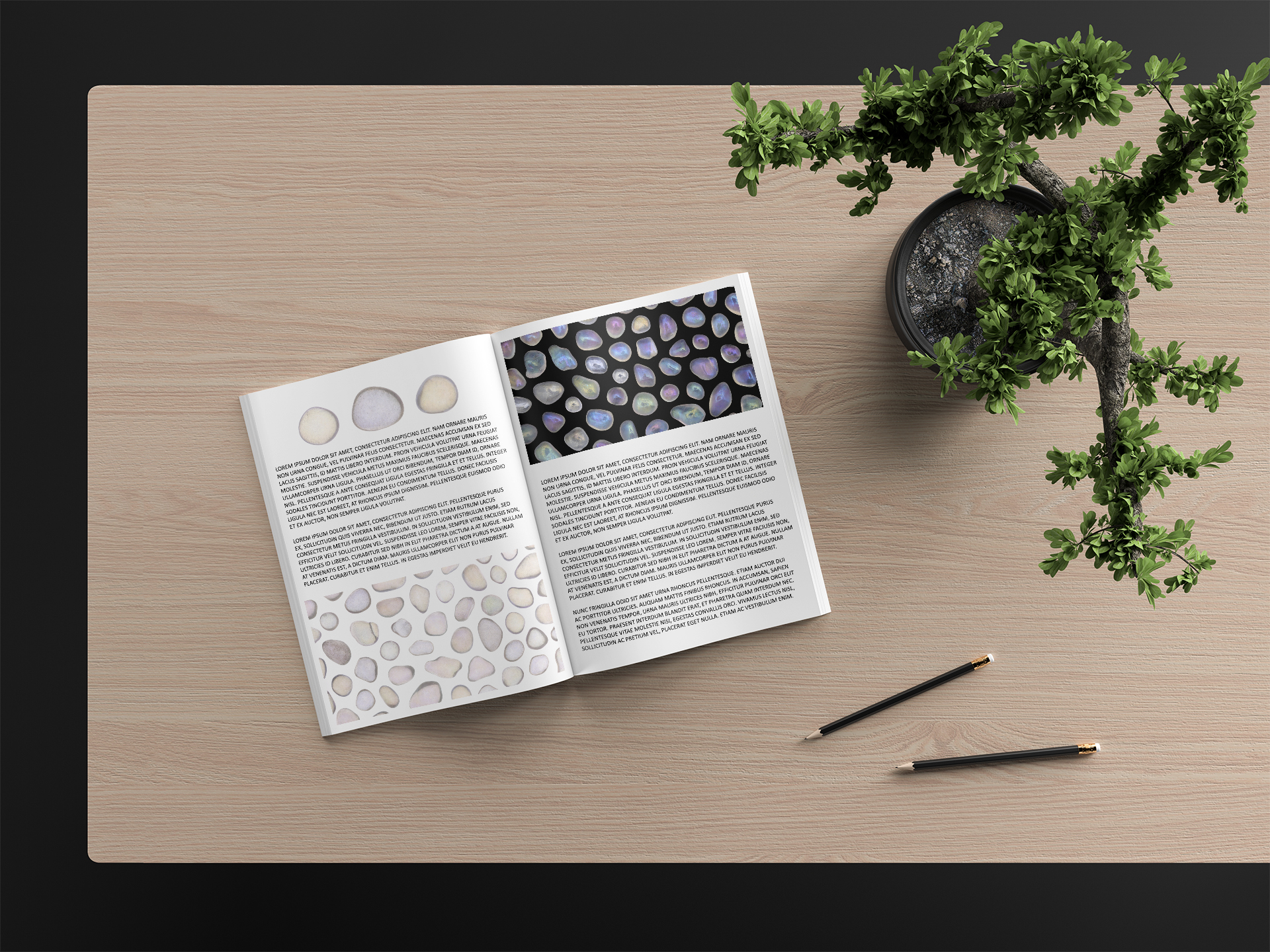 Protects from rash actions, cools down the heat of emotions. The amulet from Shimmerstone will prompt a wise decision, the choice of the best option, however, will increase the awareness of responsibility for them. Shimmerstone will regulate the mental interaction of the owner with his home. If necessary, it will revitalize and improve the energy of the home. Mineral helps to concentrate.
Features:
High Quality
High Resolution: 6000 x 4000 Px, 83 x 55 Inches, 72 Dpi
Files Extension: Jpg
Quantity: 50 Pcs
Orientation: Horizontal and vertical.
12000 x 4000 Px *.psd Photoshop file with stones on white isolated background
What You Get: Zip Archive with 50 Ready to Use Shimmerstone Backgrounds. Fresh & Modern Textures Pack with High Resolution Files: 6000 x 4000 px.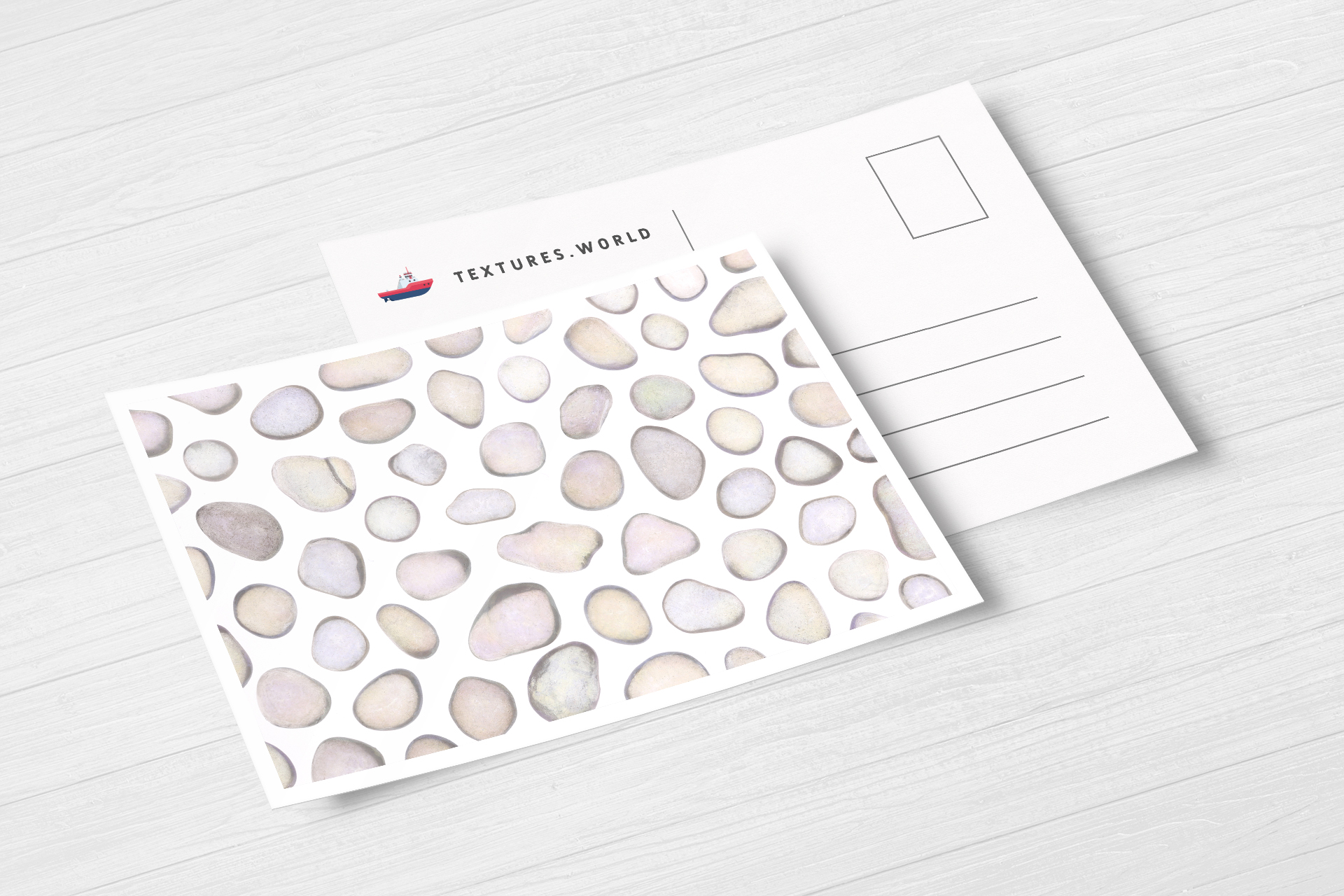 Also available in:
Etsy Art Station Creative Fabrica
You Work For Them Design Bundles Filter Grade
Goods with Shimmerstone textures available in:
~ Thank you & Enjoy using ~